Tag:
intovert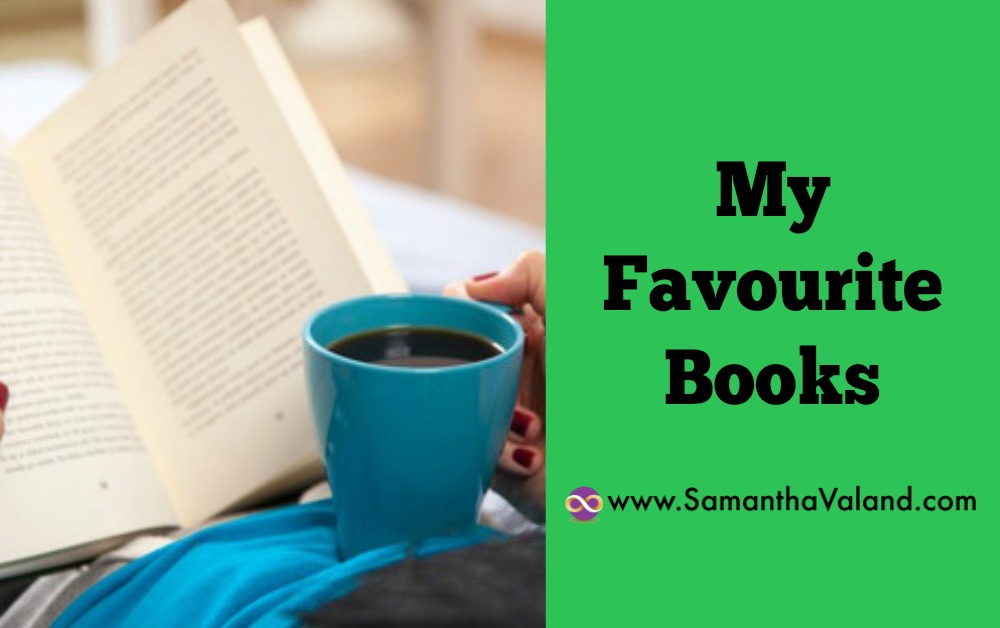 My "go to" book when clients are stuck. Lot's of aha moments when reading it. If...
Read More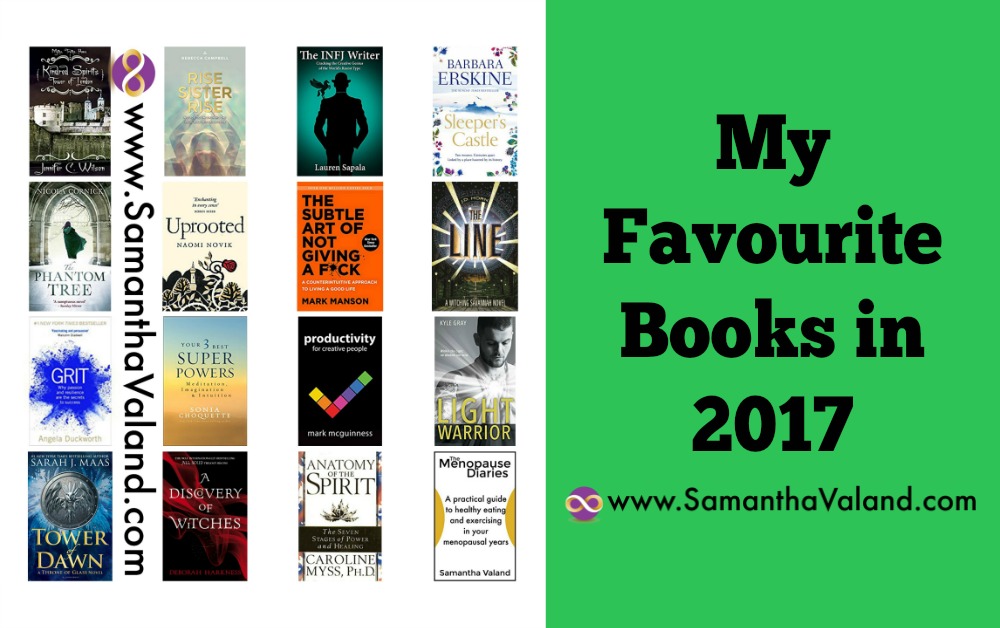 I love reading; it is one of my favourite pastimes along with learning! Below is a list of the...
Read More
About Samantha
Hello, this blog is to help you to 'work out how to workout' in your fifties. If I can help you please get in touch and we can chat about how you improve your fitness post-menopause.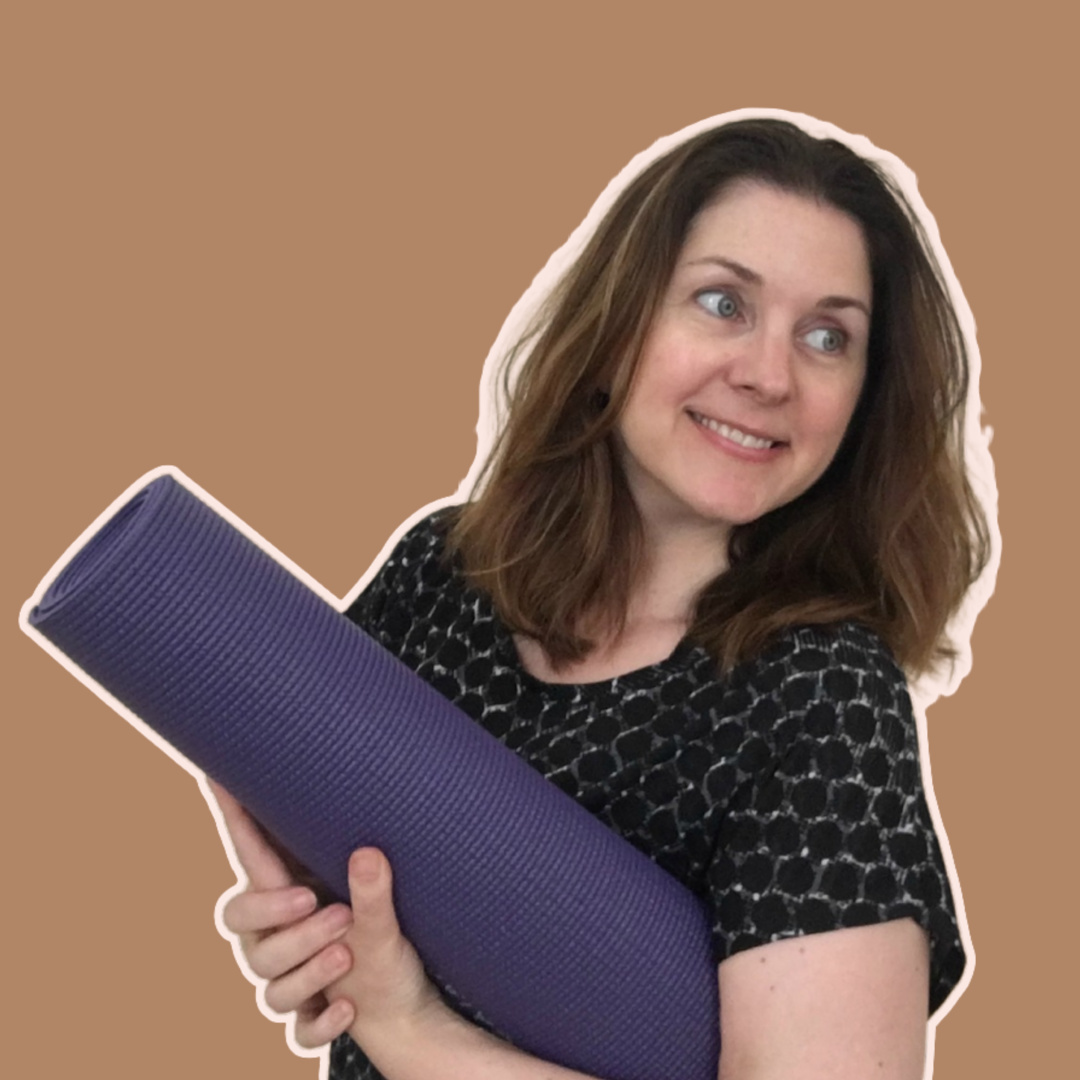 You can book a 121 Postmenopause Exercise Coaching Session here