Category:
Exercise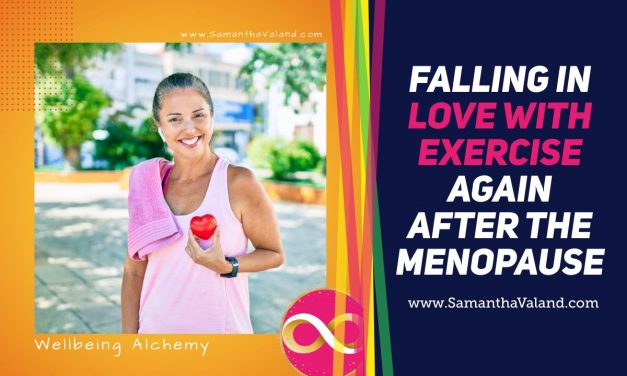 Your relationship with exercising has changed throughout your menopause. Things you loved and found easy to do slowly became hard work and a chore. How do you fall in love with exercising again after the menopause
Read More
About Samantha
Hello, this blog is to help you to 'work out how to workout' in your fifties. If I can help you please get in touch and we can chat about how you improve your fitness post-menopause.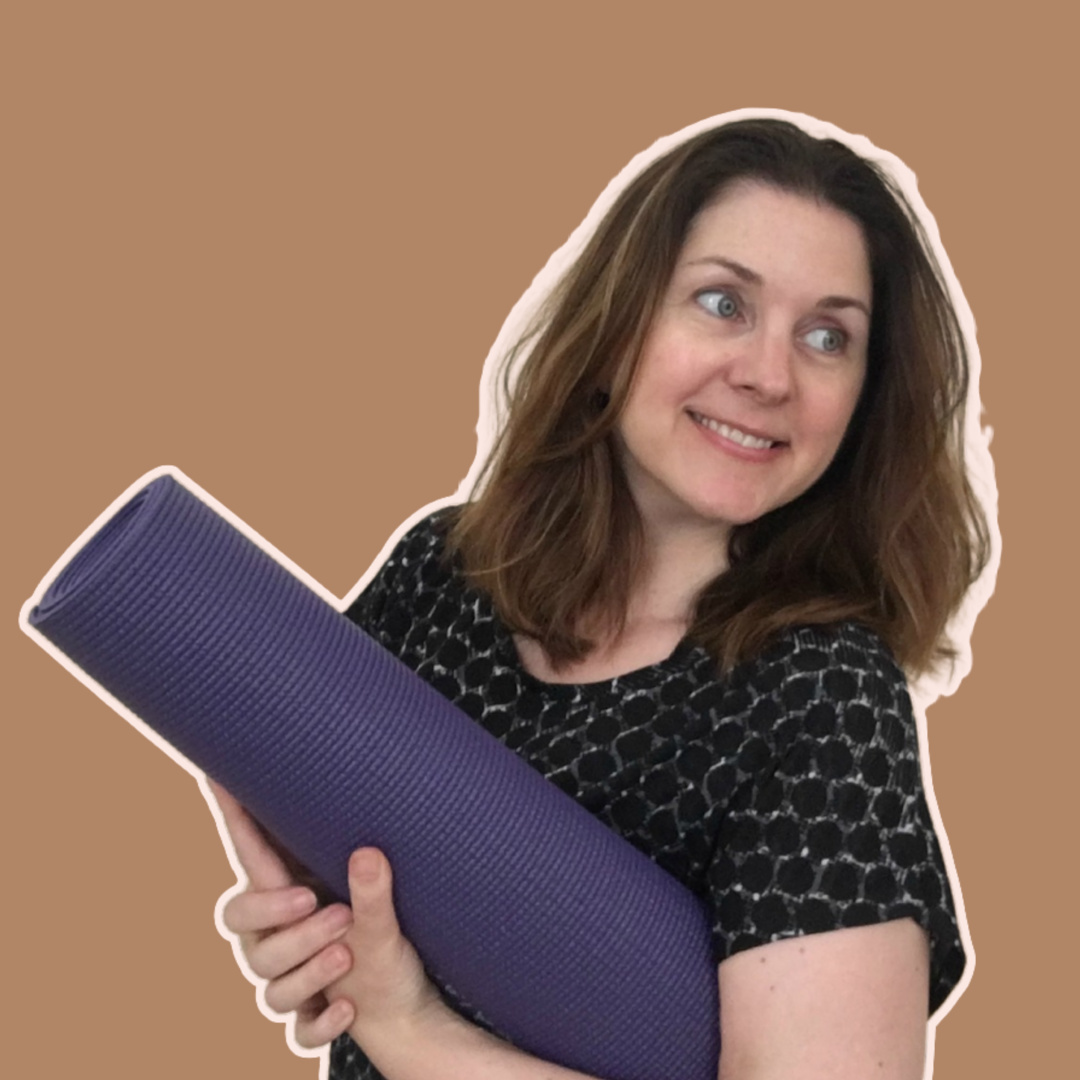 You can book a 121 Postmenopause Exercise Coaching Session here
Post-menopause Fitness Quiz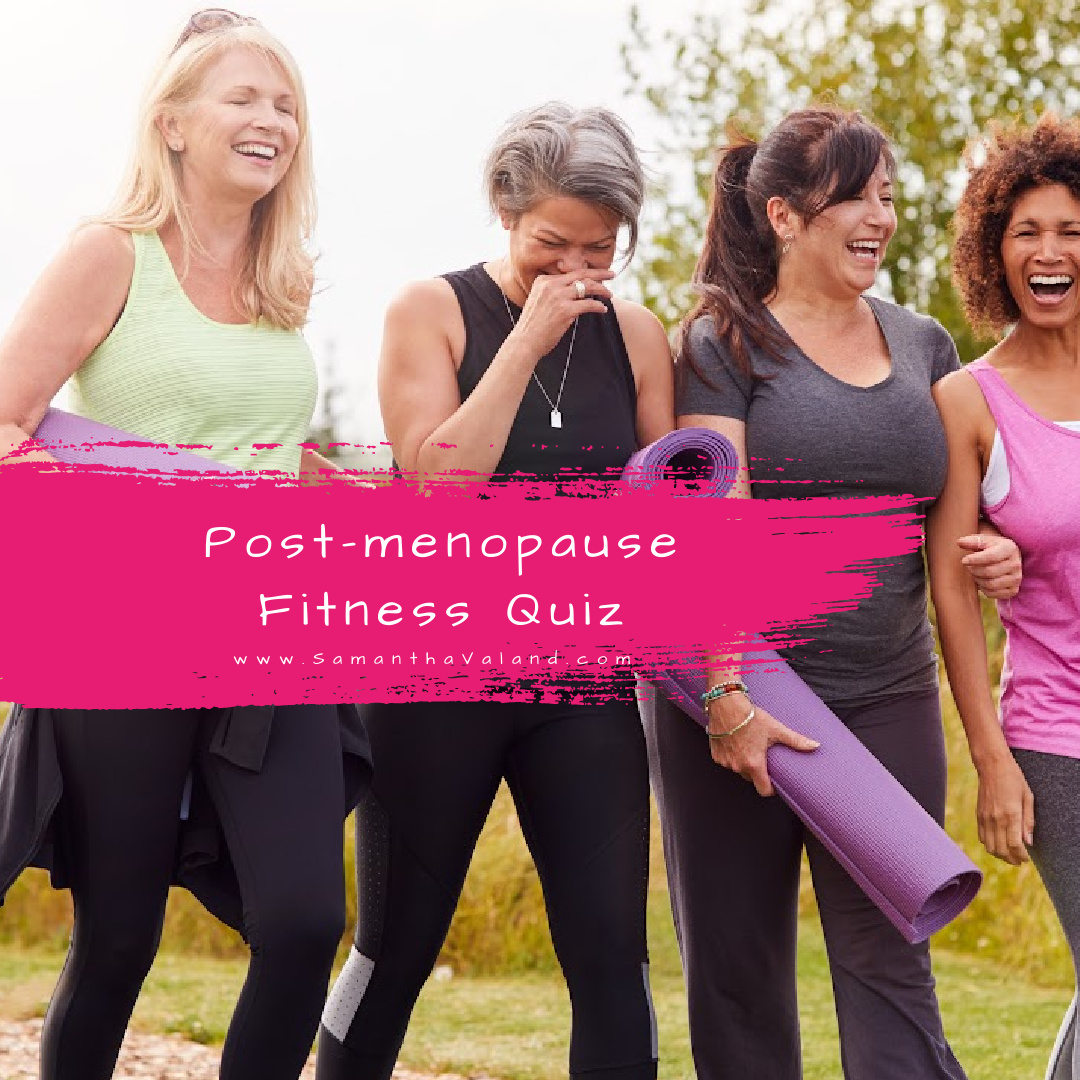 Wellbeing Alchemy Newsletter
Getting healthy one step at a time!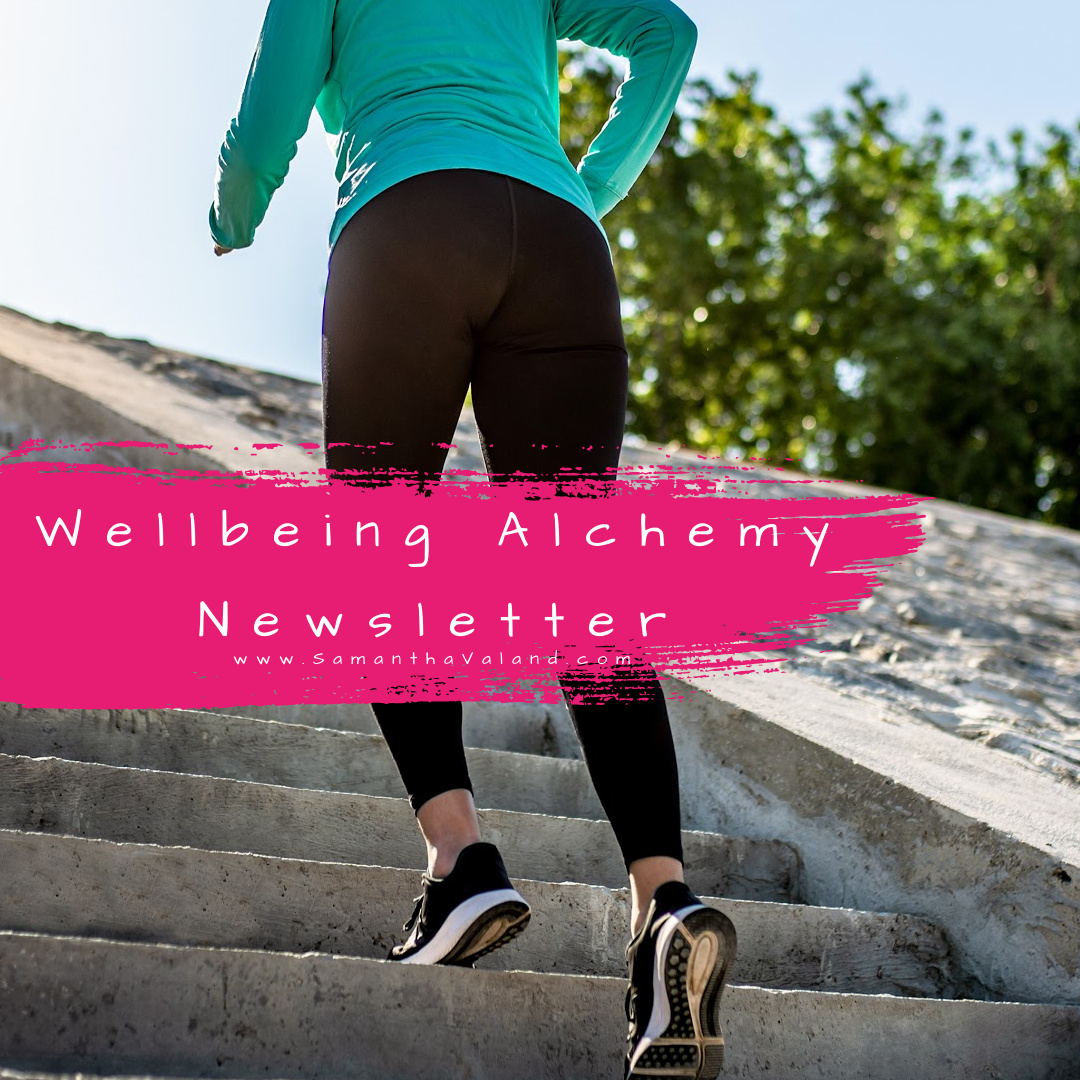 Sign up to my free newsletter here