Category:
Exercise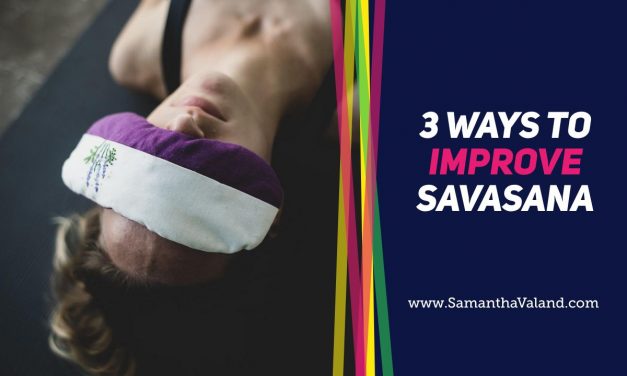 Savanna is the last pose in a yoga class and often described as the most difficult! This post has 3 ways to help improve Savasana.
Read More
About Samantha
Hello, this blog is to help you to 'work out how to workout' in your fifties. If I can help you please get in touch and we can chat about how you improve your fitness post-menopause.
Planning to be Healthy V5.0 Workshop
Post-menopause Fitness Quiz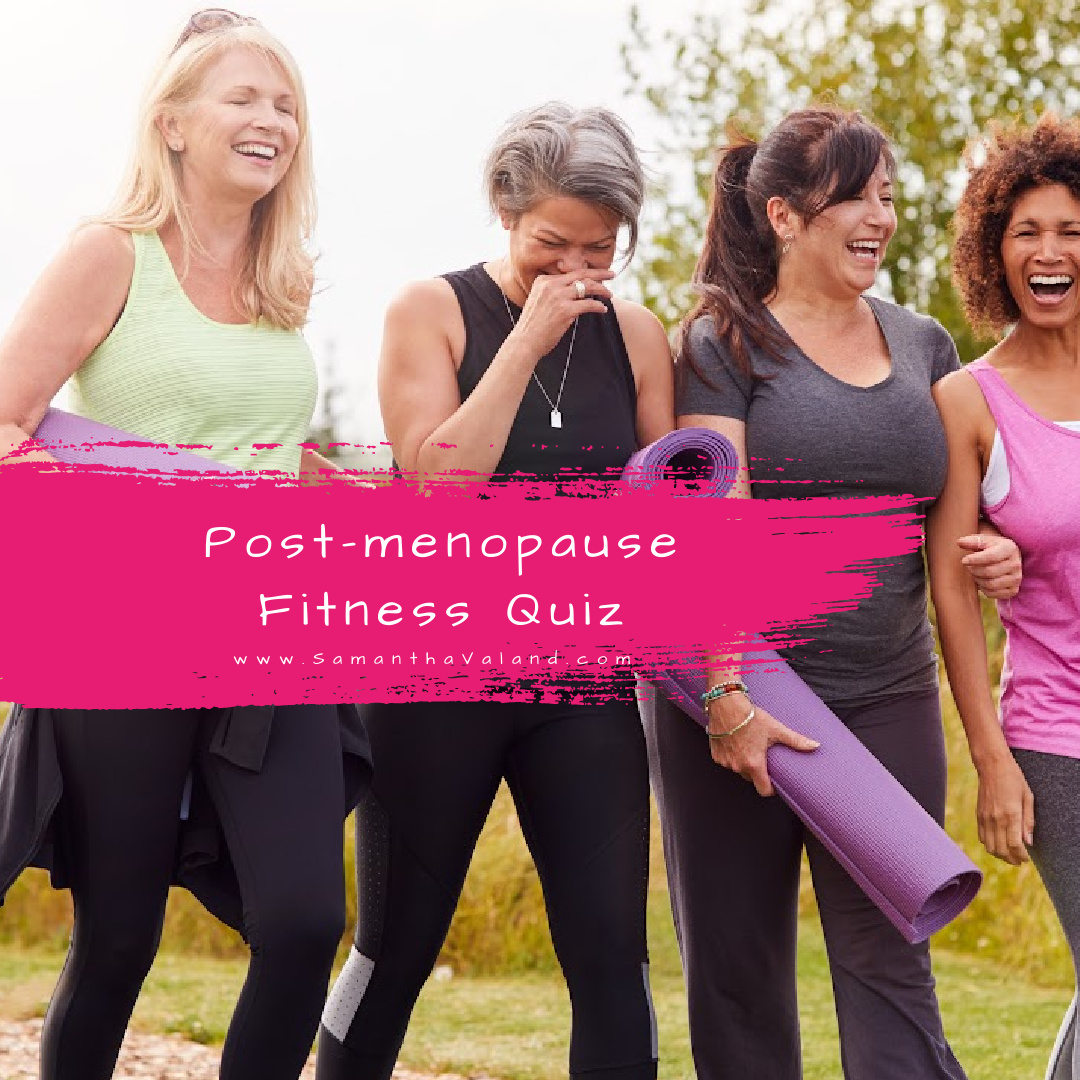 Wellbeing Alchemy Newsletter
Getting healthy one step at a time!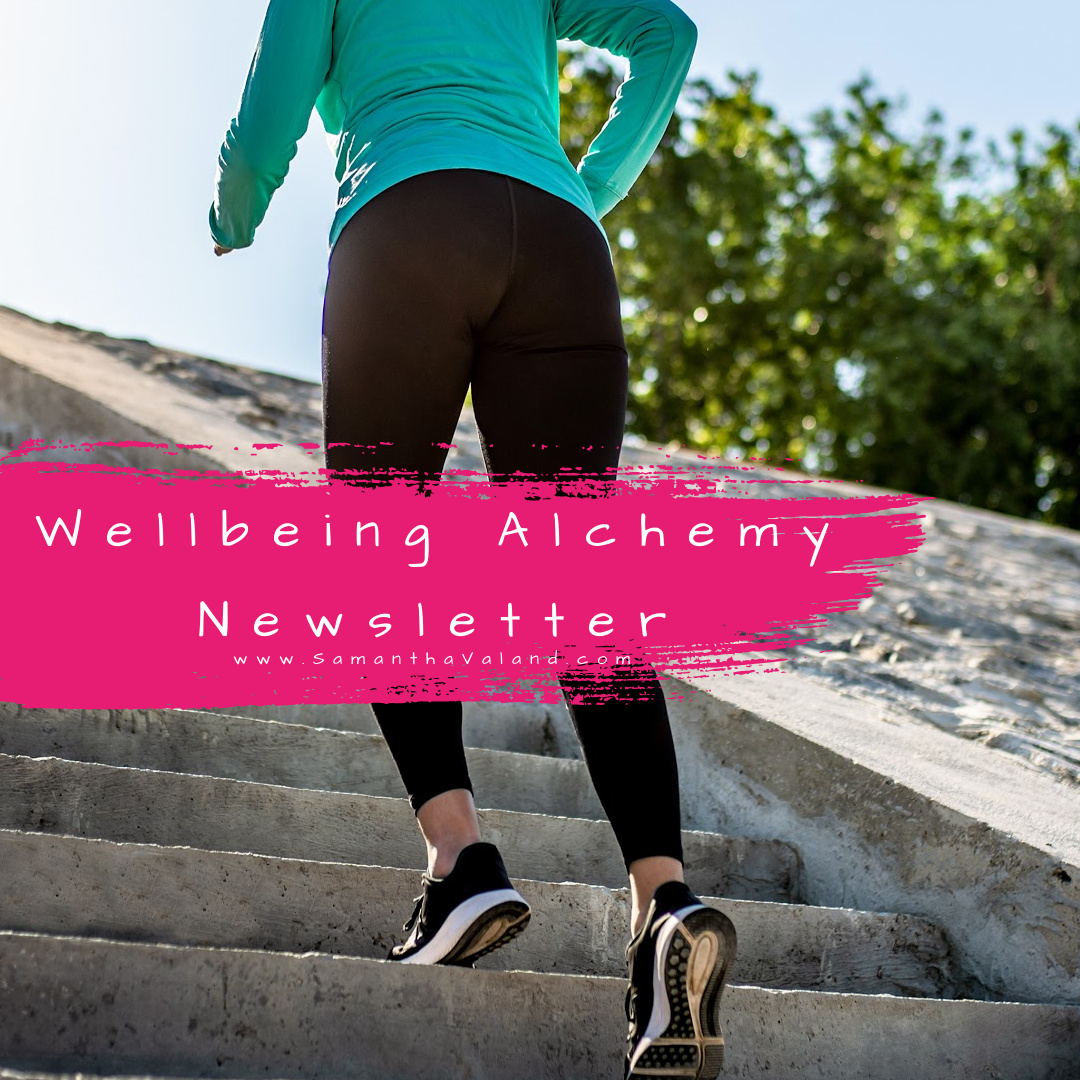 Sign up to my free newsletter here