Category:
Push Ups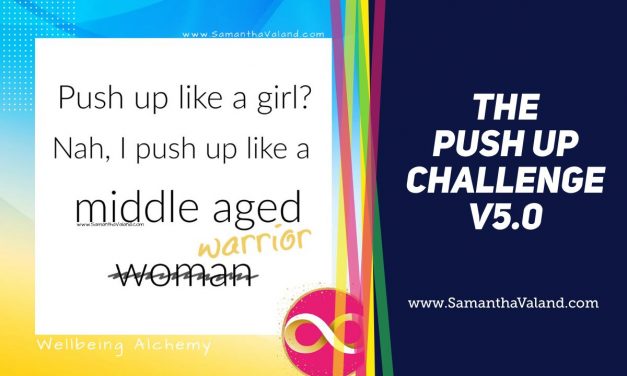 Push up Like a Girl? Nah, I push up like a middle-aged women warrior
Introducing 'The Push up Challenge V5.0'
Read More
About Samantha
Hello, this blog is to help you to 'work out how to workout' in your fifties. If I can help you please get in touch and we can chat about how you improve your fitness post-menopause.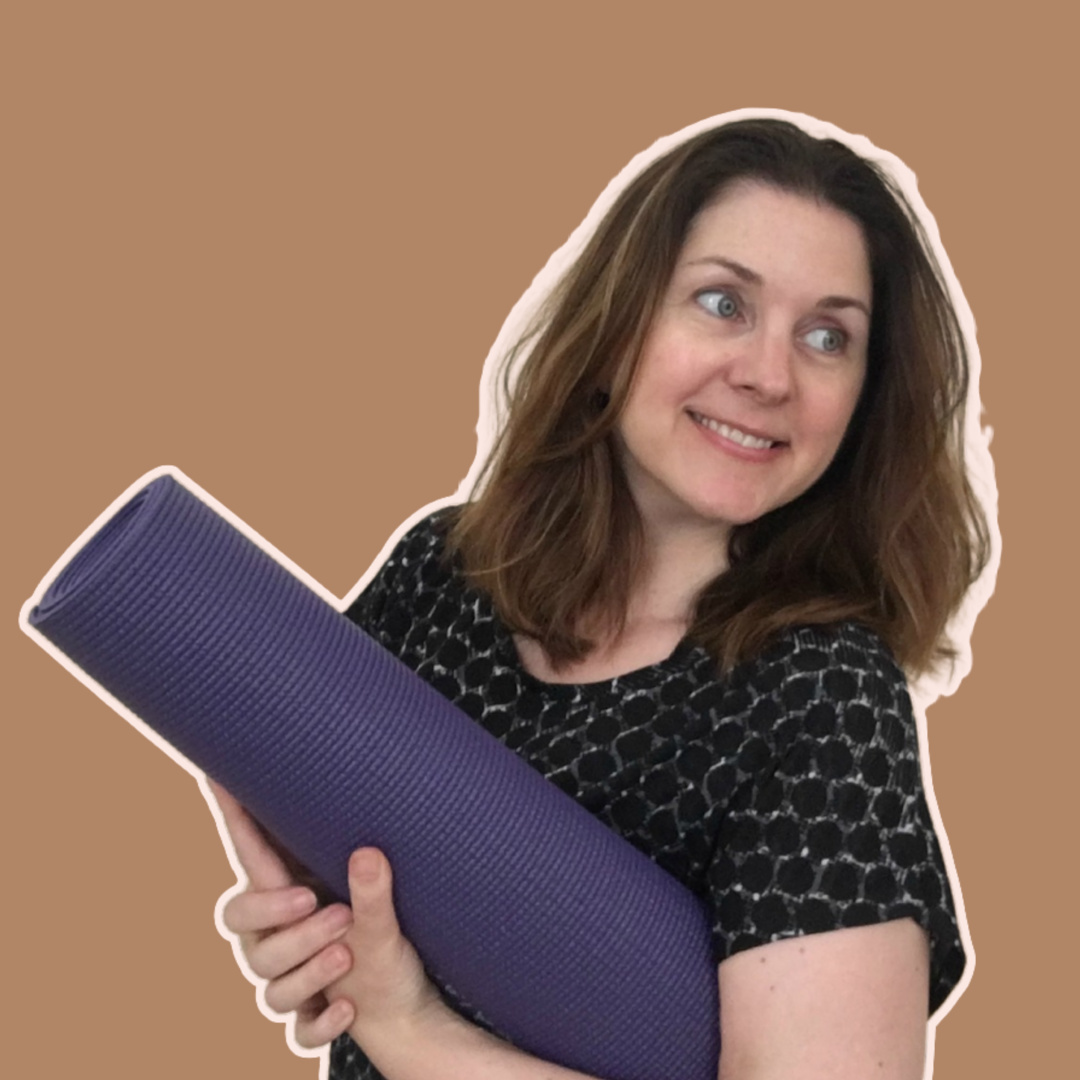 You can book a 121 Postmenopause Exercise Coaching Session here