Category:
Work Life Balance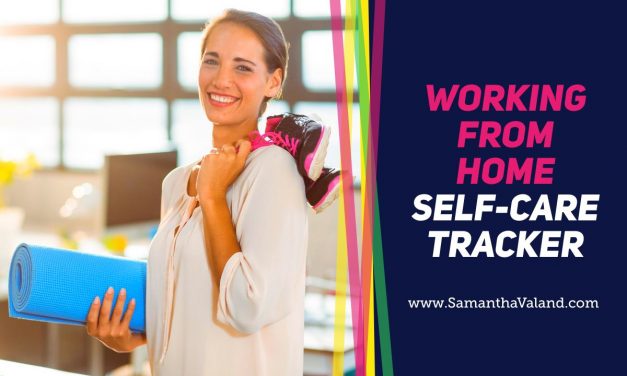 For many of us working from home, rather than in an office sounds fab, but can be quite a challenge to keep boundaries between the two.
The distinction between on and offline gets blurred. Taking the time to work out how to stay active and keep healthy can be a challenge.
Working from Home Selfcare Tracker
Read More
About Samantha
Hello, this blog is to help you to 'work out how to workout' in your fifties. If I can help you please get in touch and we can chat about how you improve your fitness post-menopause.
Planning to be Healthy V5.0 Workshop
Post-menopause Fitness Quiz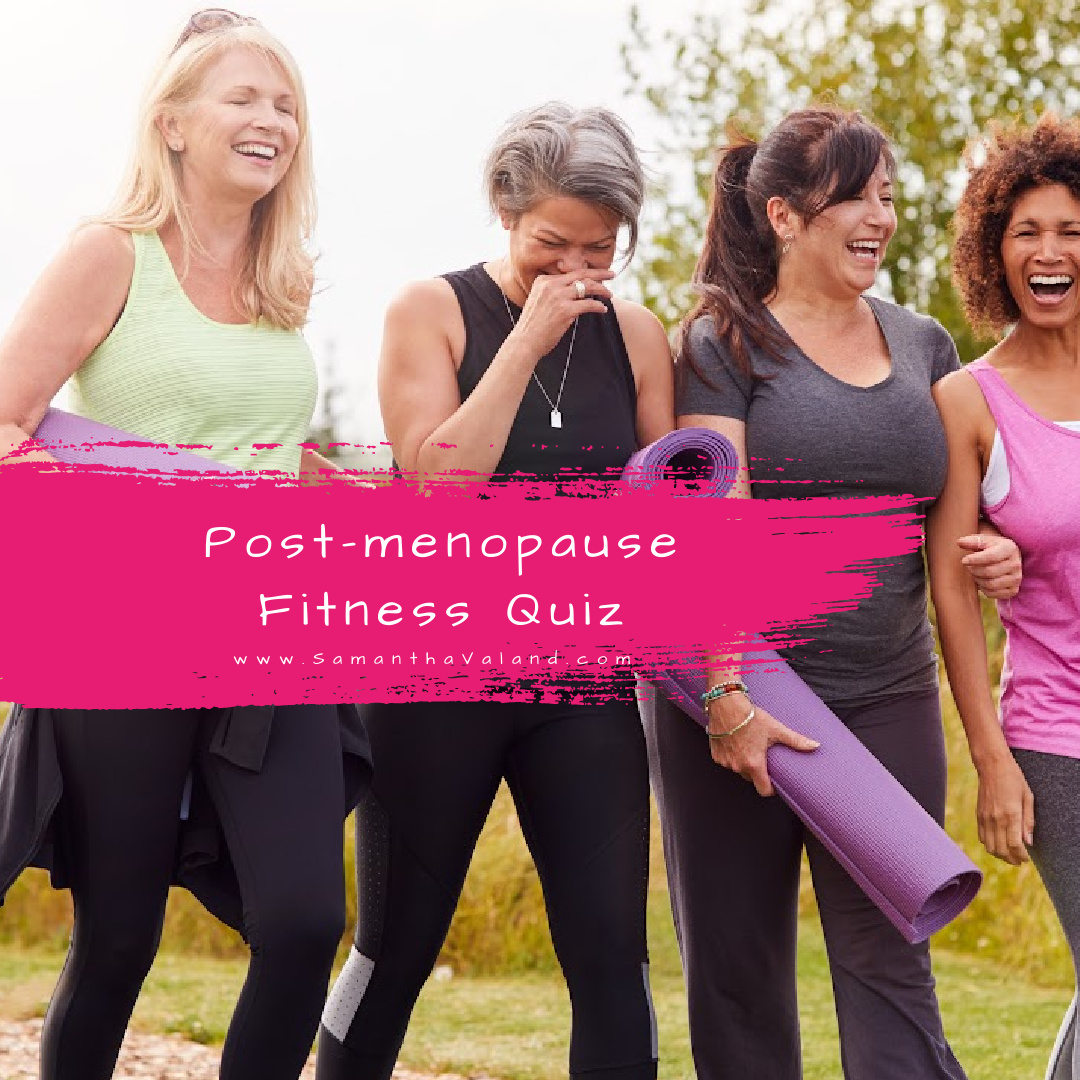 Wellbeing Alchemy Newsletter
Getting healthy one step at a time!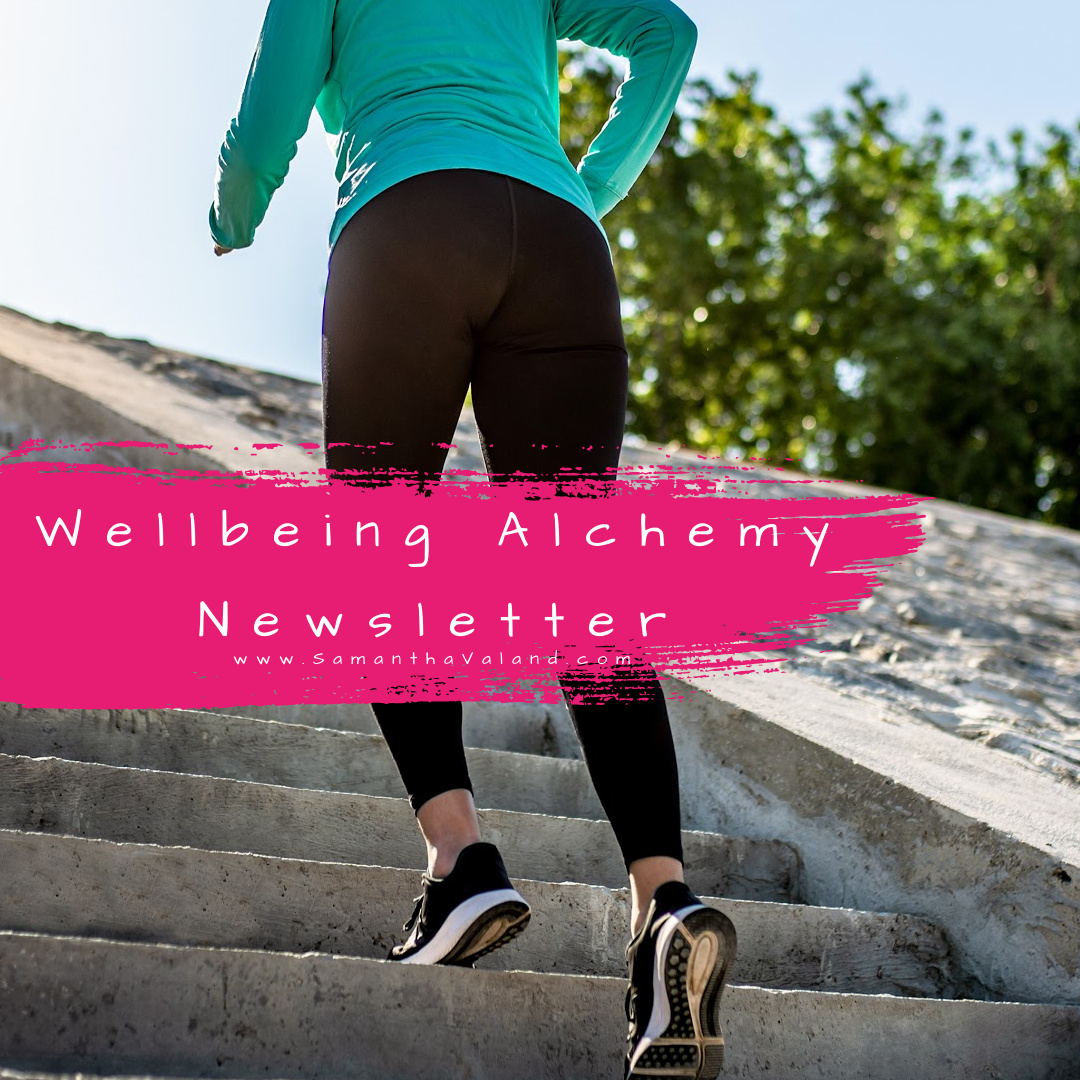 Sign up to my free newsletter here