Category:
Food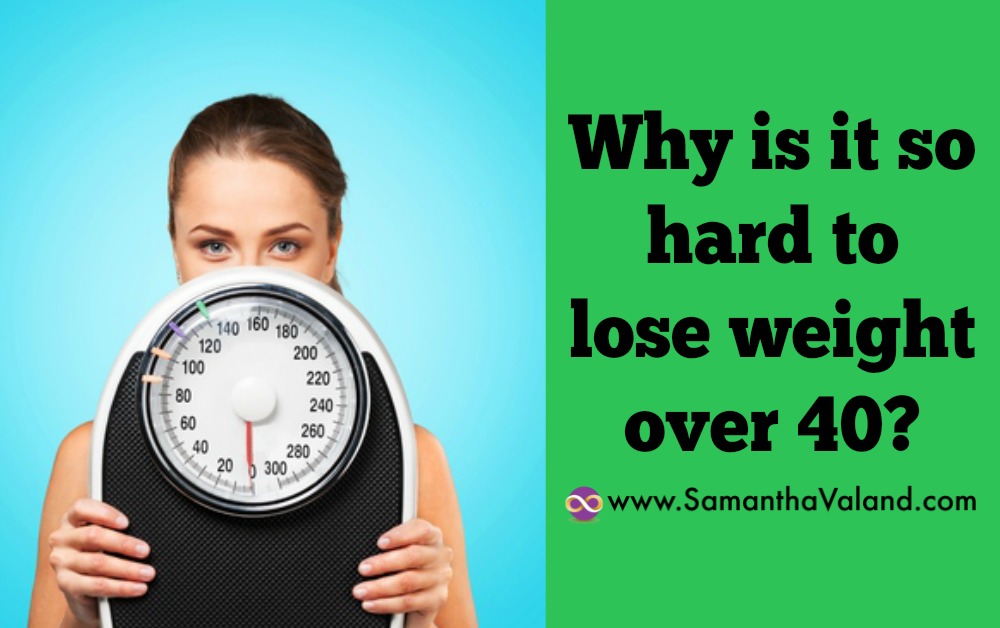 Once upon a time, you were able to skip lunch for a few days and easily fit into your Friday night dress. Why is it so hard now? Getting older has many perks and we definitely need to refresh how we look after ourselves to age well.
Read More
About Samantha
Hello, this blog is to help you to 'work out how to workout' in your fifties. If I can help you please get in touch and we can chat about how you improve your fitness post-menopause.
Planning to be Healthy V5.0 Workshop
Post-menopause Fitness Quiz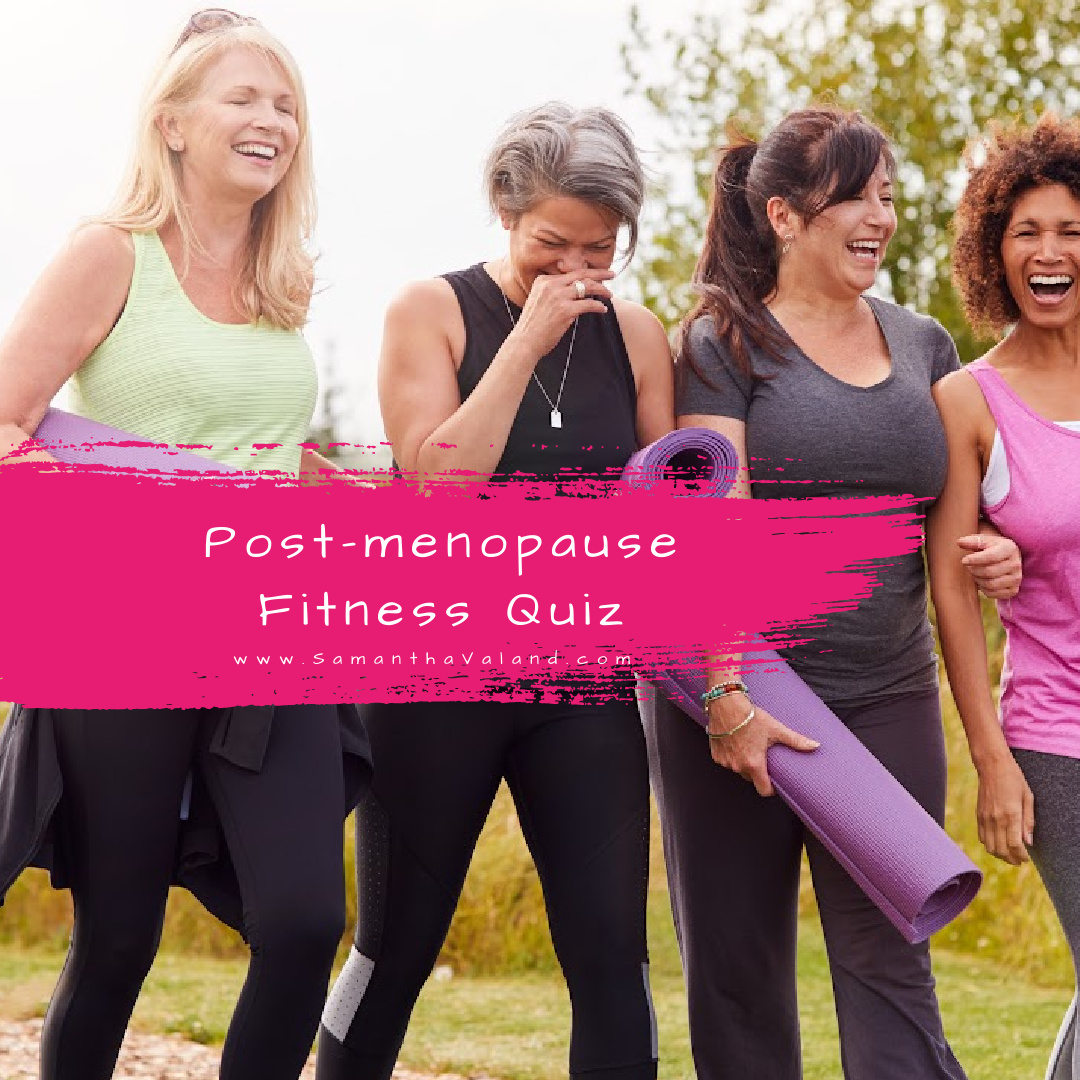 Wellbeing Alchemy Newsletter
Getting healthy one step at a time!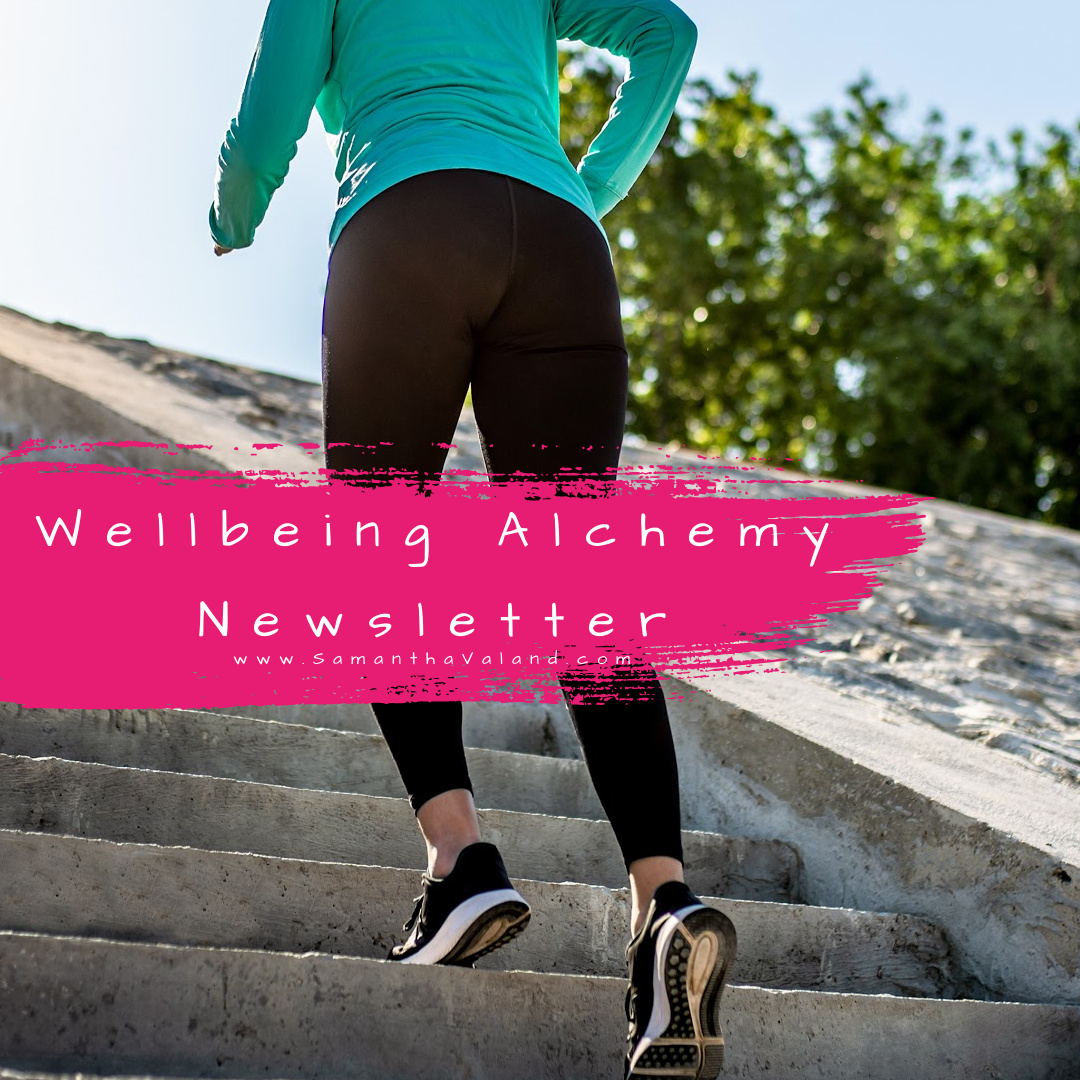 Sign up to my free newsletter here