Category:
Food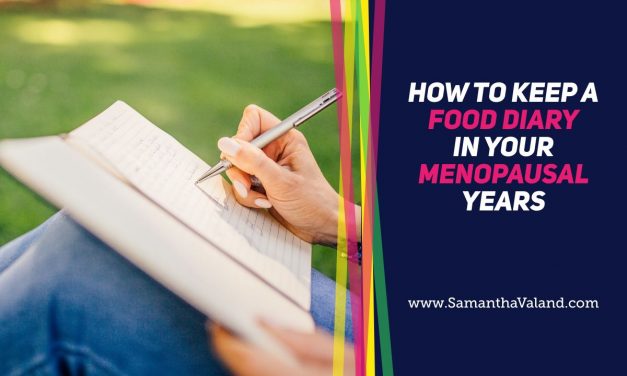 You're a busy lady, me too, it's easy to keep a tally in our heads of what and how we have been eating. However, if the pounds are sneaking on and not coming off taking the time to keep a food diary is one of the simplest and cheapest methods to help you lose weight.
Read More
About Samantha
Hello, this blog is to help you to 'work out how to workout' in your fifties. If I can help you please get in touch and we can chat about how you improve your fitness post-menopause.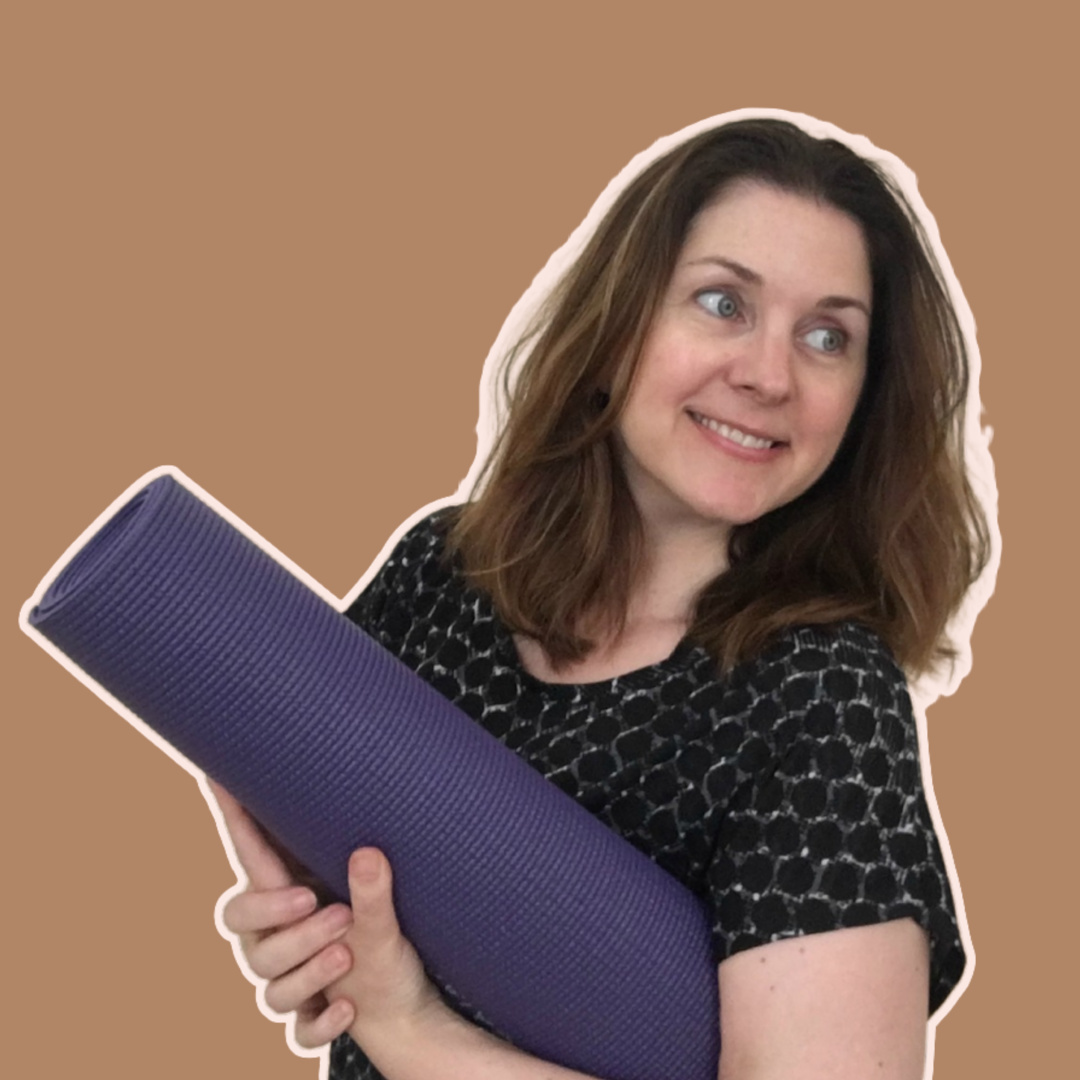 You can book a 121 Postmenopause Exercise Coaching Session here
Post-menopause Fitness Quiz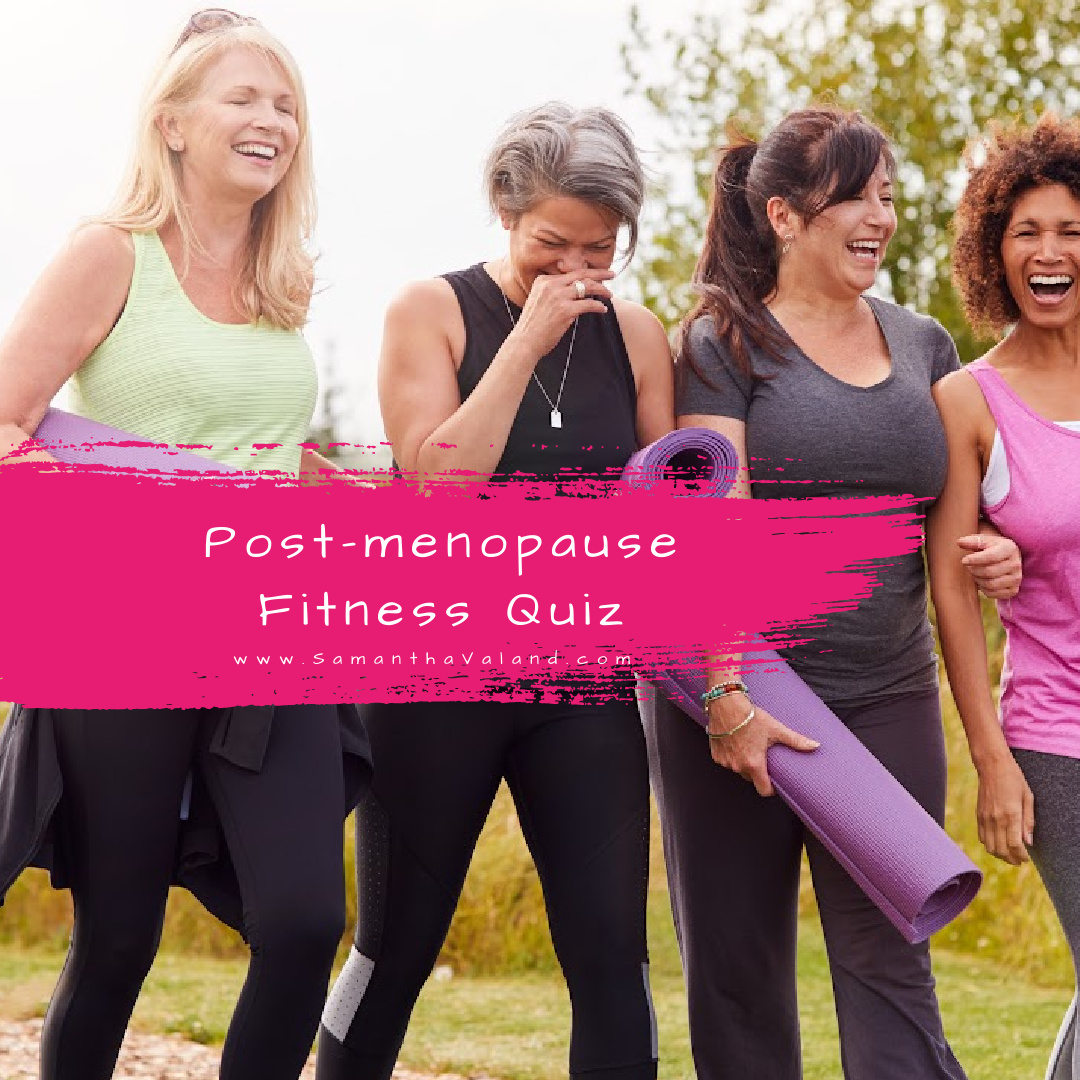 Wellbeing Alchemy Newsletter
Getting healthy one step at a time!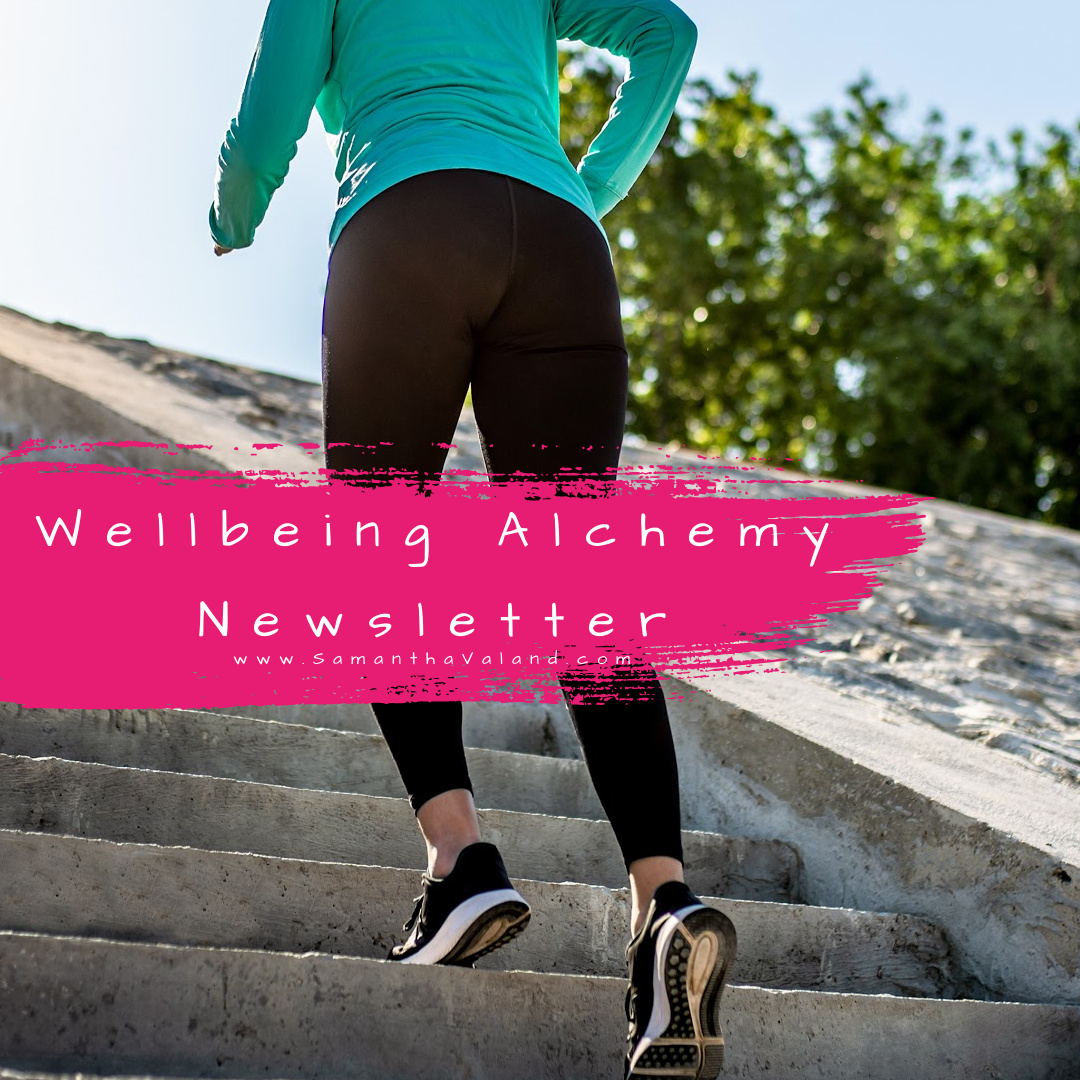 Sign up to my free newsletter here