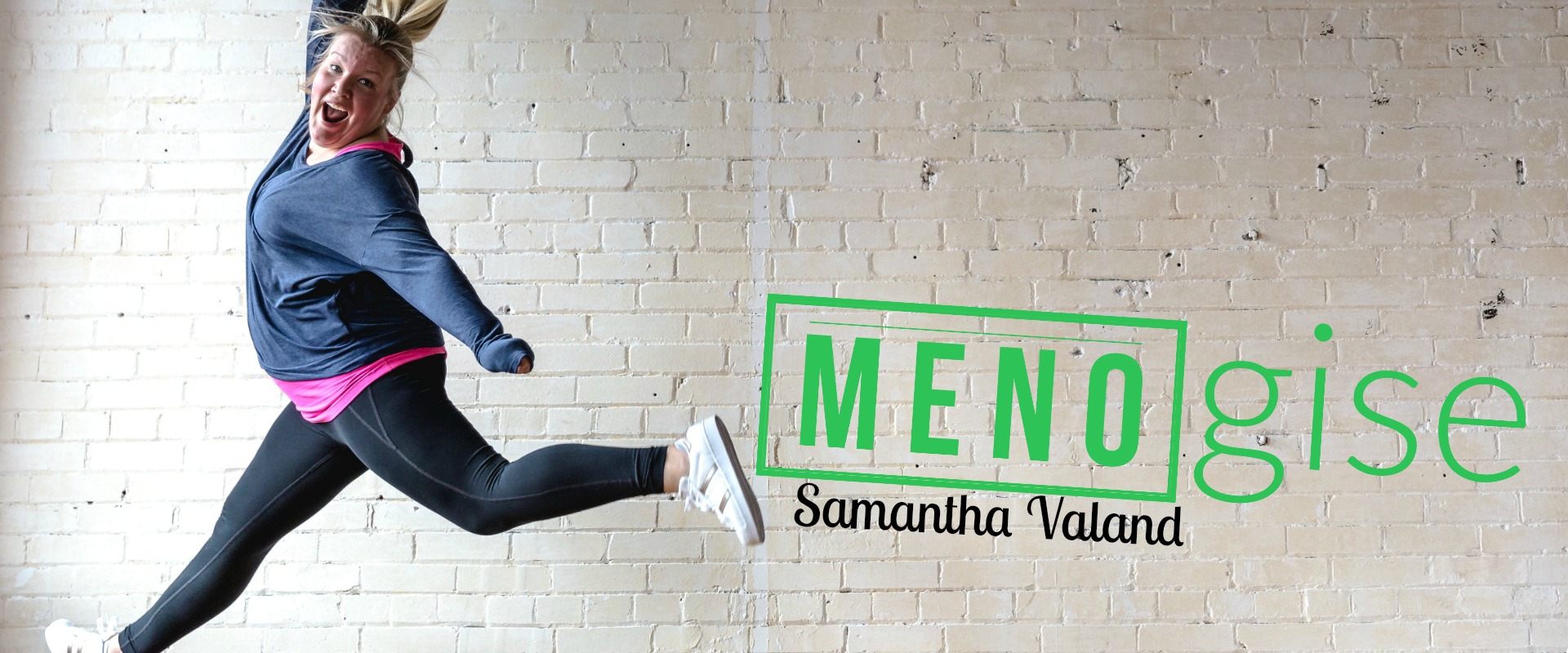 From Menopausal Tired to Energised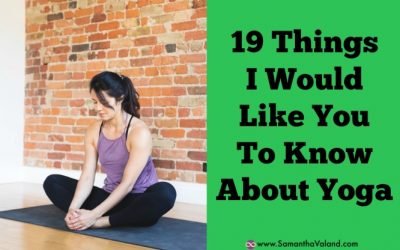 I love yoga, but there are also many things that I don't like about yoga. Like many people I took my first yoga class at my gym over a decade ago to stretch and to increase my flexibility. In 2017 I completed my yoga teacher training which I have blogged about. Hatha...
read more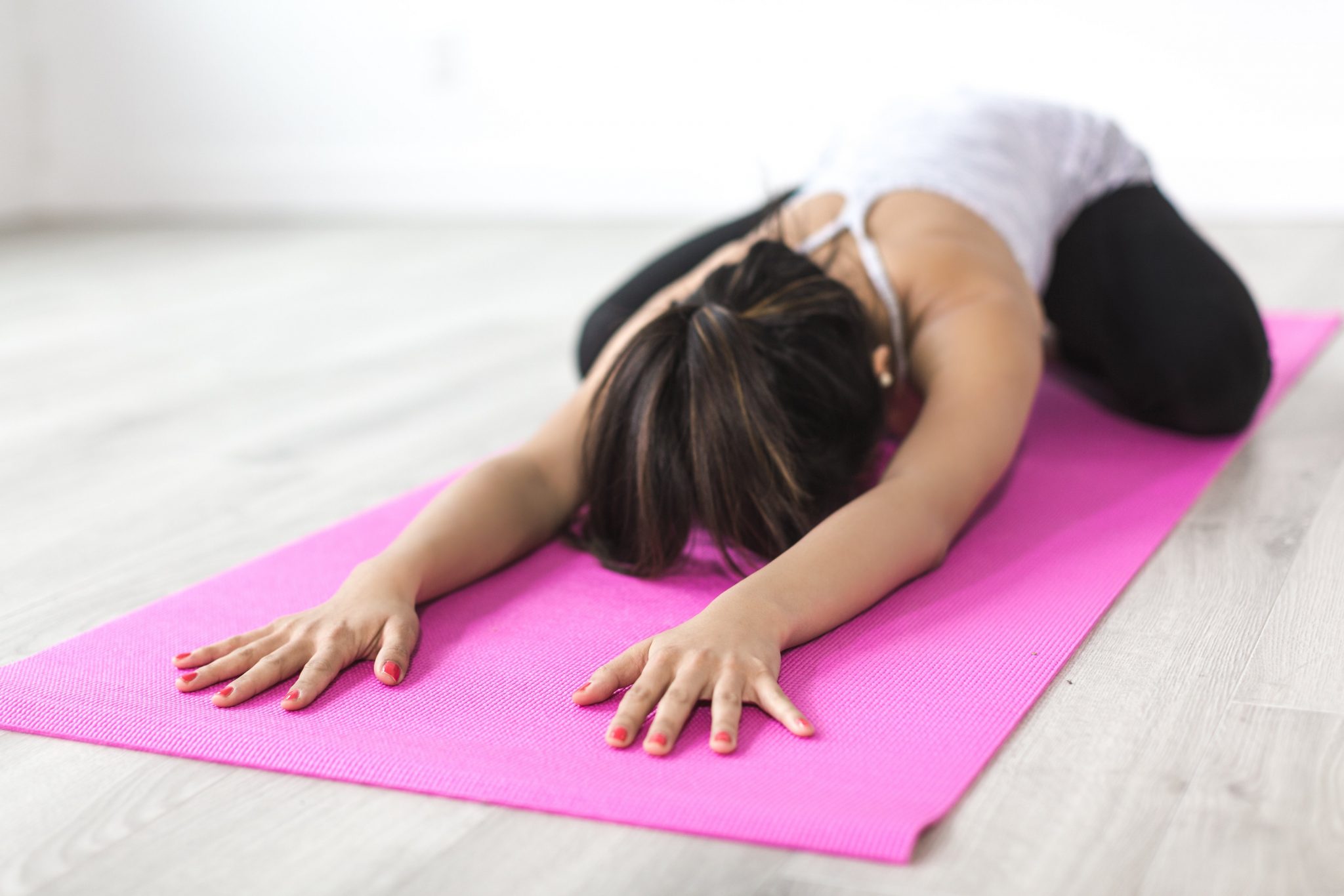 Sam introduced me to Pilates when she was my Personal Trainer and I enjoyed it so much that I started going to her Pilates Class. That was over 2 years ago and I'm still going! Sam is a lovely thoughtful trainer and although I am in a class I still get individual attention if I need it. Sam keeps her classes small so that she can do this. Sam's classes are gentle, enjoyable and inspiring and I come away feeling calmer and walking taller – my oasis in a very busy week .
Eleanor B.