I love reading; it is one of my favourite pastimes along with learning! Below is a list of the favourite books that I read in 2017. They are in no particular order and a mix of fiction and non-fiction.
Grit: The Power of Passion and Perseverance by Angela Duckworth
You cannot work in the fitness industry for a over decade without wondering what makes some people keep going and others quit? Angela covered many areas from Spelling Bees to Military Academy's alongside how she personally handles grit.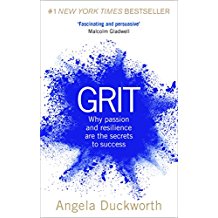 Rise Sister Rise: A Guide to Unleashing the Wise, Wild Woman Within by Rebecca Campbell
Lots to ponder about after reading this book which is all about feminine rising. I love this section:
'Phenomenal women,
there is a phenomenal women ready to rise within each and everyone of us.
She doesn't need to change anything;
She just needs to claim her magnificence in full radiance now.'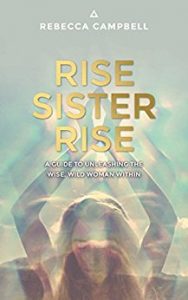 Uprooted by Naomi Novik
I enjoyed this book, mostly because I had no idea where it was going. I loved the heroine and patiently waiting for the next one. (Fingers crossed)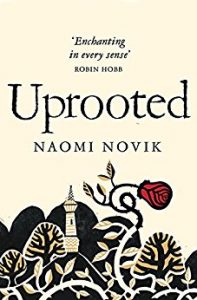 The Subtle Art of Not Giving a F*ck: A Counterintuitive Approach to Living a Good Life by Mark Manson
One concept that has stuck out for me in this book is that fact that we will always have problems. However, we sometimes choose our problems. For example, do you want the problems associated with being fit and going to the gym. Or do you want the problems associated with not going to the gym and being unhealthy! Very different problems with both options, but you choose your problems. (This isn't a book for you if you are sweary sensitive.)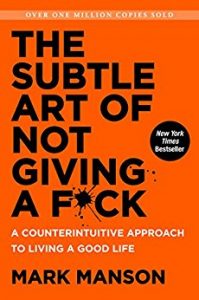 Sleeper's Castle by Barbara Erskine
Barbara Erskine is the author of Lady of Hay, the original time-slip novel. This felt back to the same vibe of that book.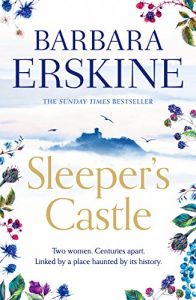 Kindred Spirits: Tower of London by Jennifer Wilson
A quirky book set in the Tower of London where the ghosts of Anne Boleyn and Richard III are scaring the tourists and trying to make peace with their pasts.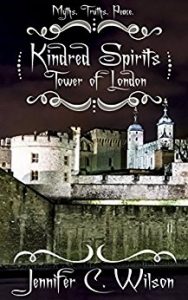 The Phantom Tree by Nicola Cornick
A time-slip book which is a bit different. Can't say much more #spoileralert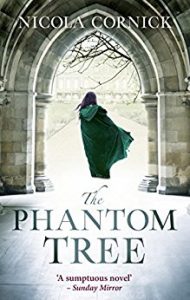 The Line (Witching Savannah Book 1) J.D. Horn
I love finding a fab book which is the first in a trilogy. Witches and family rivalry in the deep South.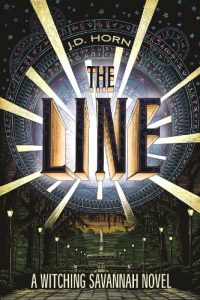 http://amzn.to/2kgAgzy
The INFJ Writer: Cracking the Creative Genius of the World's Rarest Type by Lauren Sapala
Fabulous insights from Lauren on INFJ's (You can find your personality type by taking the quiz here). If you are an INFJ and a writer this is useful book to improve your writing process and creativity.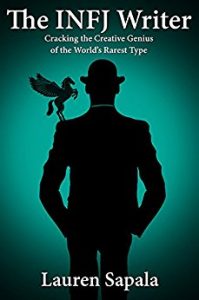 http://amzn.to/2yWF9GJ
Your 3 Best Super Powers by Sonia Choquette
I love Sonia's books. This one is on mediation, imagination and intuition. A good introduction into all three with lots of practical examples of how to fit it into your everyday.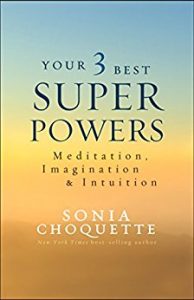 http://amzn.to/2yWF9GJ
Productivity for Creative People: How to Get Creative Work Done in an "Always on" World by Mark McGuinness
I love this book and have re-read it. Mark has lots of practical advice on everyday 'stuff' as well how to manage your creative projects so you don't become overwhelmed by them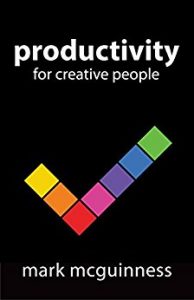 http://amzn.to/2jhT4C3
Light Warrior: The Spiritual Power of Fierce Love by Kyle Gray
This book gives very practical advice on how to be a 'Light Warrior'. Which in these times, which can be a bit dark and heavy is very welcome.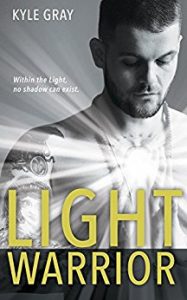 Tower of Dawn (Throne of Glass)by Sarah J. Maas
I love Sarah Maas's books. I started reading this series back in 2013, and Sarah is thankfully both prolific and talented. This was number 5 in the series and from a different characters point of view. Her next one is on pre-order!

A Discovery of Witches: (All Souls Trilogy) Deborah Harkness
This is one of my favourite all time trilogies which I have read many times since my 2011 purchase. Witches, vampires, daemons, time-travel and Elizabethan England all in one trilogy! What's not to love. It is currently being made into a TV series which will obviously be different to the books but I am looking forward to that too!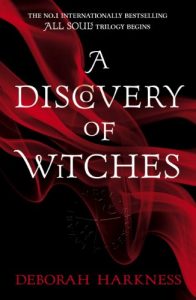 Anatomy Of The Spirit: The Seven Stages of Power and Healing by Caroline Myss
A different view on chakras and healing. Working in the fitness industry, at some point it has to occurs to you that how we feel and think affects our bodies, not just what we do with them physically. I love this section in particular:
'Energy is power,
and transmitting energy into the past
by dwelling on painful events
drains power from your present-day body and can lead to illness.'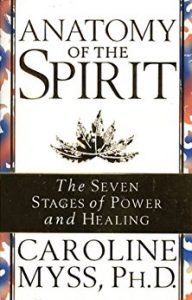 The Menopause Diaries: A practical guide to healthy eating and exercising in your menopausal years by Samantha Valand
Can't do a book review without including my own book! Thank you to everyone who bought it this year. I hope it continues to inspire you on your health journey.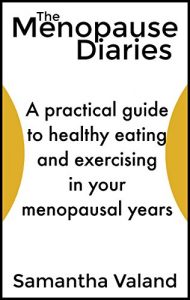 http://amzn.to/2ycprn1
---
Samantha Valand is the founder of Wise Women Wellbeing Academy.
A comprehensive hub of resources on hormone balancing, healthy eating and exercising in your menopausal years and beyond.
---
Please note the links are Amazon affiliate links, which means I earn a small percentage – this does not affect how much you pay for the books.