'I just want to feel like my old self again'
The menopause can be a difficult transition. If you are looking for a roadmap to help guide you to make the best changes for you, then I have created 'Wise Women Wellbeing Academy' just for you!
It is not a traditional academy where you create a massive to-do list for the year. It is a about creating some space for yourself, gaining wisdom throughout the year from your actions, 'what works for you?'. It is learning about yourself and what you need to be healthy at this time.
'Eat less and exercise more' is the usual mantra for losing weight, but this doesn't work if your hormones are unbalanced. If you are exercising and eating healthily but feel like your waistline is expanding then taking a step back to balance your hormones is a great starting point, but what exactly does that mean?
Enrolment is currently closed
Be the first to know when door open next
Balancing hormones is an important part of self-care in your menopausal years.
Many menopause symptoms are the result of hormones being out of balance. This is quite natural although our lifestyles may increase the imbalances as well as decrease them!
If you are struggling to lose weight, balancing hormones is the first step in your menopausal years. It is also a step back which can feel quite unusual.
There are many ways this can be achieved, some are quite simple and others more complex and need your doctors advice. However, there is so much you can do for yourself, but as you know a lot of these self-care tips already, you may have already written them off. Many are not exotic or expensive or hard to source, does that make there impact less? No, quite the opposite.
If you are ready to be a beginner again, to unpick the healthy habits that were perfect for you 5 years ago but are not working for you now. The Wise Women Wellbeing Academy will help you tune back into your bodies signs and signals and what it needs to be healthy, even if your head is telling you something different!
You can have a sneak peak at the Academy and nosey around 🙂
Hello, my name is Samantha Valand, I started working in the fitness industry in 2006 as a Personal Trainer and Pilates Teacher. Most people would come to me for weight loss. The men were very successful on 'eat less exercise more', the women in their late 40s, not so much.
I would see these women working hard particularly to run up to holidays, when they knew they would be wearing bikinis and struggle to shift any weight. Then go on holiday for a fortnight and not only lose weight, but they would feel so much better too.
This sparked a curiosity that has lasted over a decade and I would like to share some of the lessons I have learned with you in the Wise Women Wellbeing Academy.
I believe the menopause is the midpoint of your life. A different approach to looking after yourself is required particularly if you are going to live to be 100!
Perhaps self-care has not been a priority in the past, but the menopause has a habit of biting you in the bum. Any health conditions you haven't looked after – including getting older, are brought solidly to your attention at this time.
The way we have looked after ourselves in the past is not always how we need look after ourselves in the future. Most of the changes are mental shifts of being able to listen to your body and not just your head. Basic self-care is simple and available to everyone regardless of resources. It's just a question of fitting it in!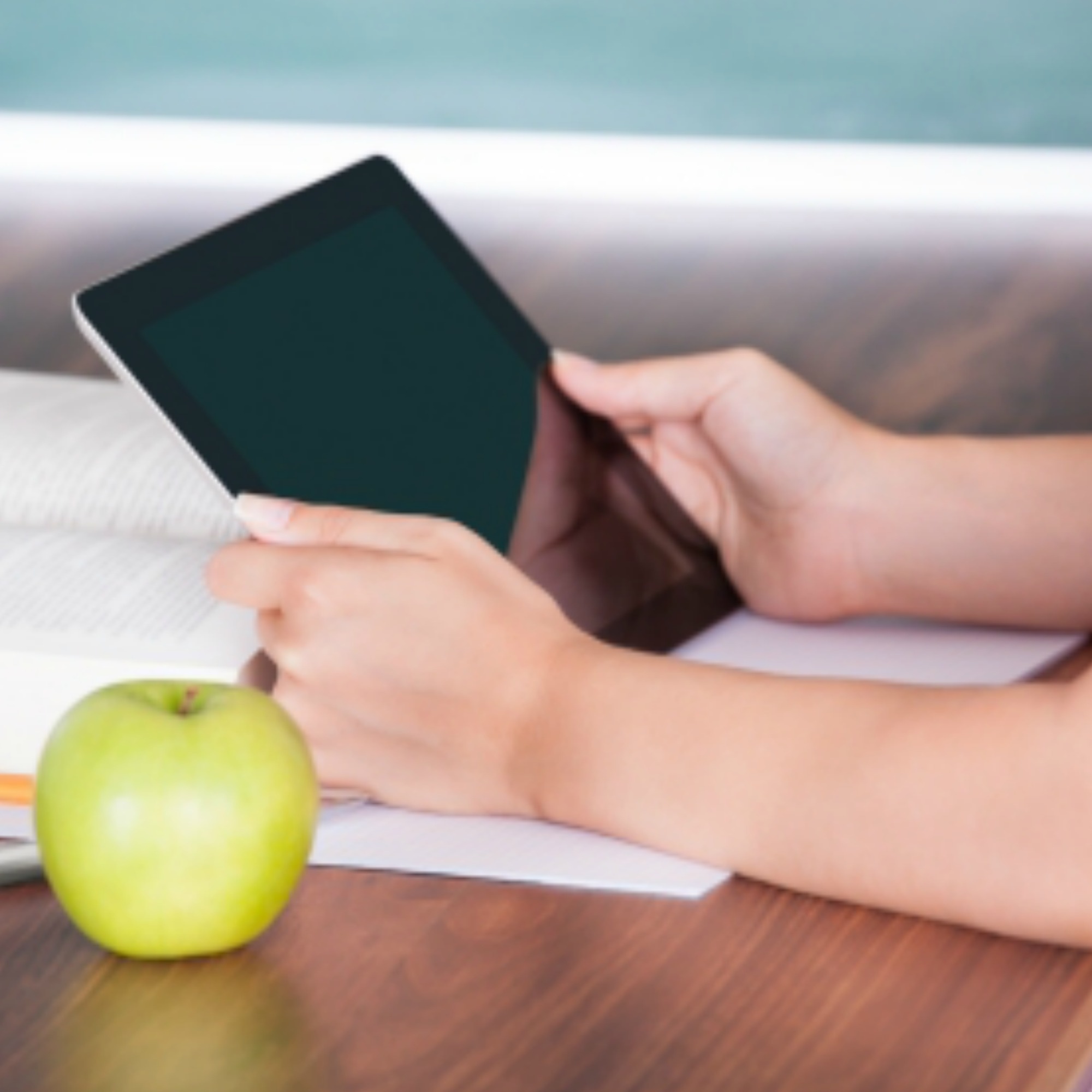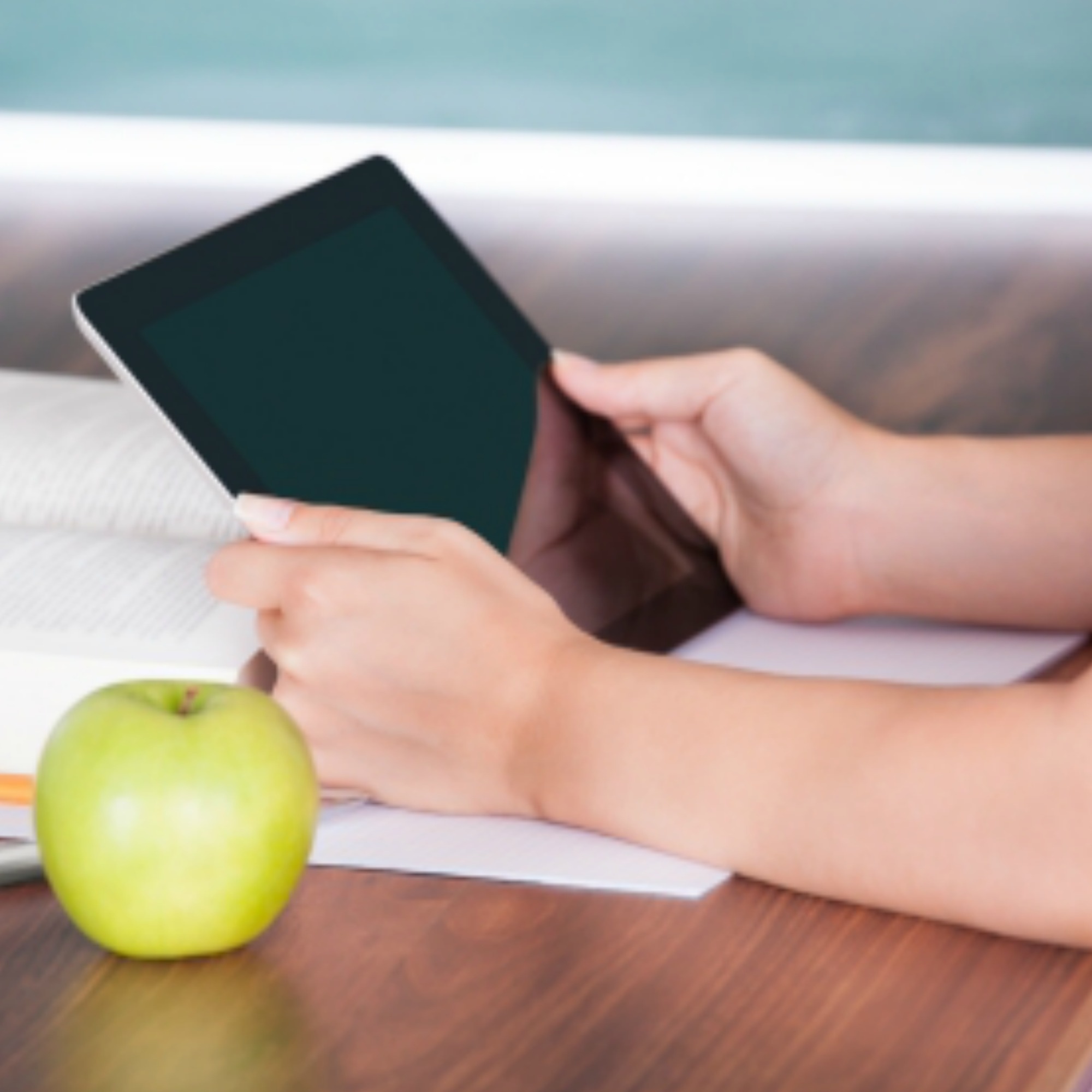 There are almost 10 hours of Masterclasses for you to watch.
When I first started researching the menopause and hormones, I realised I knew little about a 'normal' menstrual cycle and most women I meet are the same. So we start with the basics, keeping a complex topic as simple as I can. The masterclasses cover hormones, eating out, creating habits and exercise.
Masterclasses
What is the Menopause (62 mins) – this one is the perfect place to start so you can tune into your menstrual cycle from the get go
How to create Life Long Healthy Habits (57 mins)
Why Can't I Lose Weight  (327 mins)
How to eat drink and be merry (55 mins)
Menopause? No Sweat (69 mins)
If you are not sure about masterclasses, I have a 20 mins masterclass available to subscribers of my free newsletter. You can subscribe here for access.
Planning and Tracking your actions as well as your menstrual cycle is where the magic happens!
Your Menopause 2019 has 61 pages to help you determine a healthy lifestyle for you:
Start Here
Part 1-The Menopause
Part 2 – Habits to Balance Hormones
Part 3 – Carbs and the Menopause
Part 4 – Exercise and the Menopause
Part 5 – What next?
Wise Women Workout
Is a companion to my book 'The Menopause Diaries', it has 15 pages of planners and trackers to help you create a workout specific to your exercise experience, and energy levels
Moon Journal
Working with the moons energies, can help you spot any patterns to disturbed sleep during new or full moon. It's not always the menopause!  I have created a simple moon journal to help you jot down what is happening at each new and full moon each month to help you keep track of  thoughts and intentions. It has 15 pages
If you are not sure that you can download PDF's, pop over to my How To Keep a Food Diary in your Menopausal Years blog, it has a free Food Diary template. If you can download, it you are good to go!
Say goodbye to not feeling in control of your body.
28 Days Self-care Experiment
This is a month long experiment to help you improve your everyday self-care one day at a time. You can start any time that suits you.
If you want to,  tie it into your menstrual cycle to discover if that has an impact on your self-care. You can subscribe to daily emails to help keep you on track and there are Planners and Trackers to help you tick the list.
At the start of the experiment, you pick a new habit that you can do everyday for the 28 days. One that you can do once a week and one for you to do once a month.
Daily habits can be as simple as an extra glass of water a day, taking a walk at lunch time or some breathing exercises.
Weekly habits may take a bit longer and might be a exercise or yoga class for example.
The monthly habit can vary from month to month, it may take a bit longer to organise or have a cost involved. Going to the movies or the spa at your local gym, being a tourist in your own city, anything goes!
Creating a healthy lifestyle that is just perfect for you. Which helps you to reduce menopausal symptoms and feel more like your old self again
The Academy has a forum to enable us to chat wherever you are in the world.
For some, the menopause is a deeply personal transition and you may want to work through things on your own. However, if you have any questions, want someone else's opinions. Perhaps to share your successes, which may be that you got a good nights sleep! It is an ideal place to share, where other women will understand and support you.
This closed, private forum is only available for members to engage in. There is no judgement or pushing particular solutions, just a place where we can all chat about the menopausal journey so far.
There is an Weekly Check-in, as well as Question Time slots.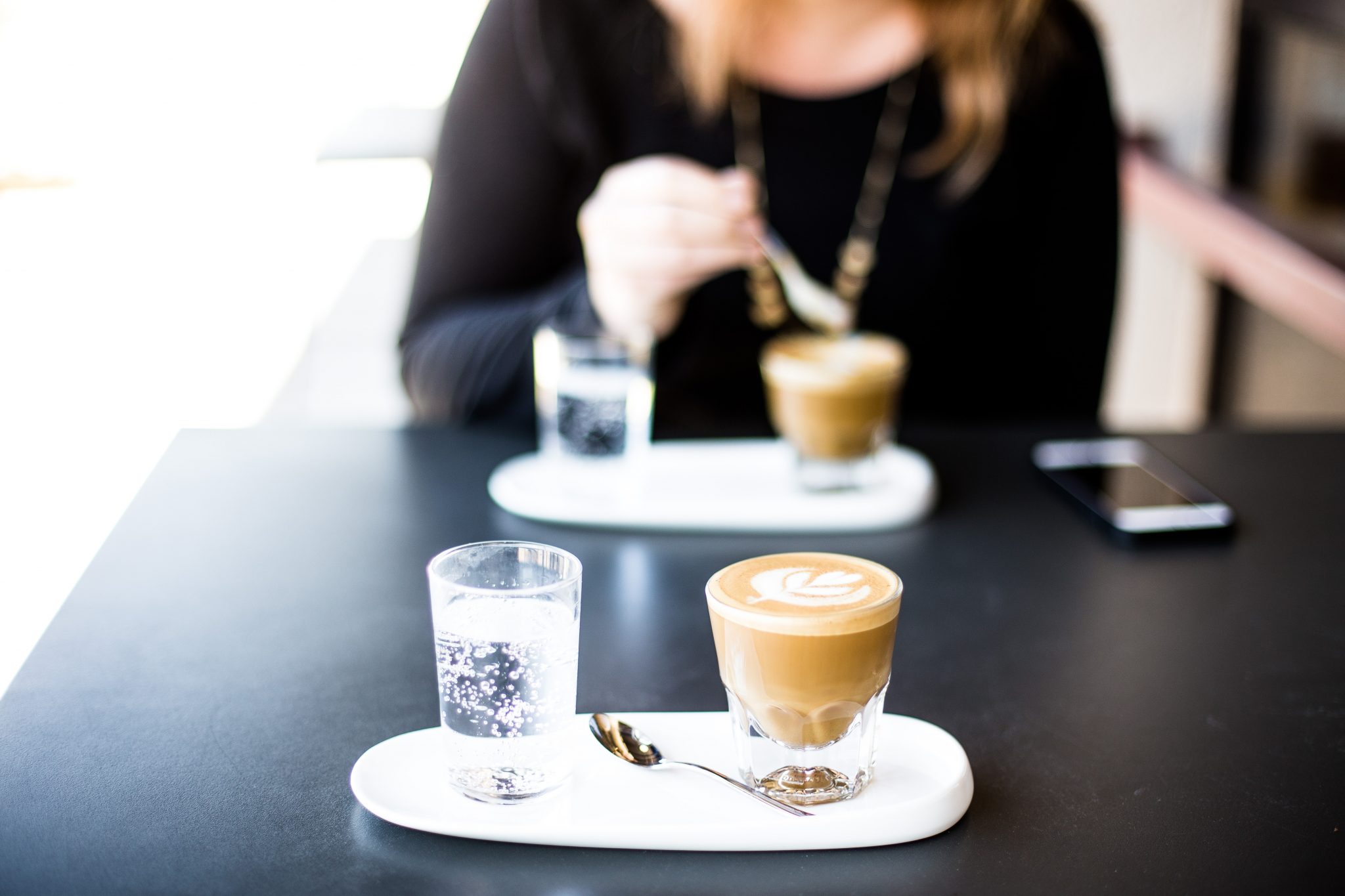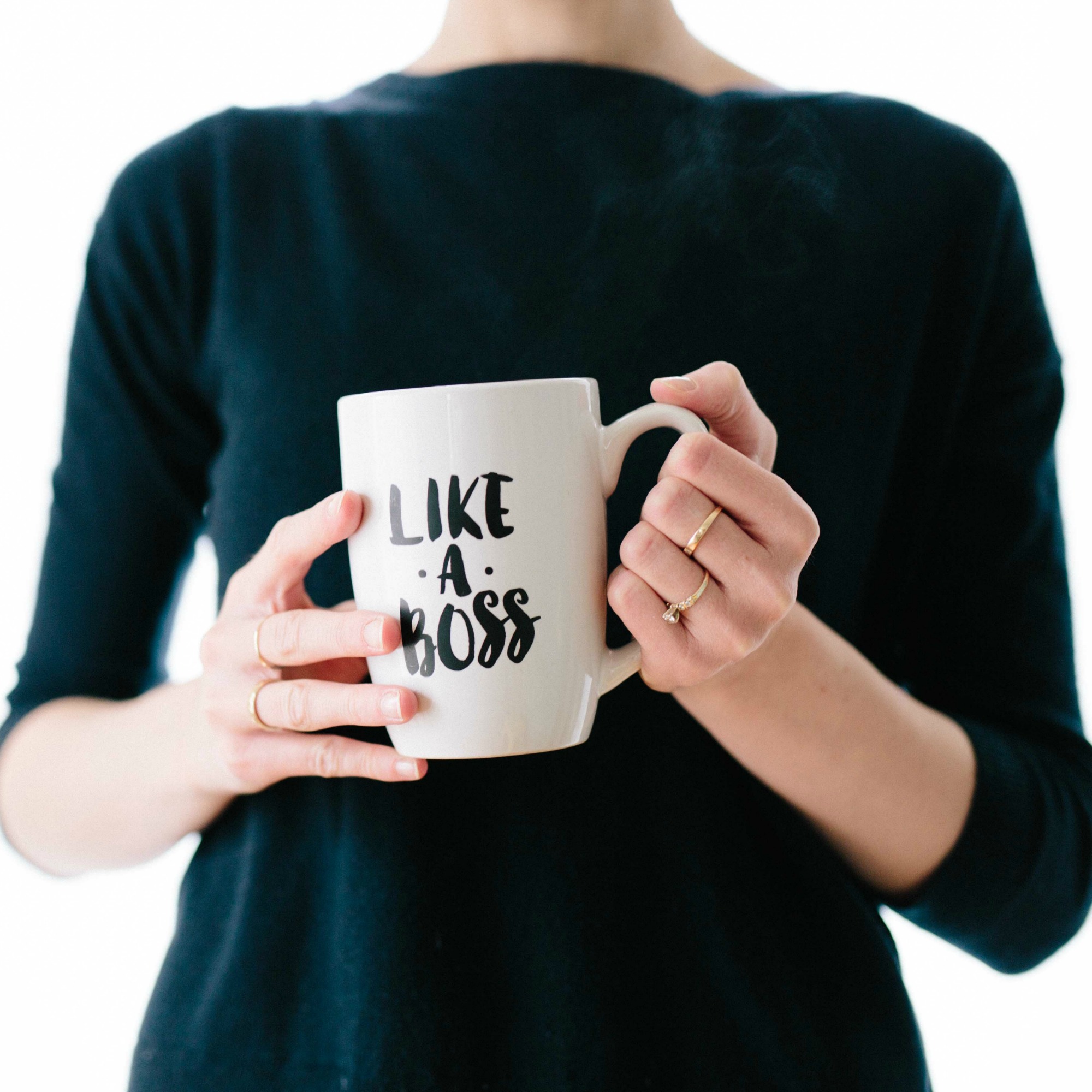 When you purchase annual membership to The Academy, you will be prompted to create a membership account on a website dedicated to the Academy. This will give you immediate access to all the resources:
You can watch the masterclasses as often as you want and when you want,
You can download the planners and trackers, straight away,
You can sign up to the 28 day self-care experiment or wait until a time that suits you,
The Forum is available for you to go into and ask any questions you may have.
There is a support email that you can use if you have any technical questions or problems with access.
What is a Wise Women?
A 40+ women who is menopausal or approaching menopause and is looking to be as healthy as she can at this time of transition. Also looking ahead and deliberately ageing with attitude!
How long do I have access to the Academy?
It is year long membership. When you log in, there is a box on the right hand side that will tell you when your membership expires.
How long will it take me to view the content?
Each masterclass has the running time attached, to help you plan when to watch each one.
For the Workbooks it can vary from person to person, depending what their starting point is. They are broken into sections to help give a natural break.
With the self-care experiment it depends how long you want to spend on it and what you want to do. I find that the mental energy deciding often takes longer than the task itself!
Will there be an extra charge when you add more content?
No. New content will be added throughout the year at no additional cost to you.
Enrolment is currently closed
Be the first to know when door open next