Category:
Self-care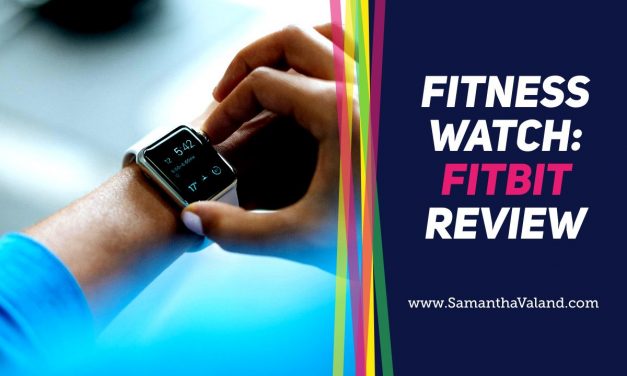 My Fitbit helps me maintain activity levels such as step count and reduces time when I am sedentary. It also helps to flag up when I am tired and need to rest a little more. We are all very good at keeping going, not so great at knowing when to put our feet up. I find it a useful tool not only as a means to help me be healthier.
Read More
About Samantha
Hello, this blog is to help you to 'work out how to workout' in your fifties. If I can help you please get in touch and we can chat about how you improve your fitness post-menopause.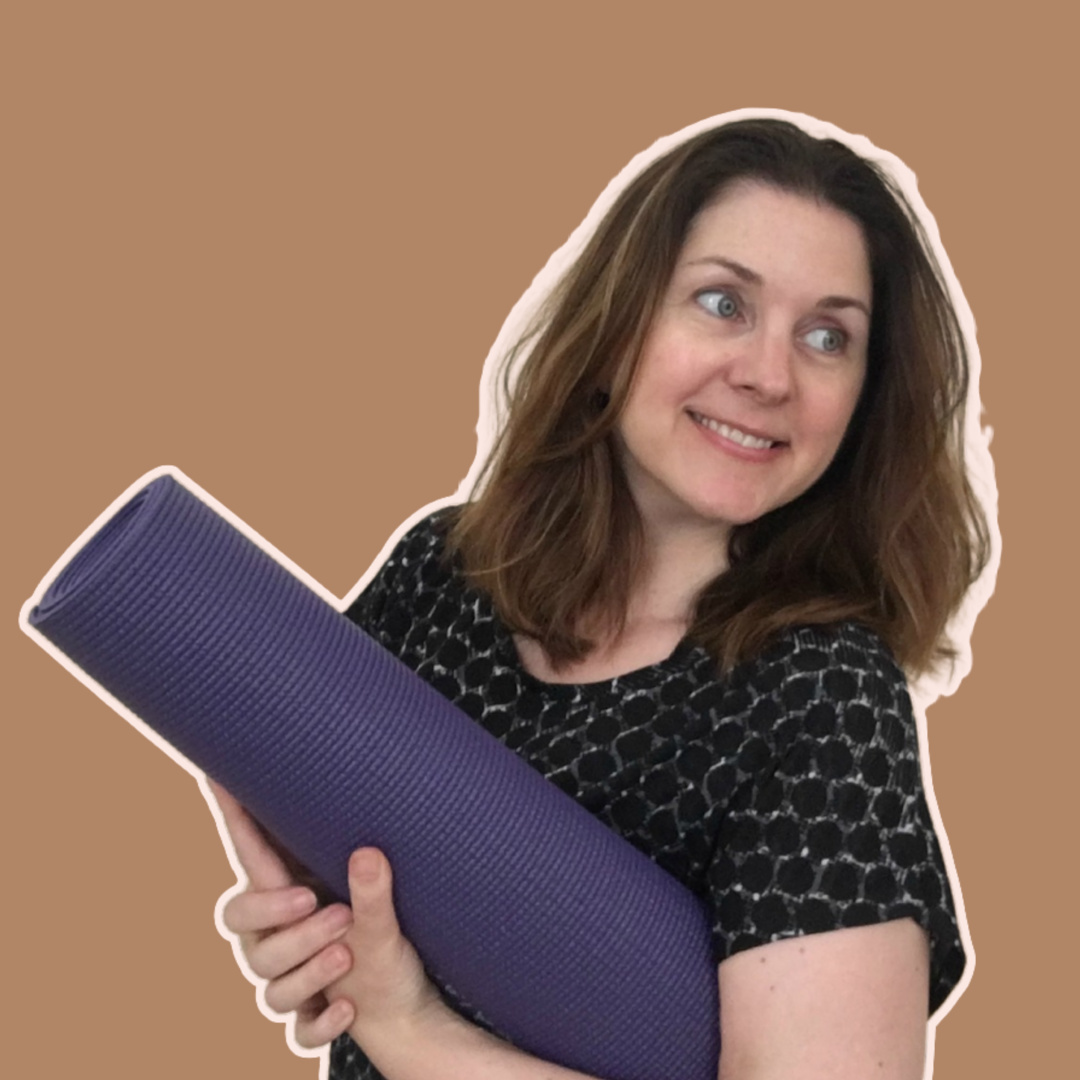 You can book a 121 Postmenopause Exercise Coaching Session here
Post-menopause Fitness Quiz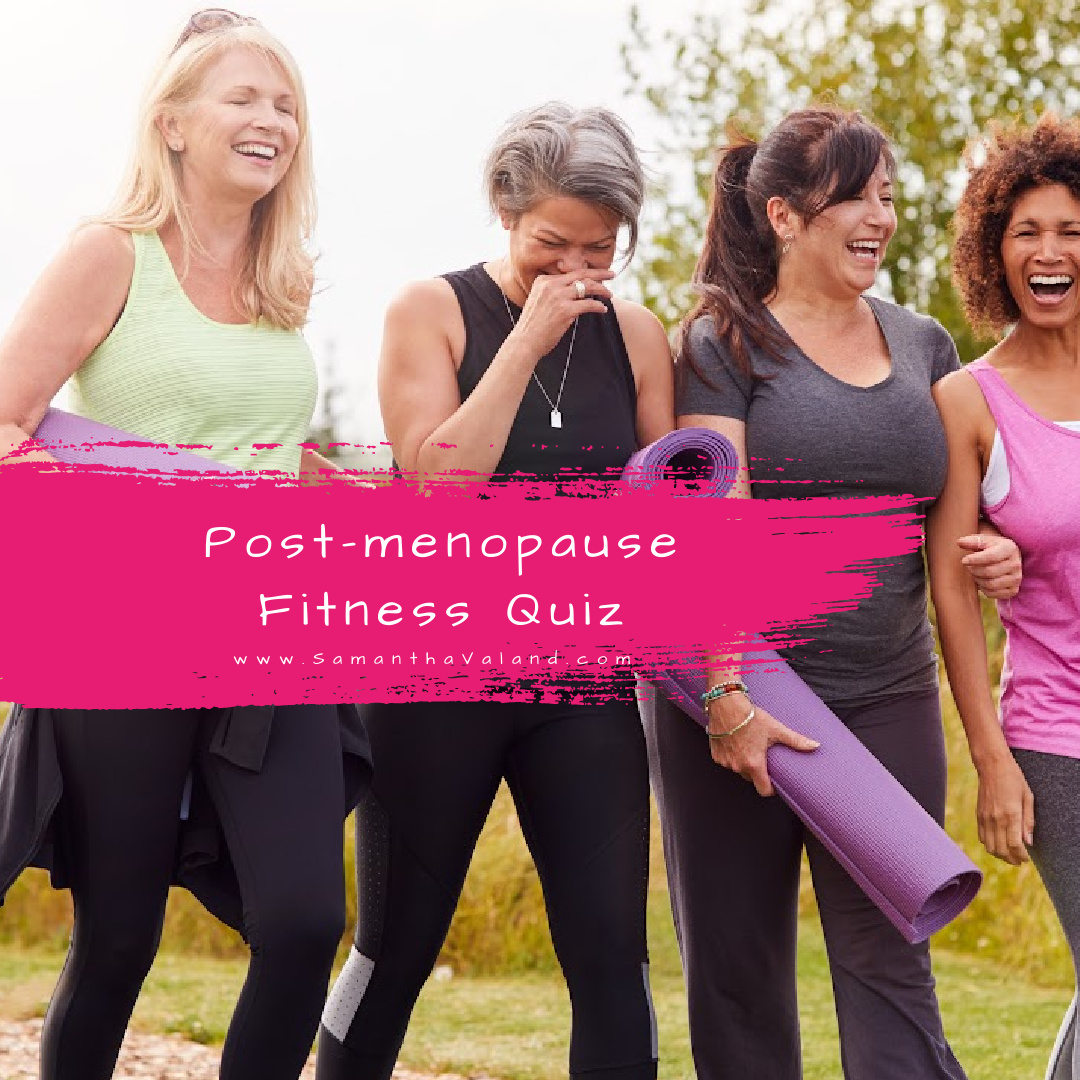 Wellbeing Alchemy Newsletter
Getting healthy one step at a time!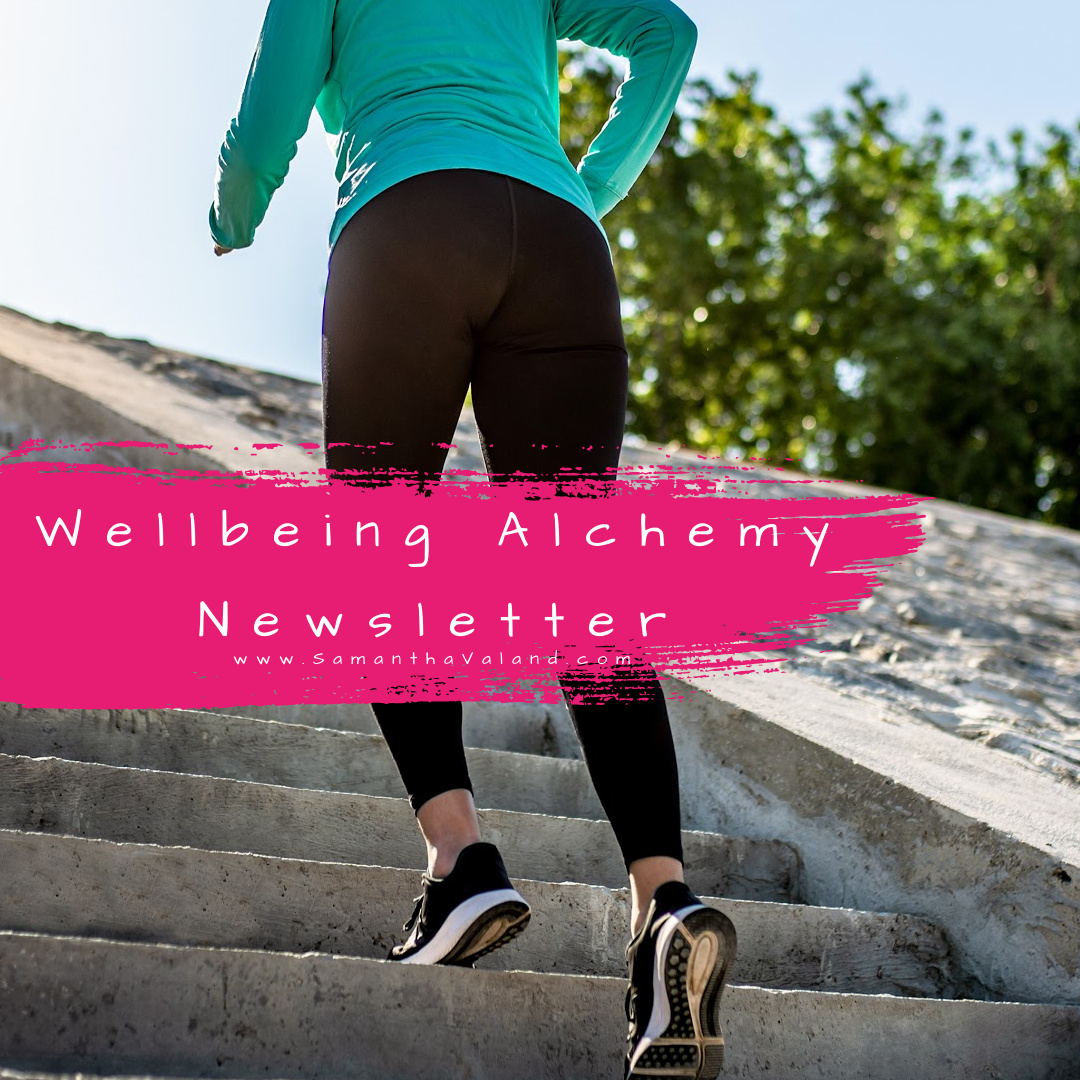 Sign up to my free newsletter here