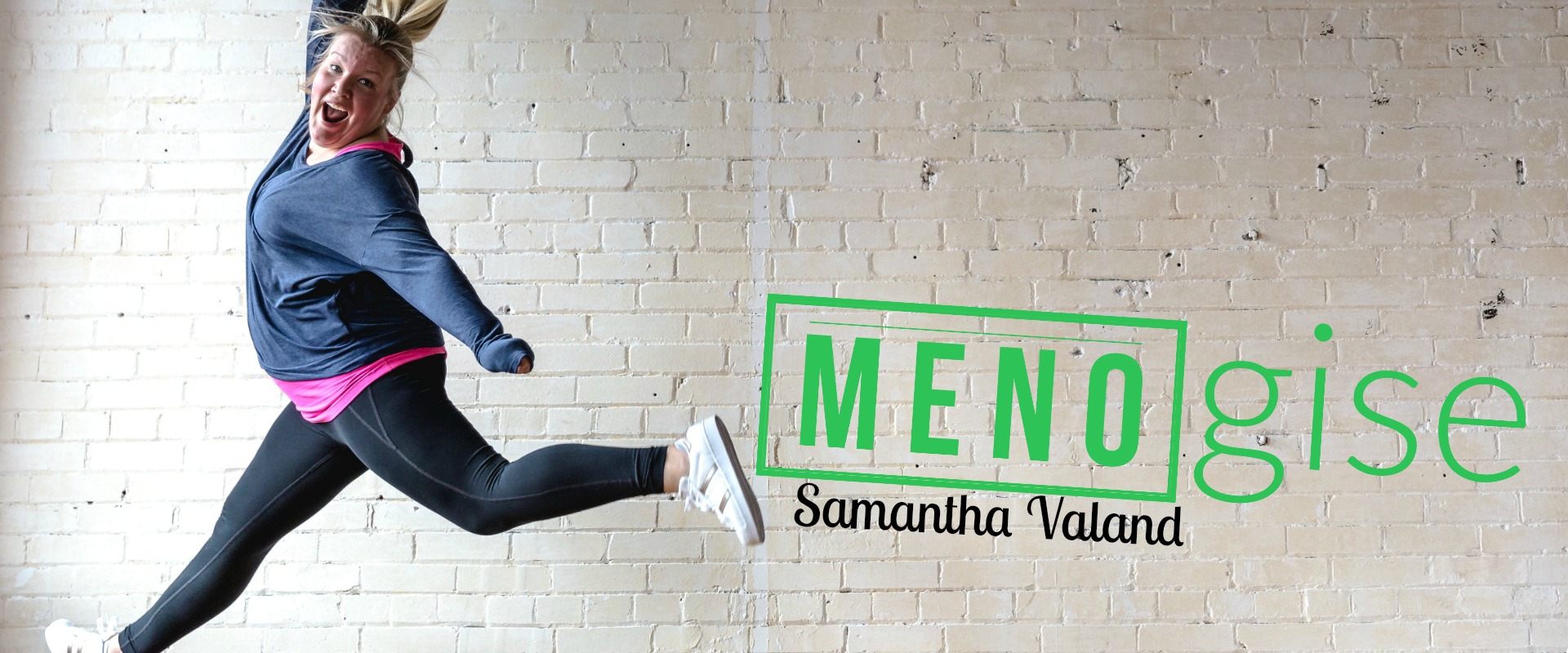 From Menopausal Tired to Energised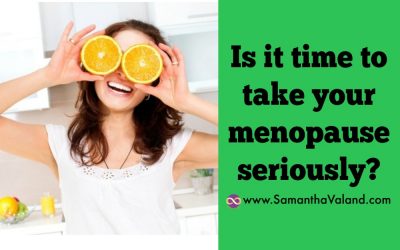 The menopause is a phase, and that phase has many phases within. Some you will breeze through barely noticing and others will feel like walking thru mud with wellies on. The truth is we are all busy women, and we often don't have a lot of time for looking after...
read more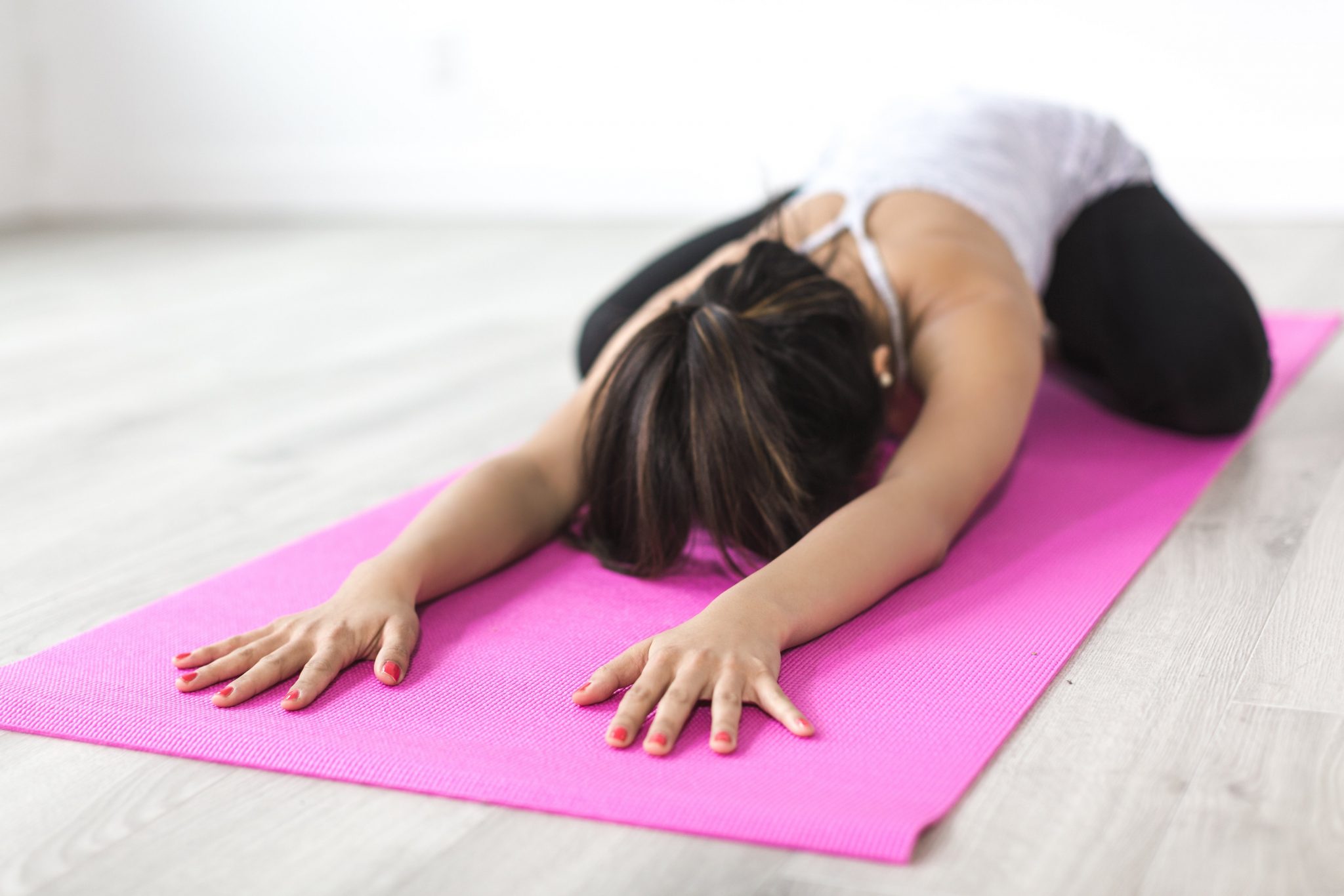 Sam introduced me to Pilates when she was my Personal Trainer and I enjoyed it so much that I started going to her Pilates Class. That was over 2 years ago and I'm still going! Sam is a lovely thoughtful trainer and although I am in a class I still get individual attention if I need it. Sam keeps her classes small so that she can do this. Sam's classes are gentle, enjoyable and inspiring and I come away feeling calmer and walking taller – my oasis in a very busy week .
Eleanor B.