Starting To Exercise Again?
If your menopause has affected how you exercise I have some great free resources to help you get moving again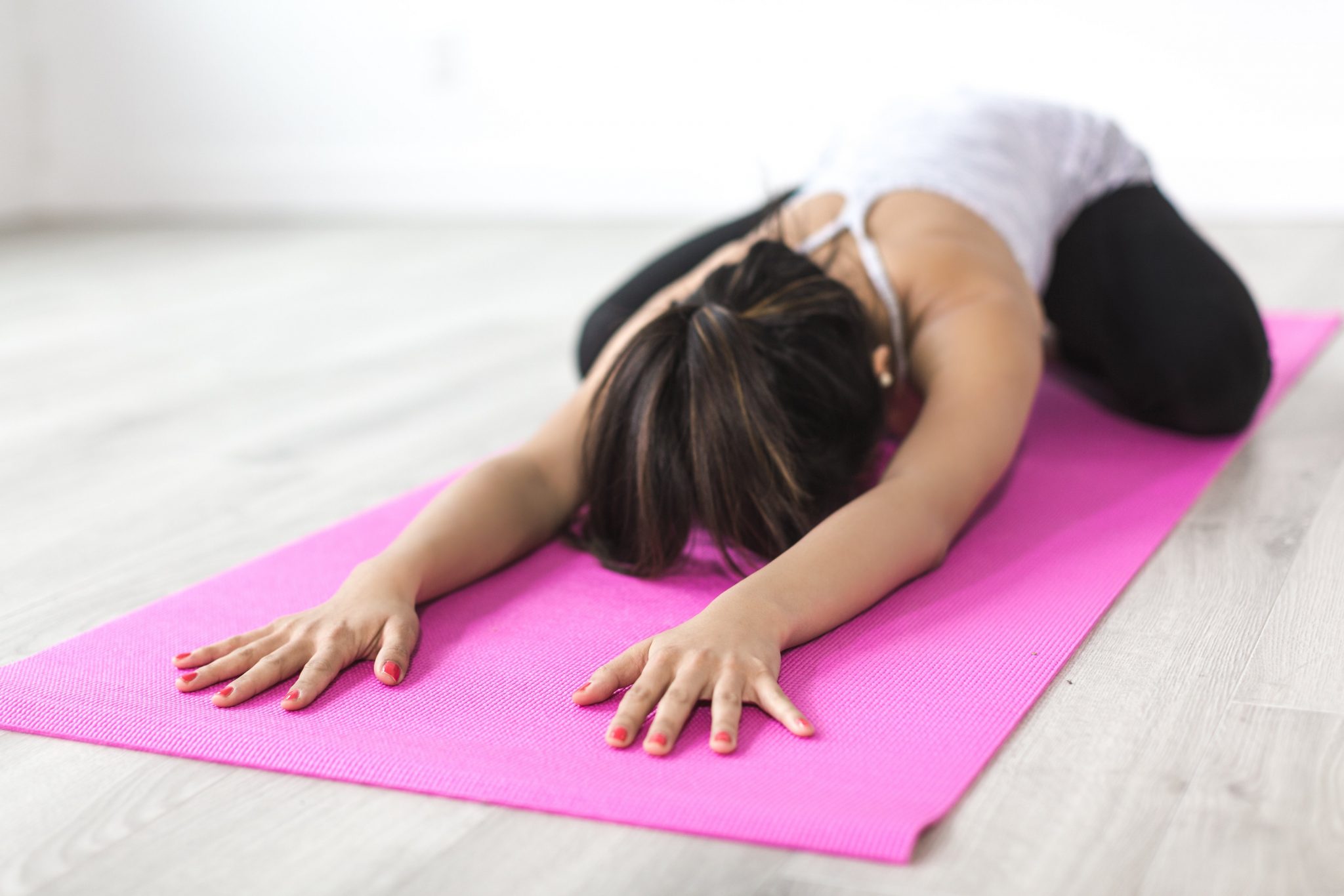 Sam introduced me to Pilates when she was my Personal Trainer and I enjoyed it so much that I started going to her Pilates Class. That was over 2 years ago and I'm still going! Sam is a lovely thoughtful trainer and although I am in a class I still get individual attention if I need it. Sam keeps her classes small so that she can do this. Sam's classes are gentle, enjoyable and inspiring and I come away feeling calmer and walking taller – my oasis in a very busy week .
Eleanor B.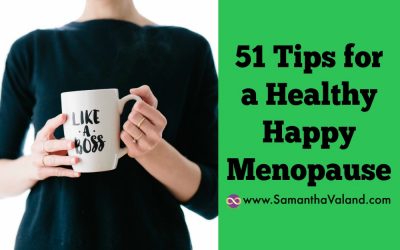 Why 51 Tips? There are 51 wellbeing tips as 51 is the average age of the menopause! The menopause happens to every women, we don't know when exactly, but it's usually when you are too young and too busy to deal with it! The menopause is more than hot...
read more