Let's start with an overview of a 'normal' menstrual cycle:
◦Your menstrual cycle averages 28 days.
◦The 4 weeks are split in the middle by day 14 which is when you ovulate.
◦Day 1 is when your period starts.
◦The first two weeks are called the follicular phase
◦The second two weeks are called the luteal phase
Most of my planners use 'Menstrual Cycle Tracker', it looks like morse code but it is a simple way of identifying where in your cycle you are.
Each dash or – represents a week and | represent day 14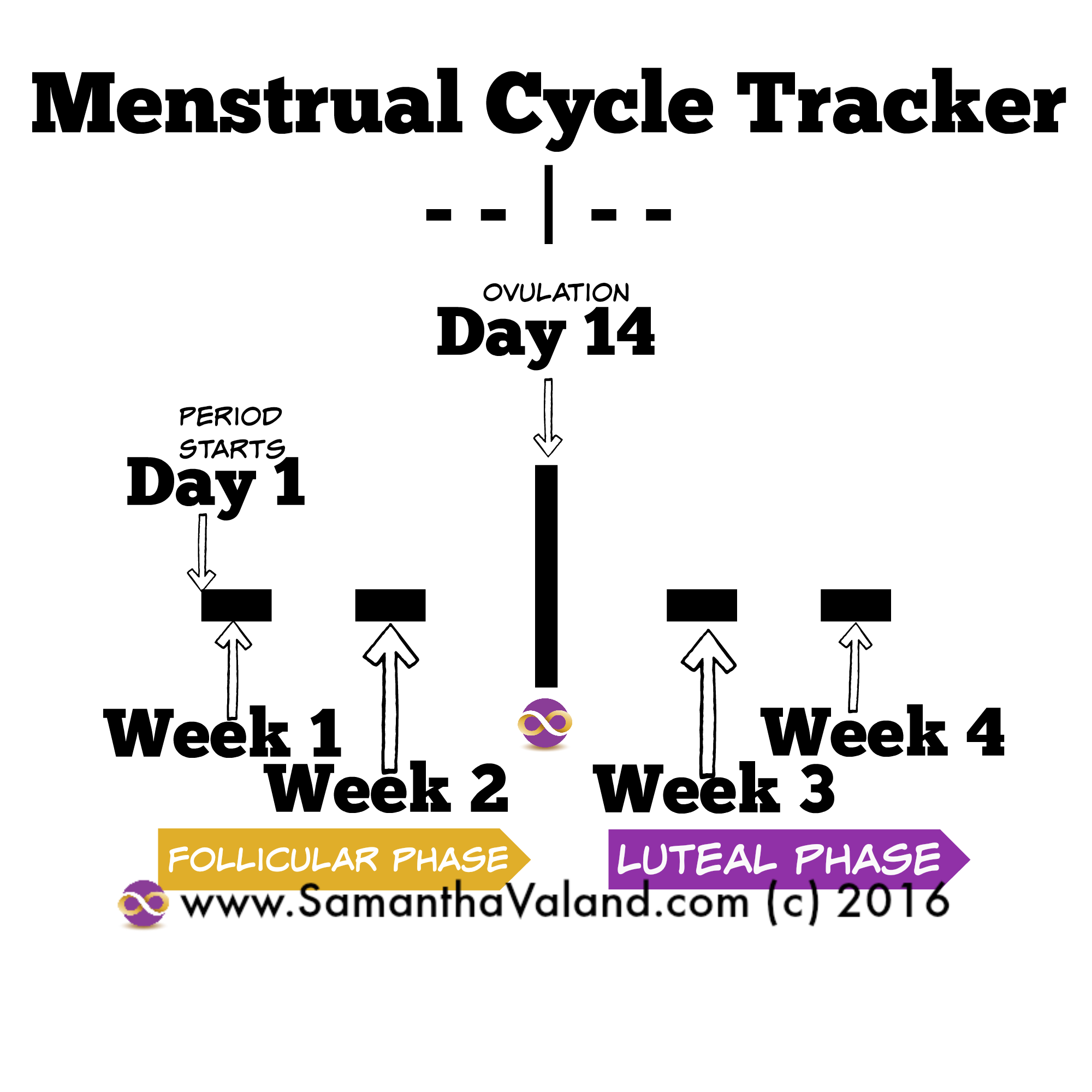 Blogs on Hormones and Hormone Balancing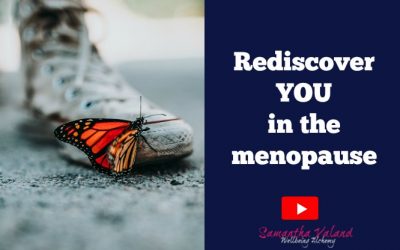 Rediscover YOU in the menopause The menopause is not just physical changes, it can change how we feel about ourselves too. I have some practical tips to feel like your old self again! Click to watch the video below which is 35 mins long
read more
---
Samantha Valand is the author of "The Menopause Diaries: A practical guide to healthy eating and exercising in your menopausal years". You can find out more about her book here.