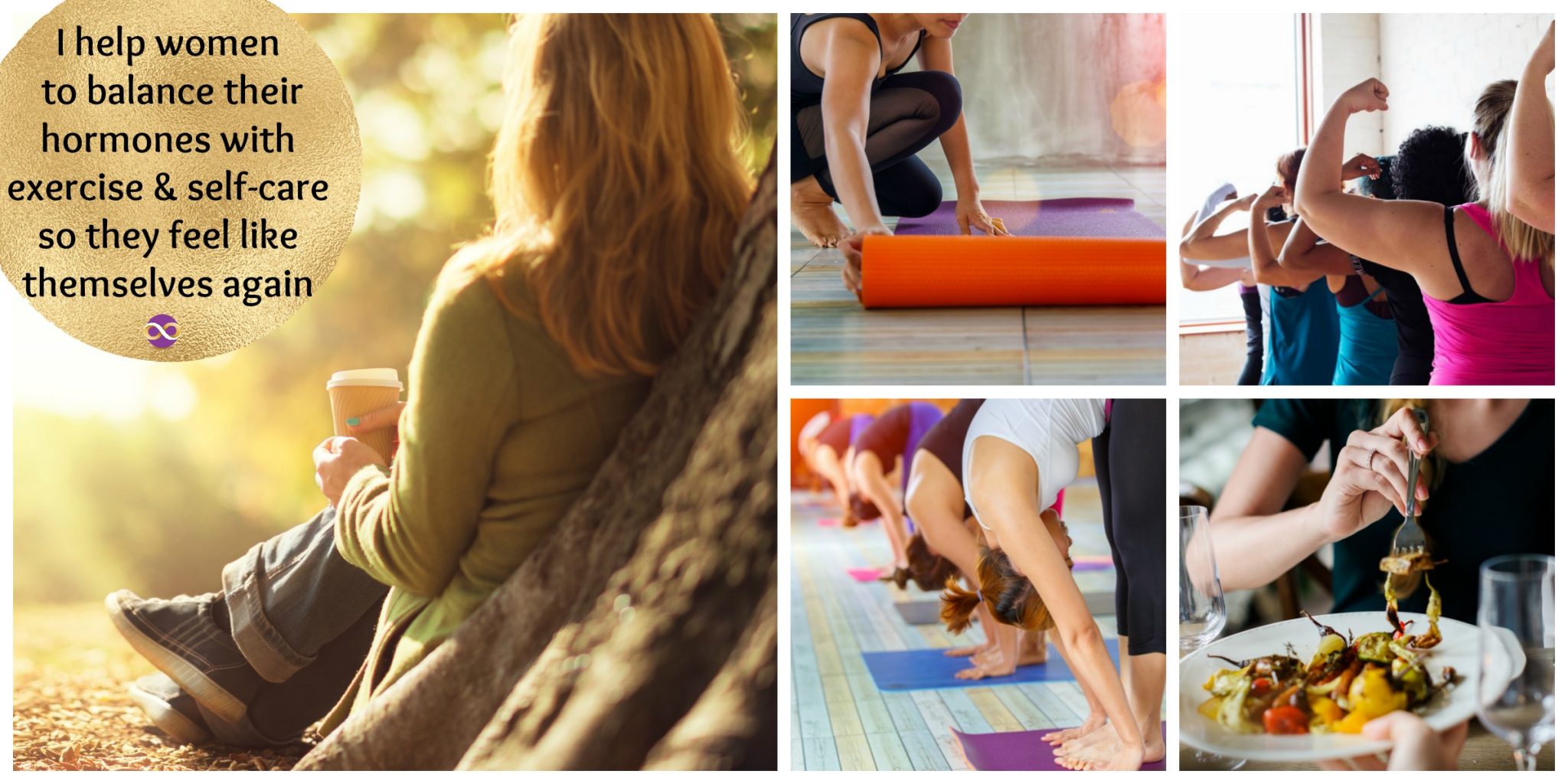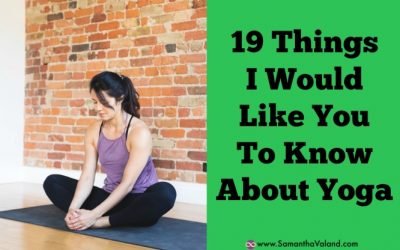 Yoga and Menopause I love yoga, but there are also many things that I don't like about yoga. Like many people I took my first yoga class at my gym over a decade ago to stretch and to increase my flexibility. In 2017 I completed my yoga teacher training which I have...
read more
My Newsletter goes out once a week.
It is full of resources about balancing hormones, healthy eating and exercising through the menopause and beyond.
The current freebie is on natural ways to reduce menopause symptoms
Find out more about my Newsletter
Want some help?
The menopause can be a frustrating time when it feels like nothing you are doing is working to reduce symptoms and waistline.
'The change' requires changes of you. Often what has worked in the past i.e. 'eat less, exercise more' just doesn't cut it.
You know you need to do something, but your not sure the best way to take care of yourself during this time of transition.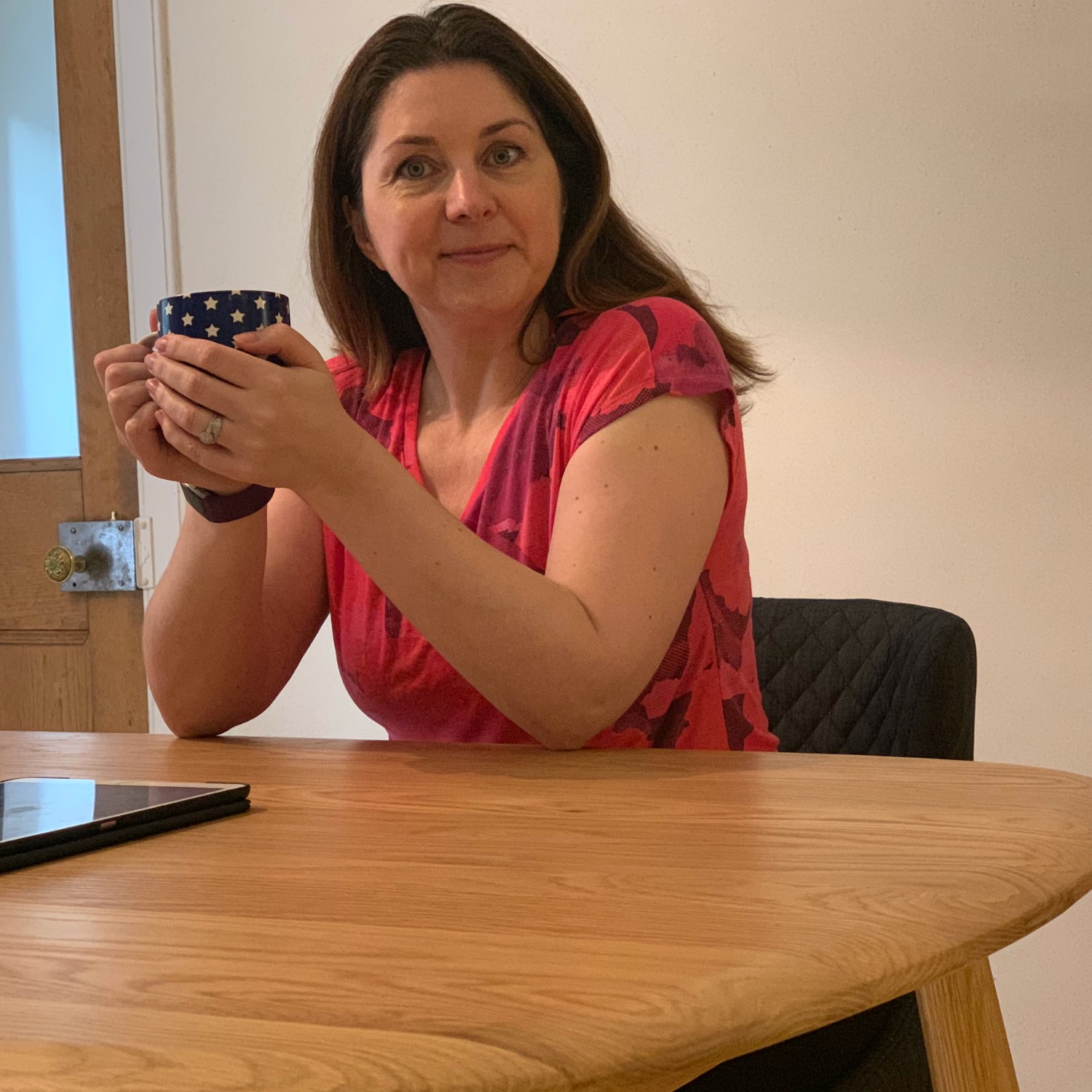 Menopause Festival 2019
Join me on Sat 27th April at the Menopause Festival, where I will be giving a workshop on
'How exercise and self-care can help you reduce menopause symptoms and eat healthier'