Menopause Monthly – Free newsletter
You know you are not doing a great job of taking care of yourself, but you can't seem to find the energy to take the steps you know you need to take to tackle your menopause symptoms.
I created this free resource because it's the easiest thing to keep putting things off until next month, when you'll be feeling better.
Minimising Menopause Malarkey – one month at a time!
Find out more about my Newsletter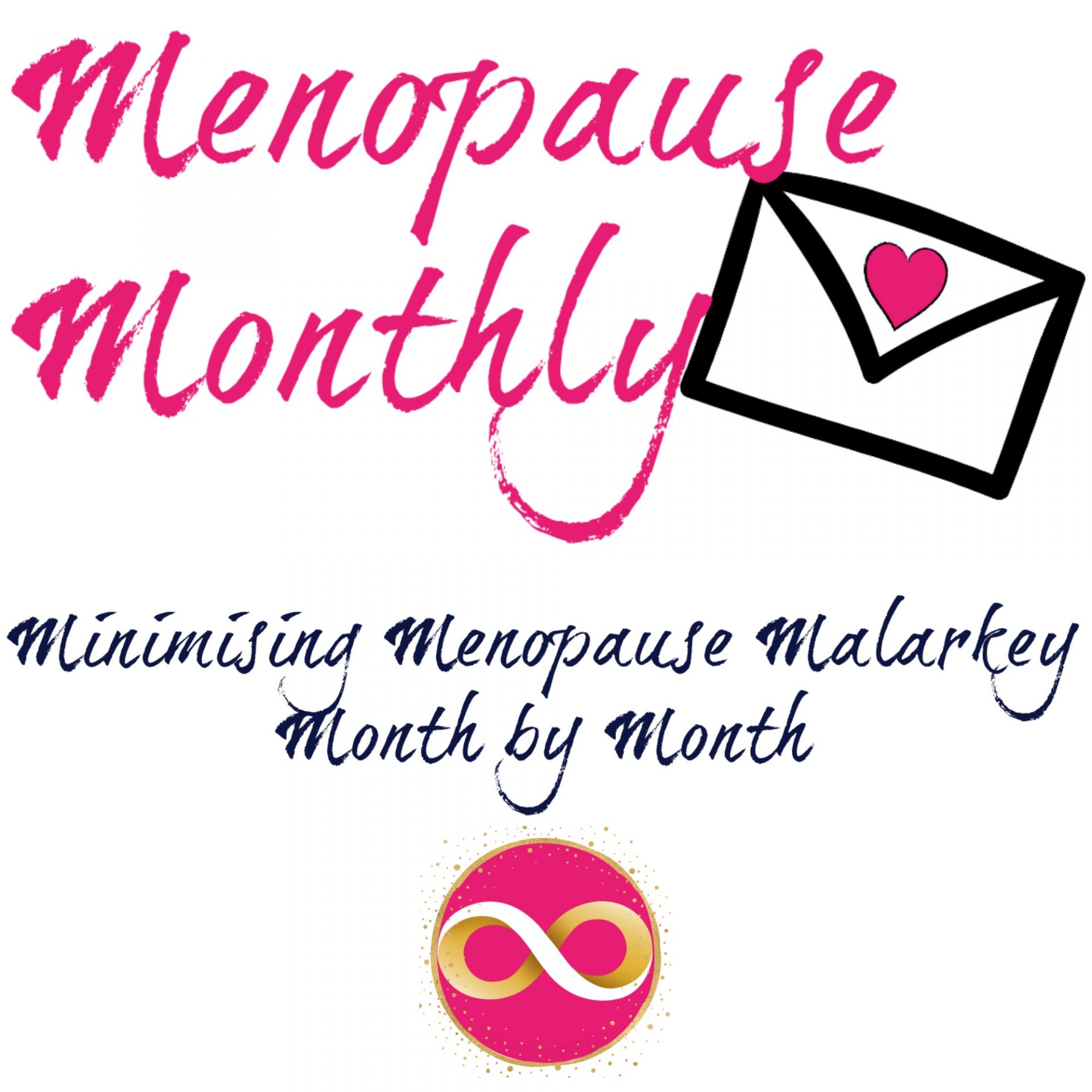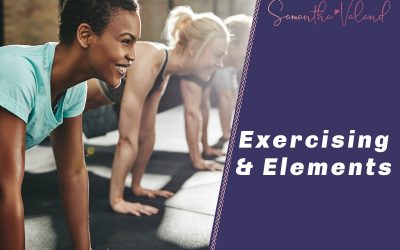 The idea of using the elements to fuel my workouts came from being post menopause and the loss of an internal rhythm of when to push and when to rest. I'm exploring how to exercise with a different kind of rhythm that comes from nature
Want some help?
The menopause can be a frustrating time when it feels like nothing you are doing is working to reduce symptoms and waistline.
'The change' requires changes of you. Often what has worked in the past i.e. 'eat less, exercise more' just doesn't cut it.
You know you need to do something, but your not sure the best way to take care of yourself during this time of transition.