The Harris Benedict method calculates your Basal Metabolic Rate (BMR) using your age as well as weight and height.
This is useful for insight as to how many calories we need to think about reducing as we get older.
You may also be interested in the Basal Metabolic Rate calculator here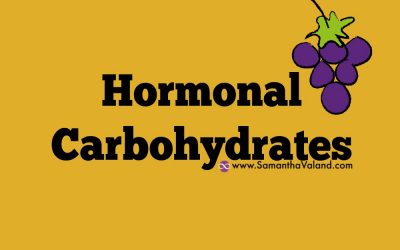 The Hormonal Carbohydrates calculation is from Metabolic Effect and is a simple way to calculate how carbohydrate dense a product is. We are aiming for as close to zero as you can get, but we all have our own ideal figure which we can only determine...