Hatha Yoga is a gentle and slow form of yoga which gives powerful results.
Not only does it improve your flexibility, it strengthens your muscles.
This class is a method of age proofing your body, by focusing on poses to improve your balance, strengthen your bones, and balance your hormones. Particularly useful in your menopausal years.
Hatha Yoga helps you to destress and quieten your mind with breathing techniques that are simple and you can easily do them at home.
As I have taught Pilates for over a decade, ways to improve your posture and strengthening your core are also included in the class.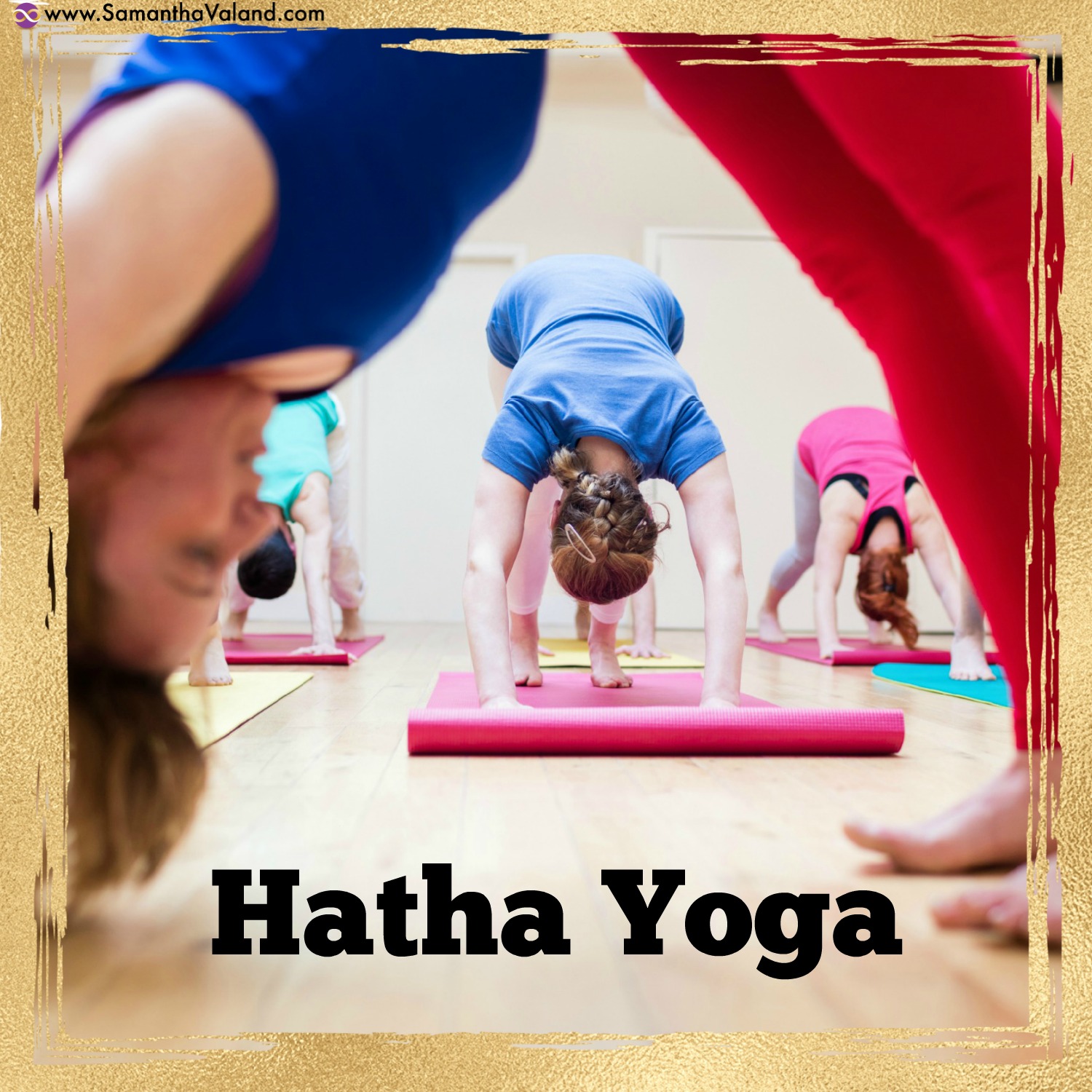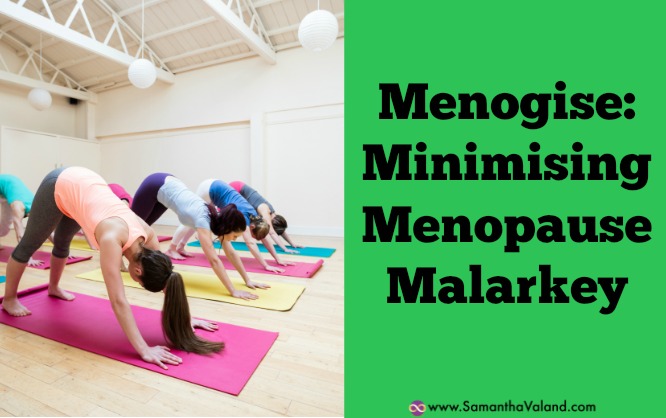 Looking around at the fitness classes that are available to me approaching 50, there appears to be a big jump from standard classes to silver surfer classes with not much in between. So, I have created a class that I would like to attend! Menogise is a class for women...
read more