Tag:
Quarterly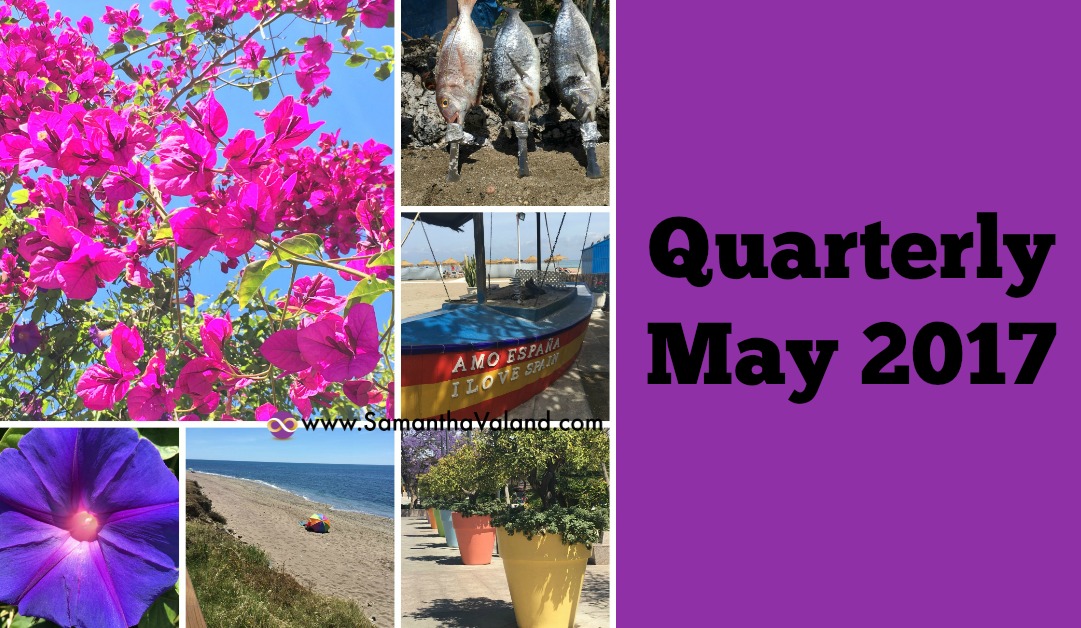 Last quarter was all about learning with three mini courses. This quarter is all about letting...
Read More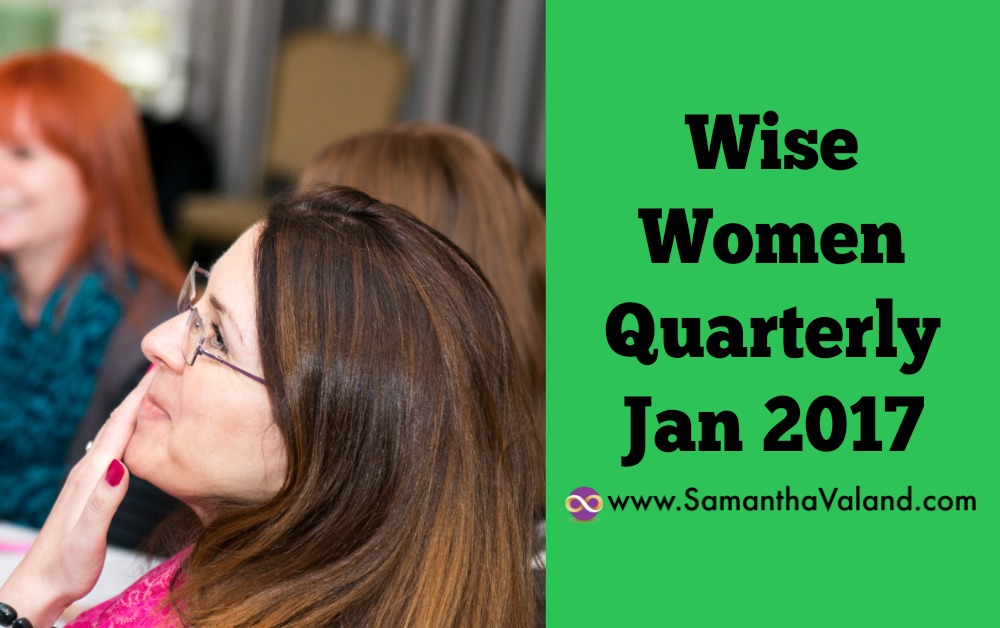 I am a lifelong learner, which comes in handy as running my own business requires knowledge of a...
Read More
About Samantha
Hello, this blog is to help you to 'work out how to workout' in your fifties. If I can help you please get in touch and we can chat about how you improve your fitness post-menopause.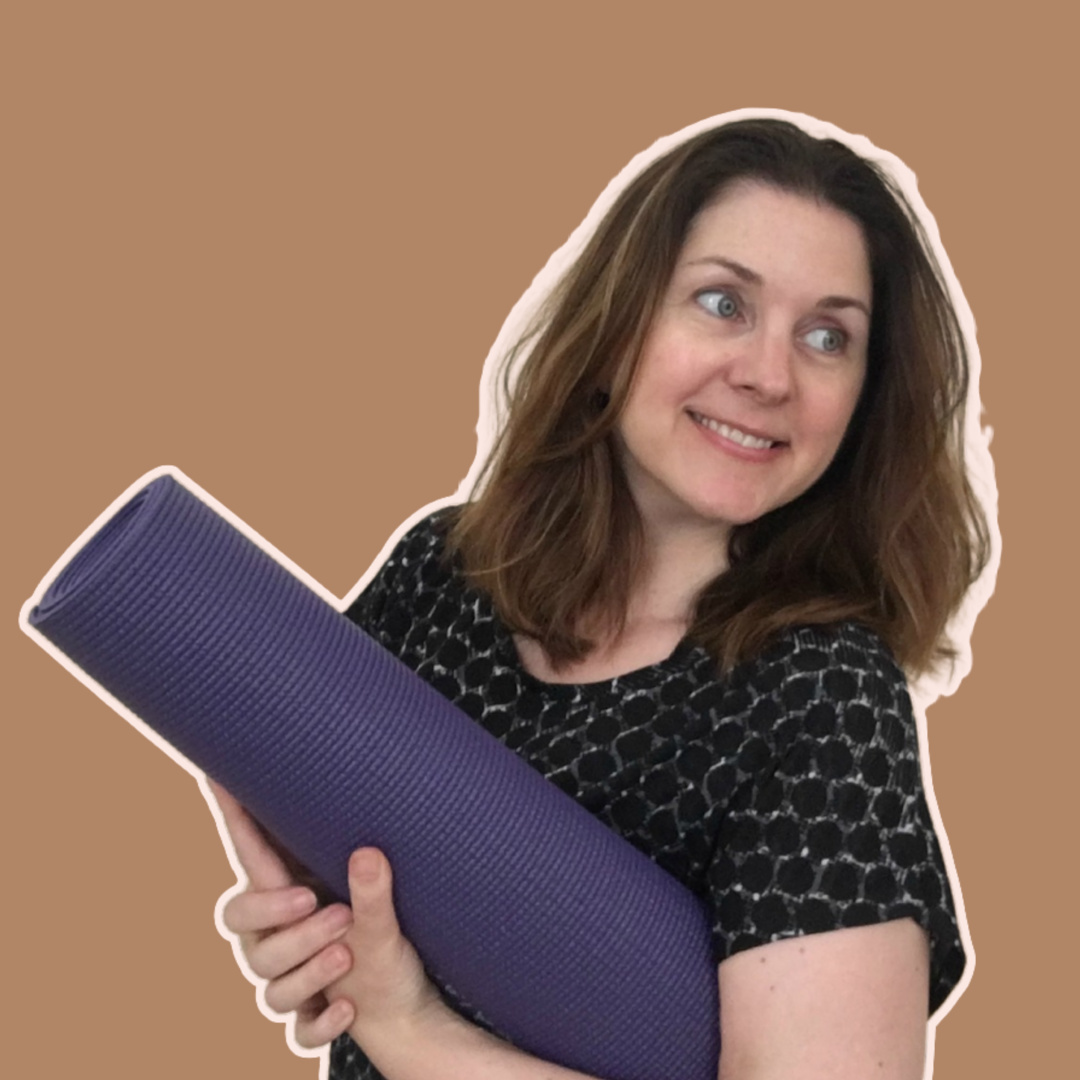 You can book a 121 Postmenopause Exercise Coaching Session here