The menopause can be a challenging time, and you can often feel like you have lost your 'happy place'!
Getting to know about the menopause and your menopause can help dramatically improve the quality of your life.
I have gathered together a starting point for you; with just a few blogs on the menopause, food, exercise, balancing hormones and basic self-care to help get you started.
Essentially, it's taking a step back from an 'eat less, exercise more' approach and being into tap back into what your body wants and needs at this time. But also looking ahead to the future and having a 'healthy for life' approach.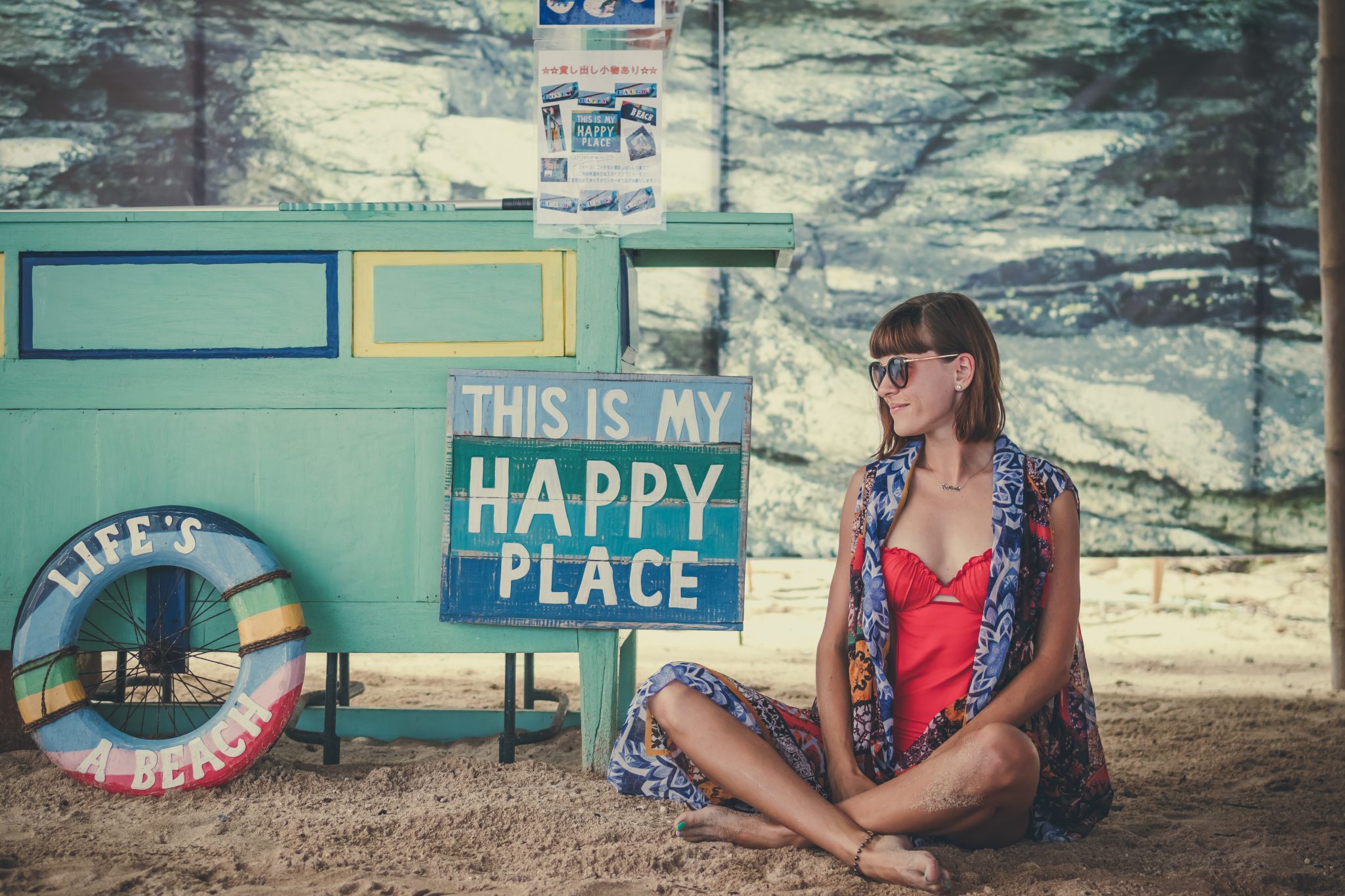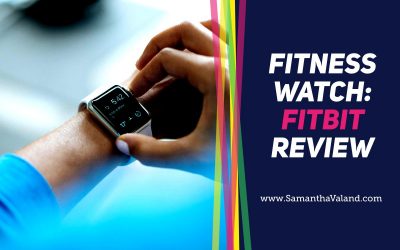 My Fitbit helps me maintain activity levels such as step count and reduces time when I am sedentary. It also helps to flag up when I am tired and need to rest a little more. We are all very good at keeping going, not so great at knowing when to put our feet up. I find it a useful tool not only as a means to help me be healthier.
My newsletter goes out monthly with hints and tips on keeping active and staying healthy during the menopause and healthy ever after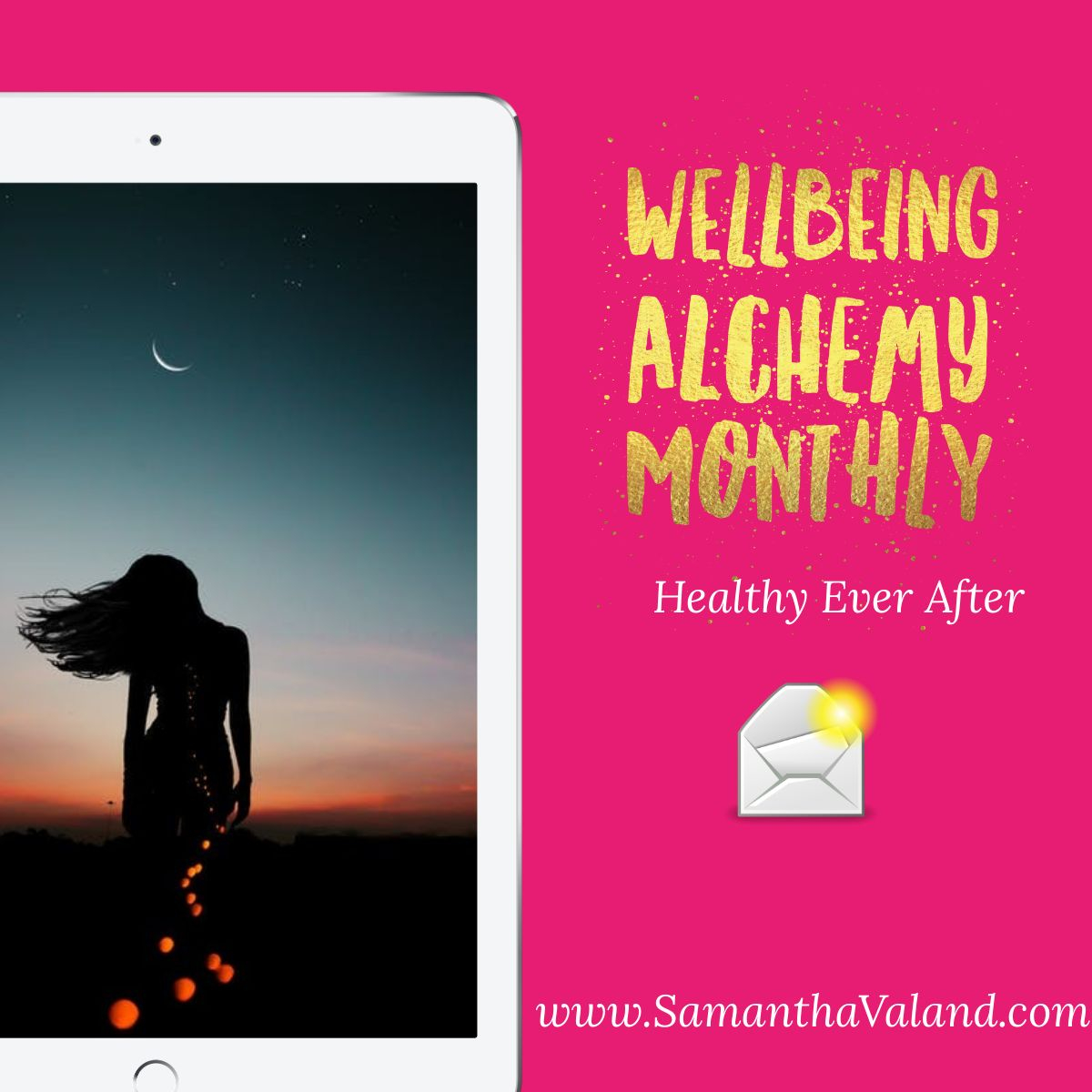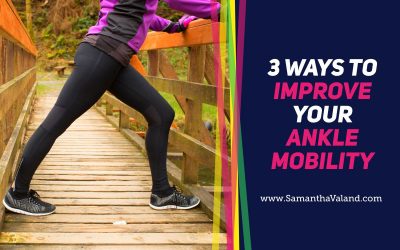 Your ankles and feet are often the most neglected part of the body when it comes to exercising. Here are 3 ways to improve ankle mobility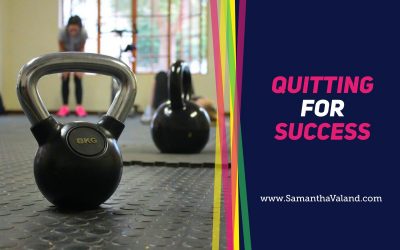 Quitting is often thought to be a bad thing. But it gives you some fabulous information and insights to help you do it differently and be successful next time around.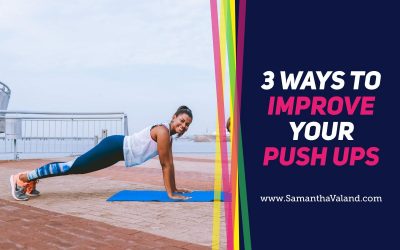 Love them or hate them, push-ups are a consistent part of any exercise routine. Therefore improving your push ups is a consistent part of your gym routine.