Hatha Yoga is a gentle and slow form of yoga which gives powerful results.
Not only does it improve your flexibility, it strengthens your muscles.
This class is a method of age proofing your body, by focusing on poses to improve your balance, strengthen your bones, and balance your hormones. Particularly useful in your menopausal years.
Hatha Yoga helps you to destress and quieten your mind with breathing techniques that are simple and you can easily do them at home.
As I have taught Pilates for over a decade, ways to improve your posture and strengthening your core are also included in the class.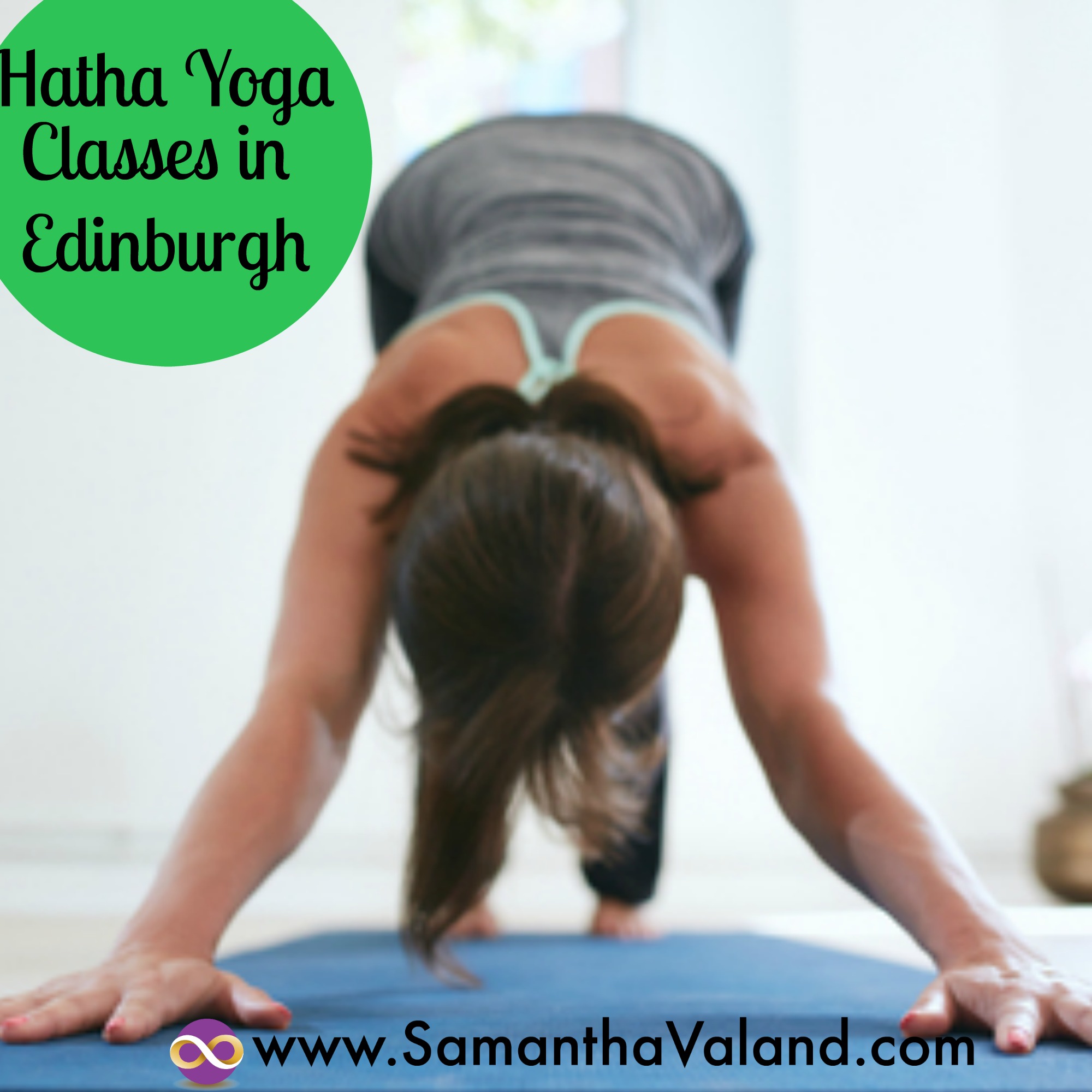 The classes run in blocks of 4 weeks (mostly!) and cost £40 for the block.
There is an early bird offer of £36.
Please note the classes are not suitable if you are pregnant or post-natal.
If you have any injuries or an illness can you please get in touch before booking to ensure the class is appropriate for you.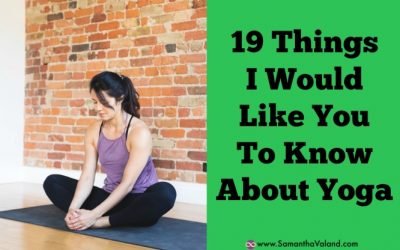 I love yoga, but there are also many things that I don't like about yoga. Like many people I took my first yoga class at my gym over a decade ago to stretch and to increase my flexibility. In 2017 I completed my yoga teacher training which I have blogged about. Hatha...
read more