The menopause can be a challenging time, and you can often feel like you have lost your 'happy place'!
Getting to know about the menopause and your menopause can help dramatically improve the quality of your life.
I have gathered together a starting point for you; with just a few blogs on the menopause, food, exercise, balancing hormones and basic self-care to help get you started.
Essentially, it's taking a step back from an 'eat less, exercise more' approach and being into tap back into what your body wants and needs at this time. But also looking ahead to the future and having a 'healthy for life' approach.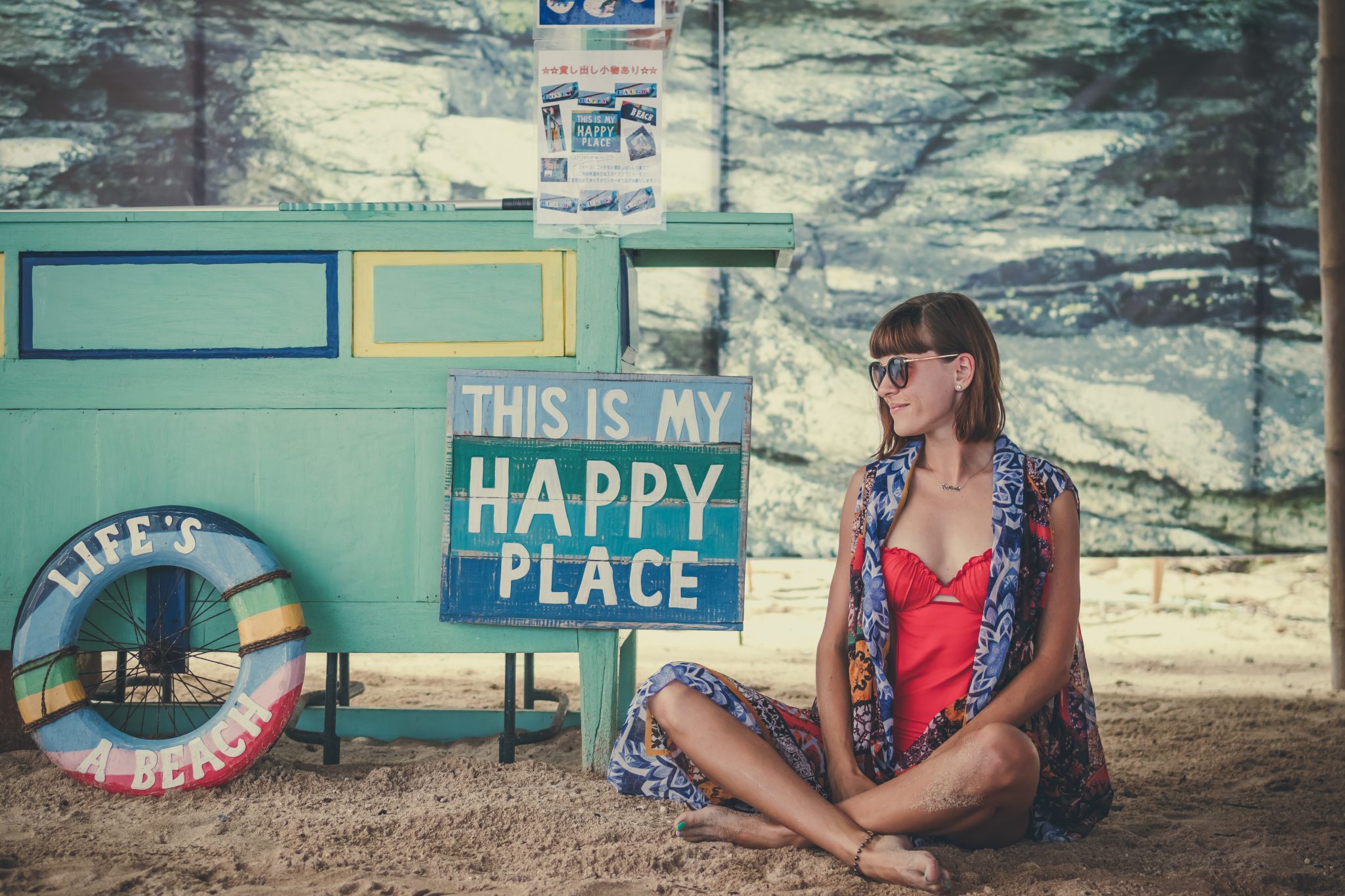 My newsletter goes out monthly with hints and tips on staying healthy during the menopause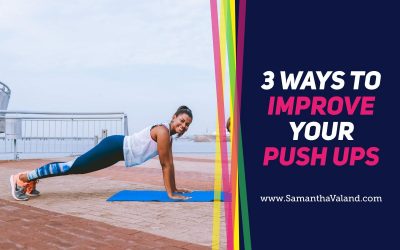 Love them or hate them, push-ups are a consistent part of any exercise routine. Therefore improving your push ups is a constant part of your gym routine.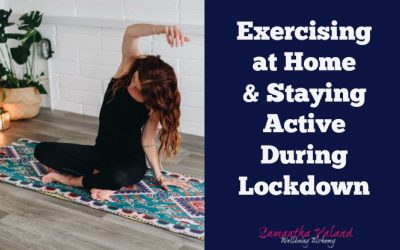 Finding your new normal way of staying active and exercise at home during the lockdown with curiosity, creativity and innovation.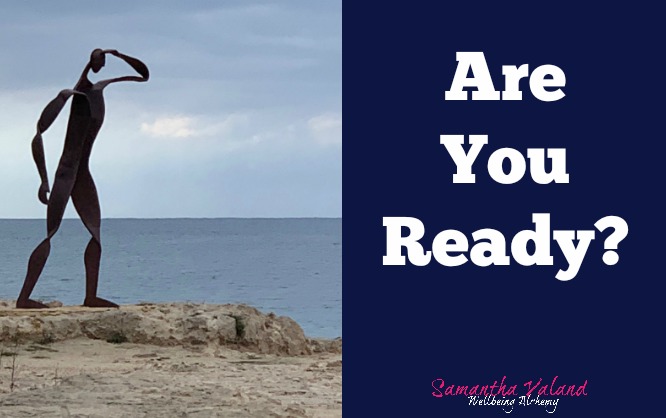 The menopause is coming, are you ready for it? What can you do to prepare for it? It's not just the physical symptoms. Mindset is important too!