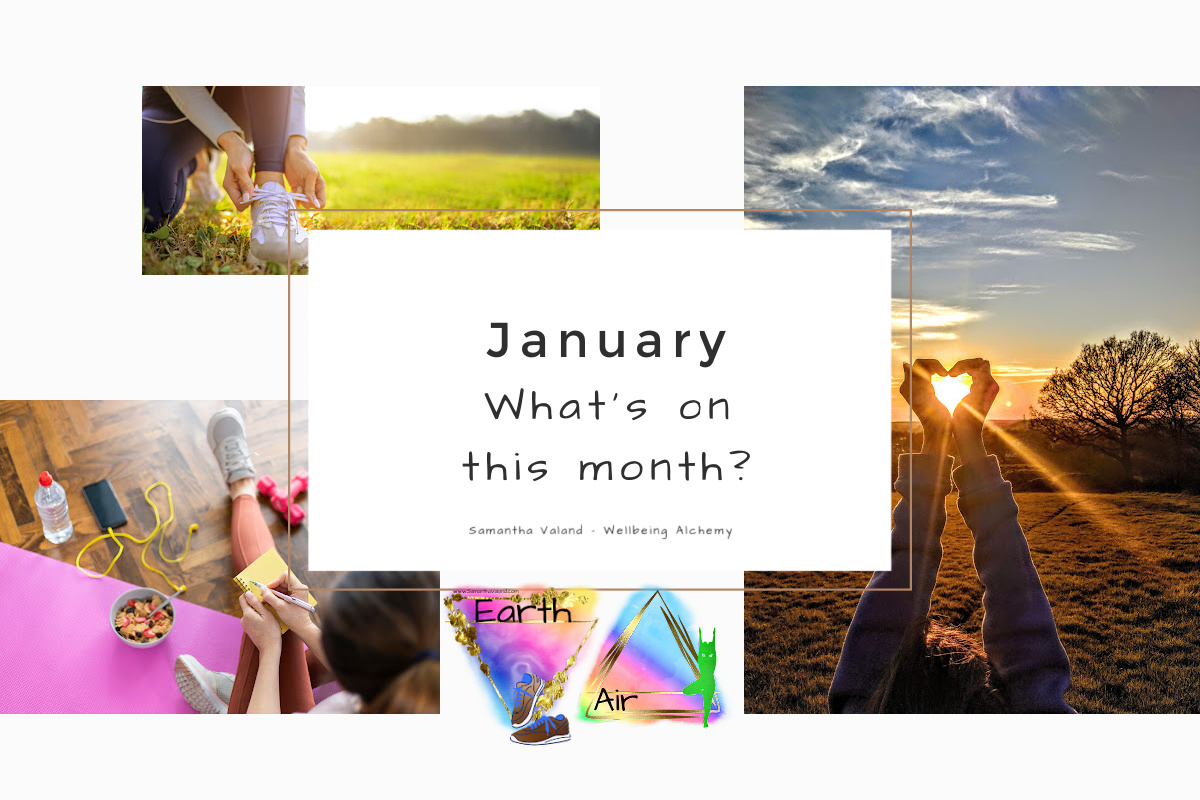 Hello, Happy January!
Are you signed up to my newsletter? A fun way to do it is through my quiz 'Post menopause Fitness Quiz'
My newsletters are hopefully a space for you to pause and reflect on your last month. What's changed and what hasn't. Just observing and not judging yourself. Noticing if you went to the gym or walked as often as you planned or didn't and why that was.
My coaching diary is  closed for  new clients for a few months
Take care of yourself,
Samantha
You can find my new Post-menopause Fitness Quiz here. It's a free quiz and only takes a few minutes.
If you feel like you are stuck on an exercise plateau postmenopause, this quiz can help direct you to the best types of goals.
I had a lot of fun creating it and I hope you find it useful!
My online coaching availability is paused for April, and will open up for May nearer the time
You can book for a free 15 mins from here, these are my general slots but I will have other availabilty as well. Just drop me a note using the contact form
Click Here to Find Out More
Got a question on exercising in your fifties that doesn't need an hour long coaching call?
Ask it here
Push up like a girl? Nah, I push up like a middle aged women warrior
Feeling middle aged and want to devolp inner as well as physical strength?
Looking for a way to motivate yourself to exercise post-menopause but 'go hard or go home' is not working
The Push up Challenge V5.0 was designed just for you!
You can find out more here
Elemental
Energy
for January
Starting..
This month we start the month in the earth energy. This is where build nourishing habits and foundations
Ending…
We end the month in the air energy. This is where consider our skills, goals and zoom out to get our big picture
---
Samantha Valand is a Pilates teacher, Yoga Instructor and Personal Trainer. Who helps women fall in love with exercising again after the menopause. You can find some inspiration over on the blog  Samatha has a free newsletter  and a fun way to sign up is through my 'Exercising and Elements | Post menopause Quiz' which help you figure out what type of fitness goal to set next using Exercising and Elements framework
---