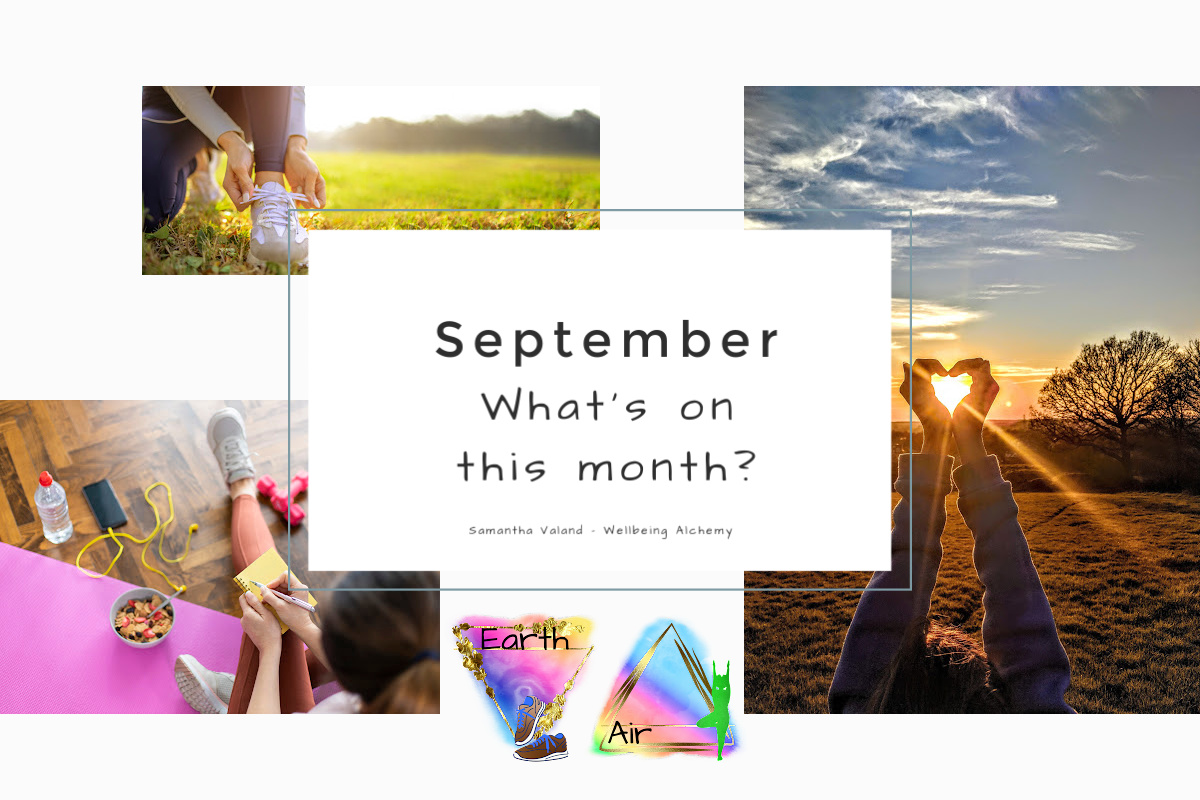 Hello, Happy September!
We are coming into my favourite season of autumn. I live in Scotland and 'the nights are fare drawin in' (translation – It's staring to get dark earlier!).
Updates
I have a few changes to my newsletter and it's format coming out this week ending 10th
A new quiz! I have been having fun creating a new quiz 'Post-menopause Fitness Quiz' coming out this week ending 10th
Survey
I am also creating a survey to help me get a better idea of where you are on your finess journey and what you need for your next steps. And timezones, so I know when are the best times to run workshops. With a lucky dip free 121 coaching session every month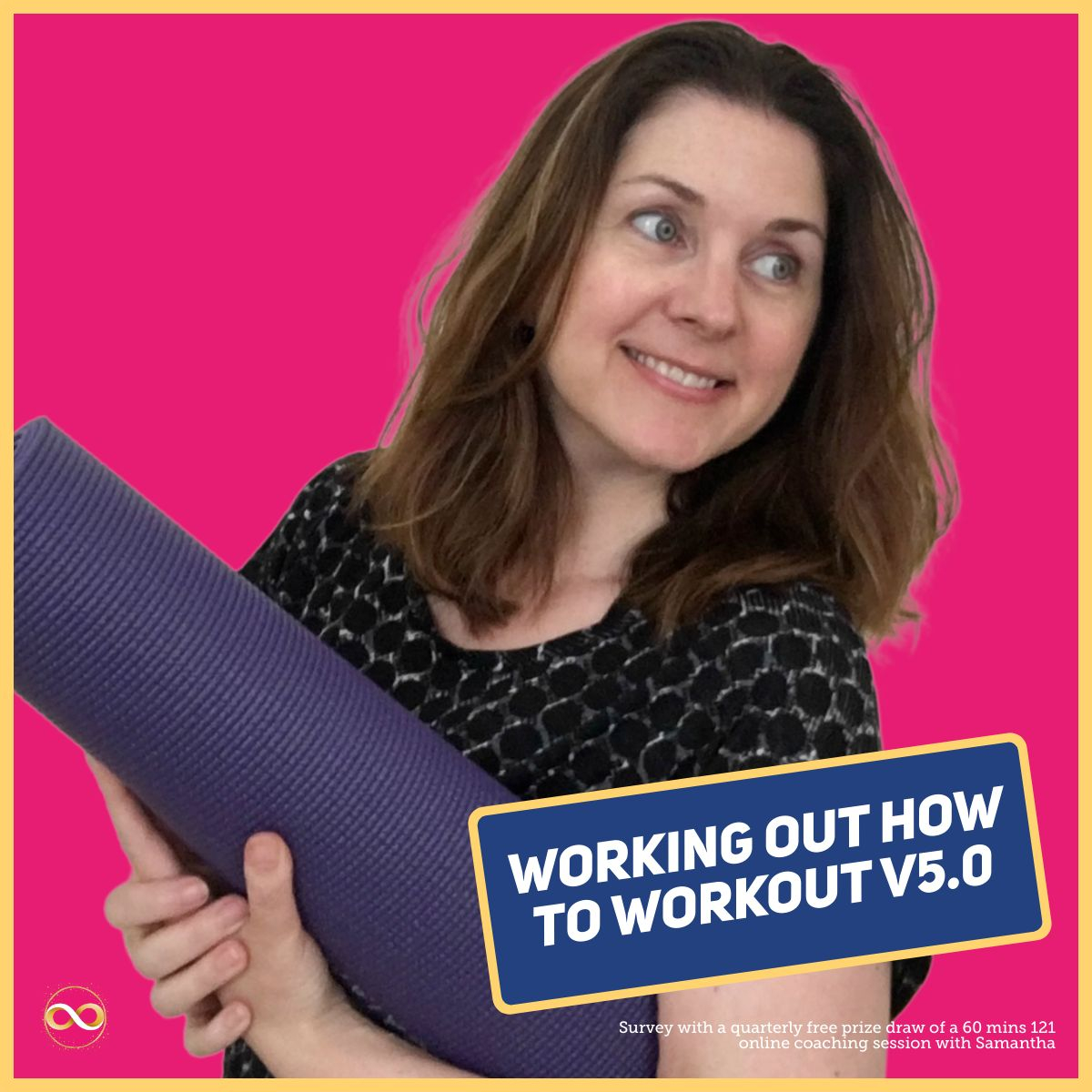 121 Online Coaching
I have started online coaching for Post-menopause fitness again, and have eight slots available in September.
If you are busy 'working out how to workout' in your fifties and looking for some help to bounce ideas of or looking for some inspiration of how to exercise differently in your fifties please get in touch
You can book for a free 15 mins from here, these are my general slots but I will have other availabilty as well. Just drop me a note using the contact form
121 Coaching
Click Here to Find Out More

Planning to be Healthy V5.0 Workshop
Wednesday 29th September 19:30-21:00 GMT
I am bringing my Planning to be Healthy V5.0 Workshop online. So the September workshop is £1 and it will be £15 from October
Spaces are limited and prioritised to subscribers to my newsletter in the first instance.
You can read more about 'Planning to be Healthy V5.0' here
Planning to be Healthy V5.0 Workshop
Elemental
Energy
for September
Starting..
This month we start of with the earth energy which helps with bringing things into the physical
Ending…
We end the month in the air energy which helps us to zoom out and look at the big picture
---
Samantha Valand is a Pilates teacher, Yoga Instructor and Personal Trainer. Who helps over fifties women fall in love with exercising again after the menopause. You can find some inspiration over on the blog  If you are interested how coaching can help you can start here. Samatha has a free monthly newsletter to help you live healthy ever after
---