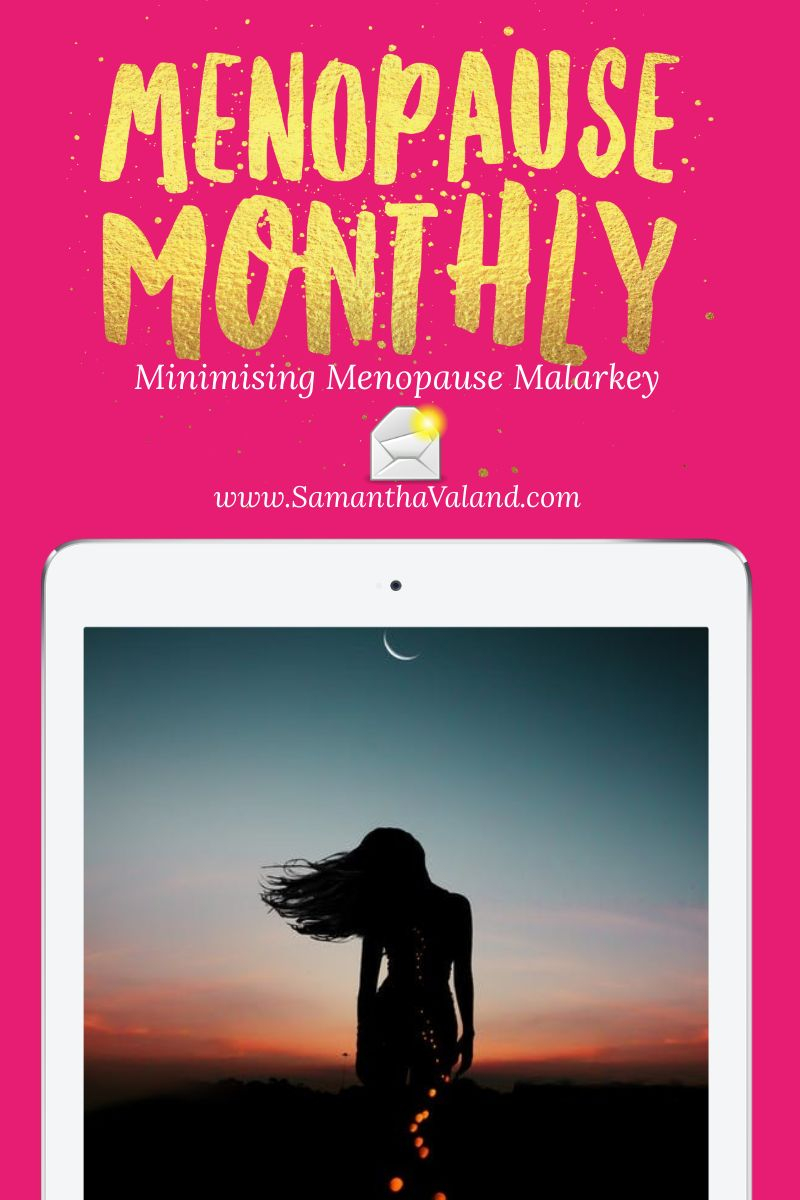 Is life passing you by in a menopausal fog?
You know you are not doing a great job of taking care of yourself, but you can't seem to find the energy to take the steps you know you need to take to tackle your menopause symptoms.
Next month will be different, as you have more energy then, buuutt, you said that last month too.
The longer you let your menopause symptoms take over your life, the more your behaviour changes, until you get to the point where you don't recognise yourself anymore.
The magic happens when your attitude change!
When you realise that you can take charge of your menopause and that your actions matter.
The tiny wee steps that will help you to feel better and like your old self again.
When your inner warrior comes out and you approach your symptoms differently.
Deepening your mind-body connection to bring you back into balance. Letting your body lead the way, not your head dictating what to do!
 Instead of feeling stretched thin you start to take up space again.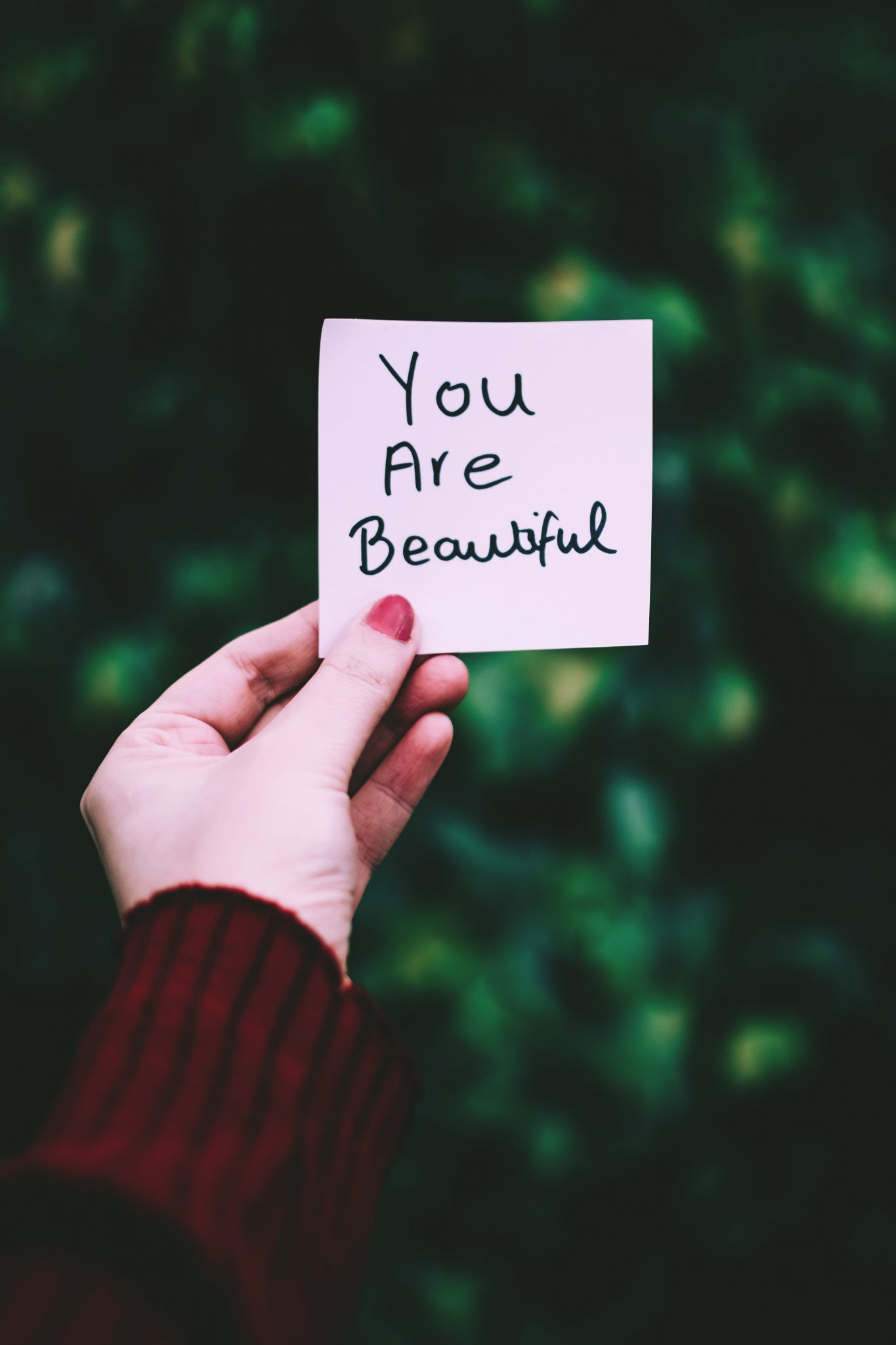 Delivered to Your Mailbox Every Month

My free monthly newsletter is designed to minimise your menopause malarkey, month by month.
On the 1st of the month, you will receive a PDF.  It is a nudge which will help you to take a look at the month gone past, and without judgement work out what went well and what needs your attention.
There is a theme for each month, to help you look at self-care a bit differently. We often associate it as a luxury or perhaps a necessity so we can look after others. But it your right and responsibility as a human being to take good care of yourself!
Many menopause remedies might be new to you, so figuring out how they can easily fit into your lifestyles are trial and error. There is no one size fits all and a cookie cutter approach rarely works.
This is your menopause, which although similar to other women's, it is unique. How you reduce your symptoms will be unique to, as your personality and preferences come into play here.
This is for you if:
You are ready to take control of your menopause rather than letting it control you
You are ready to listen to what your body needs rather than letting your head dictate your actions
You are ready to try something new to help minimise symptoms
You are fed up of being fed up and ready to change
You are ready
This is not for you if:
Looking for a hack or quick fix.
You don't want to change
You think just receiving your monthly newsletter will make the difference. You have to do the work!
You think things will magially improve all by themselves
I created this free resource because it's the easiest thing to keep putting things off until next month, when you'll be feeling better.
However, feeling better comes with taking action, however small that is.
It's one of the most common things I see, sliding one month into the next without any direction.
I have been working in the fitness industry since 2006 and have been focusing on how exercise and self-care helps reduce menopause symptoms.
My newsletter sign up has a double opt-in, which means after you pop in your details, you will receive another email for you to confirm. Please check your junk mail can't find it
I will occasionally send email about new products I am creating that I think you may be interested in
You can unsubscribe at any time by clicking on the link at the bottom of each newsletter.