Menopausal Health and Fitness Coaching
The menopause is not an on and off switch. It can last for years and the only thing you can be certain of is change. Knowing about your menstrual cycle and how the menopause is impacting you personally can help to improve your health, eat better and increase activity levels.
Being able to adapt to the changes your menopausal body needs often requires a shift in mind set. Which can be time consuming and take up a lot of energy to change and create new habits.
There comes a point when what has worked consistently in the past to maintain your weight and fitness levels is no longer working in your menopausal years.
We are used to the following beliefs:
eat less and exercise more,
no pain, no gain,
go hard or go home,
speed up or kick start your metabolism.
The above is probably the worst advice that you can take when you are menopausal, as it's misses the first step of balancing your hormones. However, for many of us that is what we have been doing for years. It is hard to change tack but also where do you start. What does balancing your hormones really mean in everyday life?
Does this sound familiar:
•You are eating healthily but still putting on weight, particularly around your middle. You get to the gym when you can but it doesn't feel enough to make any difference.
•You feel stuck in your menopausal journey that you probably don't want to be is as you are too young!
•You don't have the time to search for solutions which all seem to be quick fixes and no long lasting results.
•How can you be as healthy as you can without the menopause taking over your life and your waistline? It feels like a full time job!
If you are struggling to be as healthy and fit as you would like, coaching can help you work out what practical changes and tweaks you need to make that fit into your lifestyle and improve your wellbeing.
Health in menopausal years
How does it all fit together?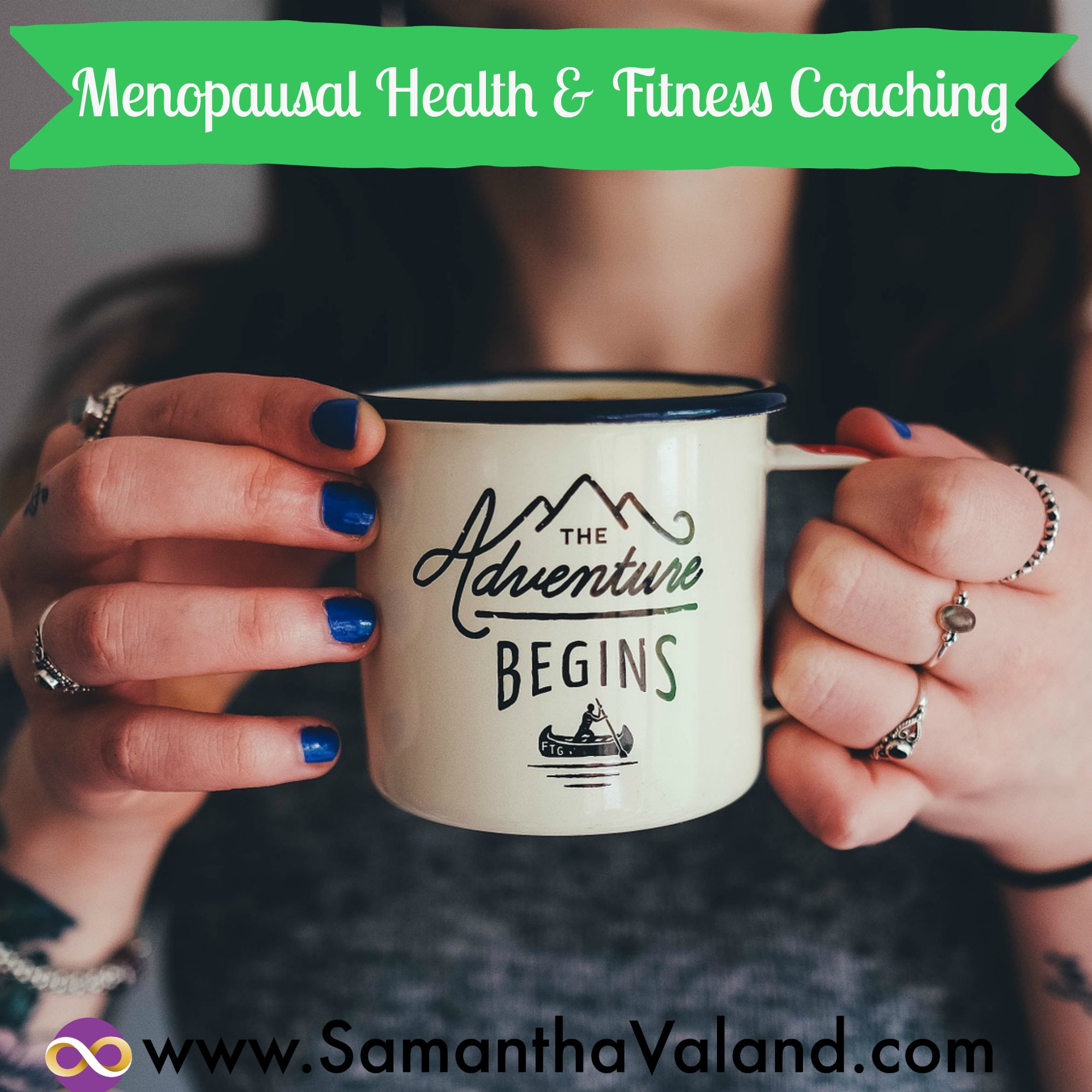 Joie de Vivre 60 minutes coaching
A one off 60 minutes session to help shift you from being stuck to looking forward with a spring in your step.
You may have a specific topic you want to talk through or just need a fresh pair of eyes looking at what you currently do and what you else you could be doing or perhaps doing something differently
Joie de Vivre coaching costs £100 per hour
Bonus!
When you sign up today, there is a bonus Masterclass 'What is the Menopause'.
It is available for you to watch for 2 months as often as you want!
I hope you enjoy the bonus webinar and I look forward to speaking with you 🙂
In 2006 I trained as Pilates teacher and Personal Trainer, leaving the world of IT behind. While most of my clients successfully lost weight – usually men, a number did not – usually women. This was despite the women following exercise programmes and restricting their calorie intake. The "Eat Less and Exercise More" mantra was not working for everyone.
This interest lead me to concentrate on attending courses and researching hormones and how they impacted the body and weight loss, for women in particular. And while how we eat and exercise is important, so is our lifestyle and the way we choose to live our lives. Balancing hormones may sound complicated and it can be but simple self-care works wonders for many of us. I would love to help you figure out how you can be healthy too!
Here is one of my clients talking about our coaching sessions:
"Three months ago I was feeling dreadful. I was desperately seeking a fix and swinging from bread to fruit to chocolate to make myself feel better. Within a couple of weeks of following Sam's advice I was feeling so much better (and looked trimmer) and had more energy. I have learned so much about blood sugar swings and how to manage my body. Increasingly I feel I am in control of my eating regime and that sensible weight loss is happening surely and steadily. My life is a little complicated but Sam is never judgemental and the coaching sessions are keeping me focussed on my long term objective of feeling better and losing weight." Barbara
Not a doctor!
Please note I work in the fitness industry and I am not a doctor.
None of the information provided is meant to treat or diagnose any medical condition.
If you think you are menopausal please contact your doctor and get some advice that is specific to you and your medical history
How to book a session or package
Check time zones to ensure the coaching sessions will happen at a time that is sensible for both of us – I'm in the UK,
Download the coaching questionnaire here and start thinking about what it is you want from the sessions,
If you have any questions about coaching please get in touch using the contact form
Not sure about coaching? Here are some options and further resources for you: