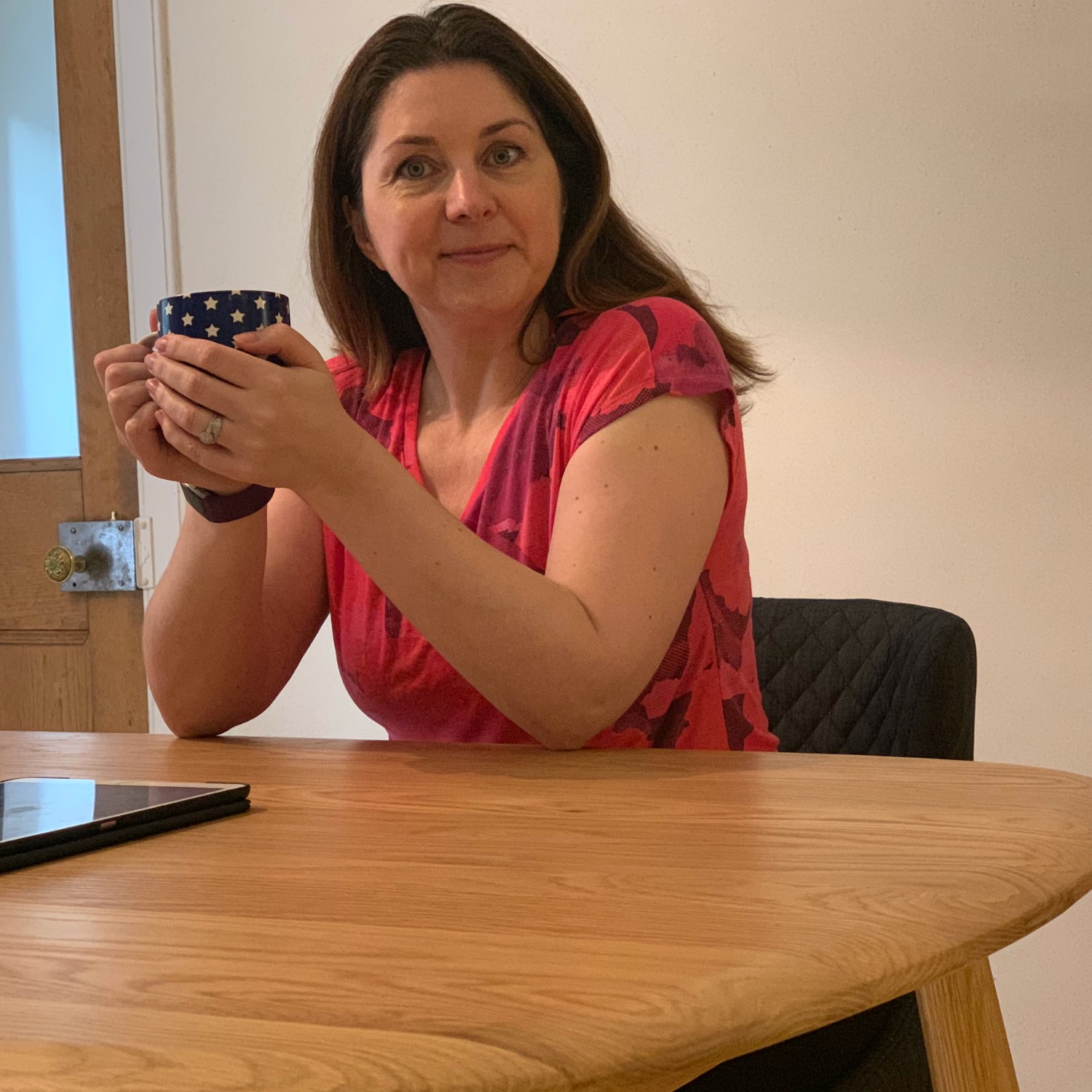 Wellbeing Alchemy Sessions
"I just want to feel like my old self again"
 This menopause isn't just the physical changes, it changes how you feel and that can change your behaviour.
We are lucky there is so much information about the menopause. However, this can also feel like this creates a massive to-do list, that you just don't have the energy for.
You don't want a 'done for you'  plan to follow because you know that everyones menopause is different.
In order for it to fit into your lifestyle, it also has to be an easy because you're a busy lady.
Wellbeing Alchemy Sessions brings together what you feel you need to be healthy with a practical, common sense approach, to help create a wee bit of magic in your life again. You'll end up being clear on your priorities. We will have some boring self-care, alongside activities that help to flame that inner spark and so you feel like yourself again.
Health in menopausal years
How does it all fit together?
Self-care to Balance Your Hormones
We can spend the hour discussing what lifestyle changes you can make that will help to balance your hormones.
These tend to be free activities, with just your time and energy focused on making changes.
Exercise Planing
If you a struggling to exercise consistently then we can spend your hour devising an exercise template for the month.
This will be based on what time you have, what you enjoy doing, as well as my recommendations.
Food Review
We can spend an hour reviewing your food diary and how balancing your hormones can help you to eat healthily for you. In a way that fits in with your lifestyle.
 60 minutes coaching
A one off 60 minutes session to help shift you from being stuck to looking forward with a spring in your step.
You may have a specific topic you want to talk through or just need a fresh pair of eyes looking at what you currently do and what you else you could be doing or perhaps doing something differently.
 121 coaching costs £99 per hour. 
We also have a 15 mins catch up call, 2 weeks later for any questions you may have.
Book your session, by hitting the Buy Now button
Then drop me an email using the contact box below to arrange our 121 session.
You can also use the contact box if you have any questions you want to ask me!
In 2006 I trained as Pilates teacher and Personal Trainer, leaving the world of IT behind. While most of my clients successfully lost weight – usually men, a number did not – usually women. This was despite the women following exercise programmes and restricting their calorie intake. The "Eat Less and Exercise More" mantra was not working for everyone.
This interest lead me to concentrate on attending courses and researching hormones and how they impacted the body and weight loss, for women in particular. And while how we eat and exercise is important, so is our lifestyle and the way we choose to live our lives. Balancing hormones may sound complicated and it can be but simple self-care works wonders for many of us. I would love to help you figure out how you can be healthy too!
Here is one of my clients talking about our coaching sessions:
"Three months ago I was feeling dreadful. I was desperately seeking a fix and swinging from bread to fruit to chocolate to make myself feel better. Within a couple of weeks of following Sam's advice I was feeling so much better (and looked trimmer) and had more energy. I have learned so much about blood sugar swings and how to manage my body. Increasingly I feel I am in control of my eating regime and that sensible weight loss is happening surely and steadily. My life is a little complicated but Sam is never judgemental and the coaching sessions are keeping me focussed on my long term objective of feeling better and losing weight." Barbara
Not a doctor!
Please note I work in the fitness industry and I am not a doctor.
None of the information provided is meant to treat or diagnose any medical condition.
If you think you are menopausal please contact your doctor and get some advice that is specific to you and your medical history
How to book a session or package
Check time zones to ensure the coaching sessions will happen at a time that is sensible for both of us – I'm in the UK,
If you have any questions about coaching please get in touch using the contact form,
Hit the Buy Now button to book in your 121 session
Got a question? Pop it below!
Not sure about coaching? Here are some options and further resources for you: