My Newsletter goes out once a week.
It is full of resources about balancing hormones, healthy eating and exercising through the menopause and beyond.
I will occasionally send email about new products I am creating that I think you may be interested in
My newsletter sign up has a double opt-in, which means after you pop in your details, you will receive another email for you to confirm.
You can unsubscribe at any time by clicking on the link at the bottom of each newsletter.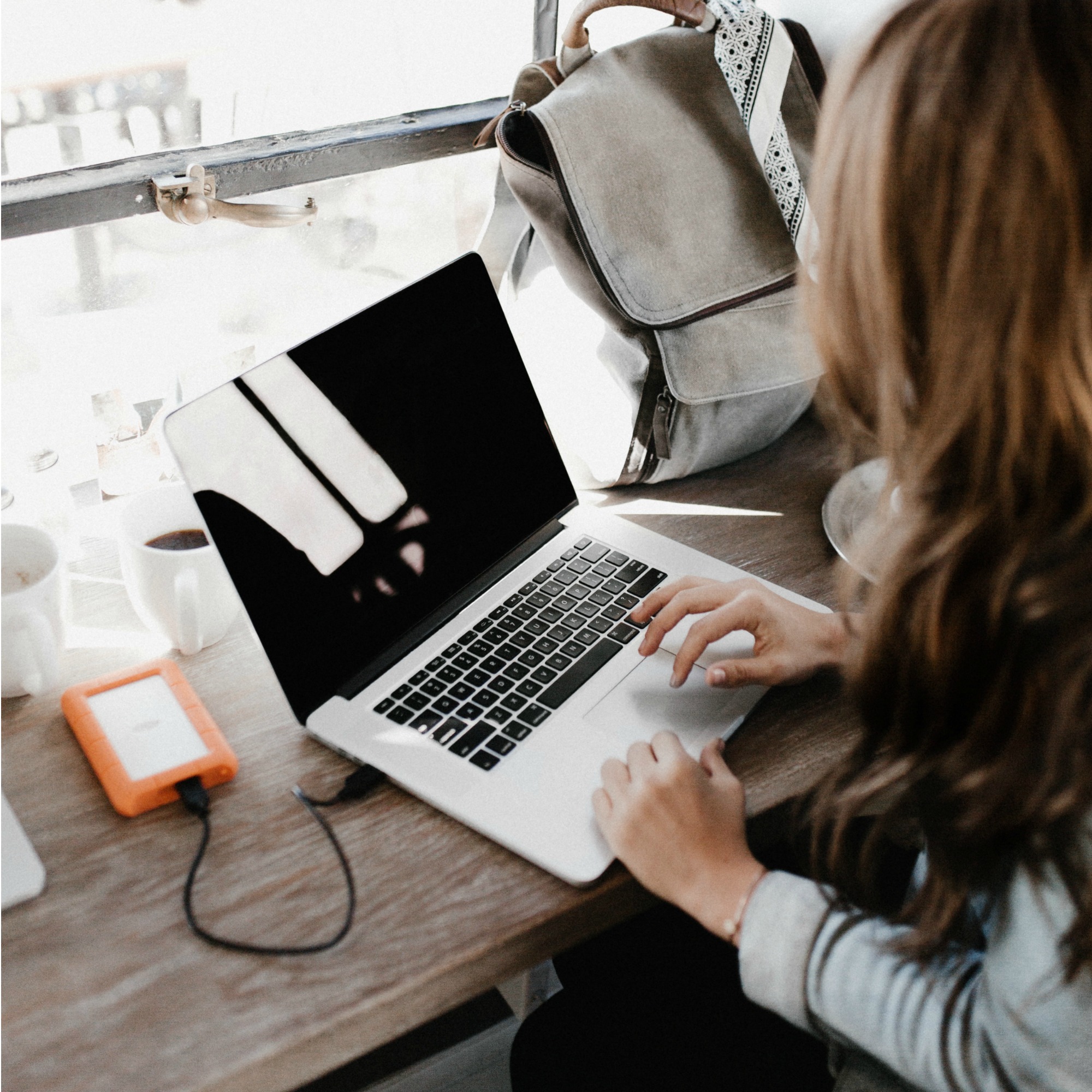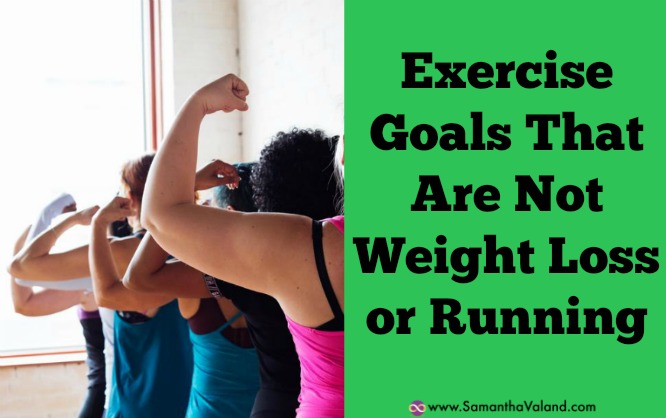 Goals are a great way to keep exercise interesting and to keep you motivated. Running or losing weight seem to be the most common goals. During the menopause, you may find you have to find a different way of exercising as you may not have the energy for your previous exercise routine.
Thinking of your exercise routine as a seasonal and adapting as you need to is a useful approach to keep moving!
Having goals that are linked to an 'exercise for life' attitude can really help to shift your view of exercise away from a means of burning calories to lose or maintain your weight, to being healthy and active for a very long life.
Sign up to for my weekly newsletter and you will get a free download on exercise goals and trackers to help keep you on track!