My Newsletter goes out once a week.
It is full of resources about balancing hormones, healthy eating and exercising through the menopause and beyond.
I will occasionally send email about new products I am creating that I think you may be interested in
My newsletter sign up has a double opt-in, which means after you pop in your details, you will receive another email for you to confirm.
You can unsubscribe at any time by clicking on the link at the bottom of each newsletter.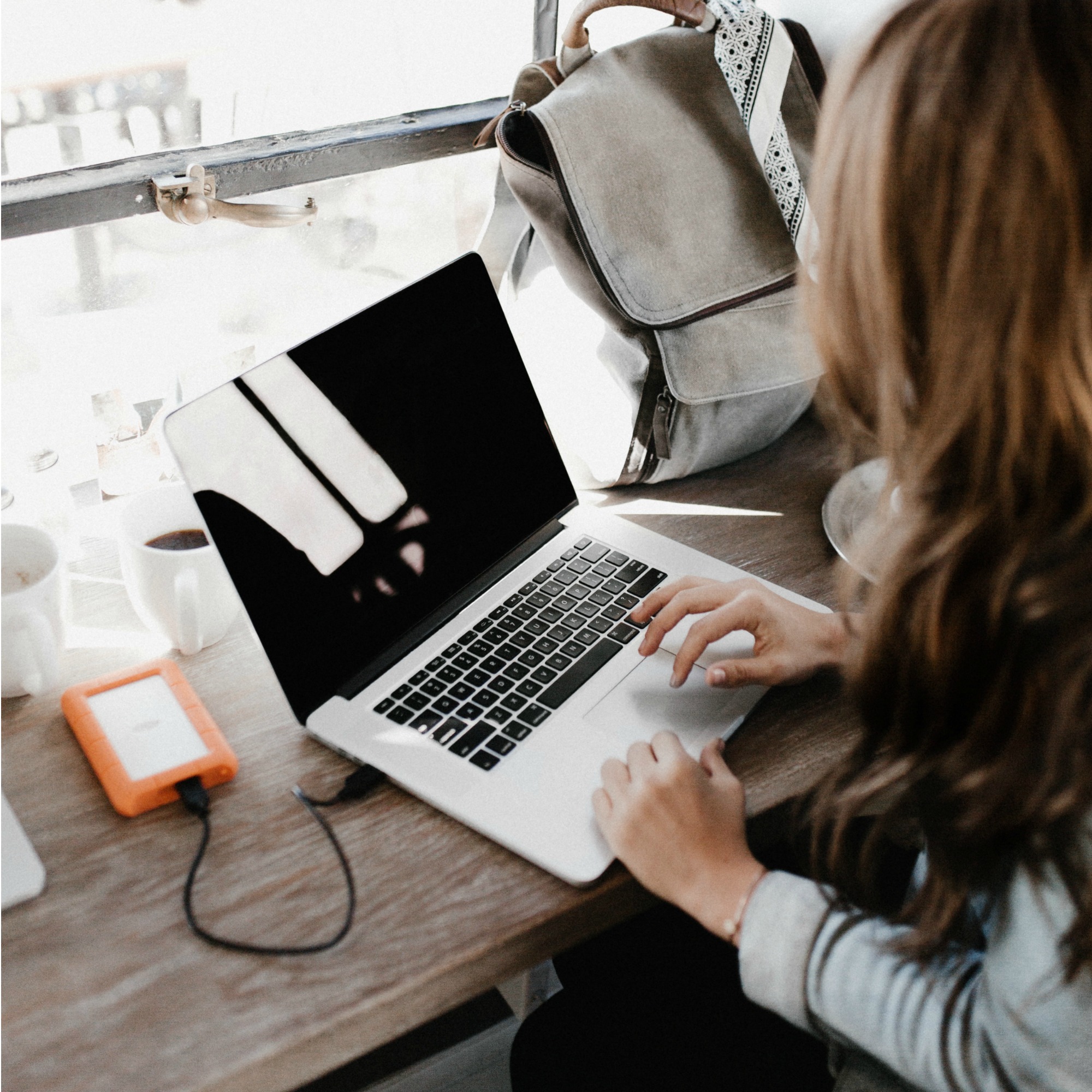 Starting To Exercise Again?
It can be a challenge to start exercising again after a break, where it is teempting to start where you left off.
Sometimes this isn't the best place to start and you need to take a step back. Particularly during the menopause when your hormones are out of balance. My 'Starting To Exercise Again' guide has some simple starting points when your energy levels are low to help get you moving again.

'Starting To Exercise Again' masterclass that you can watch on demand on YouTube
'Starting To Exercise Again' worksheets to go alongside the masterclass and to help you plan out and then track the changes you want to make
'Starting To Exercise Again' 10 minutes seated stretch routine to help you get moving again on a regular basis