Oops, my bad.
I have been tinkering with my website again!
You can get in touch using the contact form below and let me know what it was you were looking for!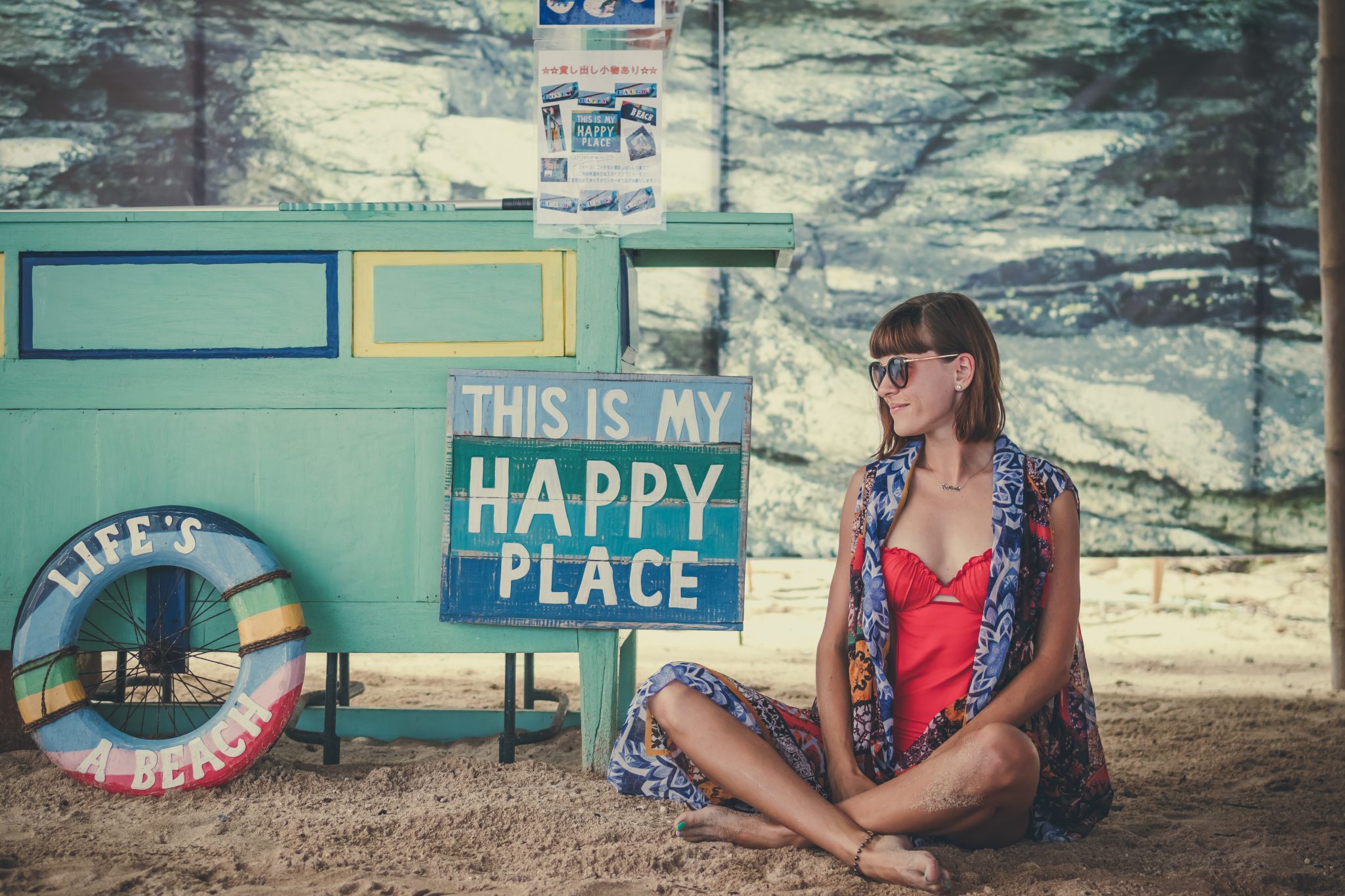 I have selected a few of my blog post as a starting point if you are new to my website. Happy reading!