Healthy, Happy and Ageing with Attitude
Helping you to be healthier in your menopausal years and beyond!
Sign up below for my freebie and receive
'5 Simple Steps to Losing Weight in your 40s Without Eating Less'
Sign up here!
Menopause Festival 2018
I am giving a talk on 'Healthy Eating and the Menopause' at the Menopause Festival 2018 on March 24th.
They have many events running through March and April 2018 in Perth through the Menopause Cafe
Sam introduced me to Pilates when she was my Personal Trainer and I enjoyed it so much that I started going to her Pilates Class. That was over 2 years ago and I'm still going! Sam is a lovely thoughtful trainer and although I am in a class I still get individual attention if I need it. Sam keeps her classes small so that she can do this. Sam's classes are gentle, enjoyable and inspiring and I come away feeling calmer and walking taller – my oasis in a very busy week .
Eleanor B.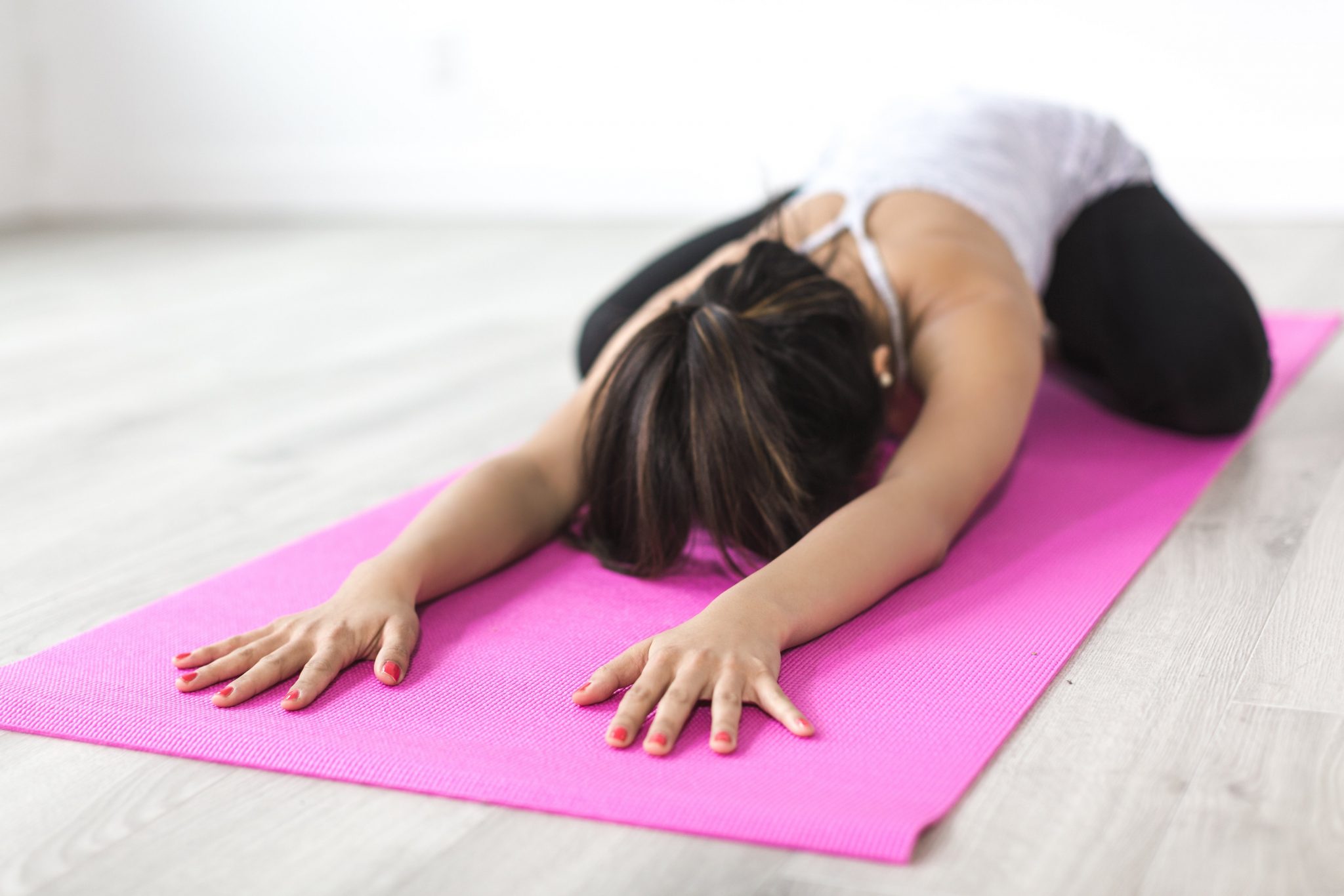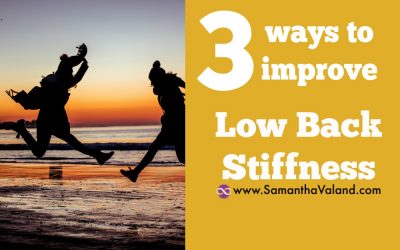 Low back stiffness can occur for many reasons, but it is often because we spend so much time sitting. If you are a desk junkie, here are three ways to improve stiffness in your lower back. These movements can be performed a couple of times throughout the day, perhaps...
read more