Latest Blog: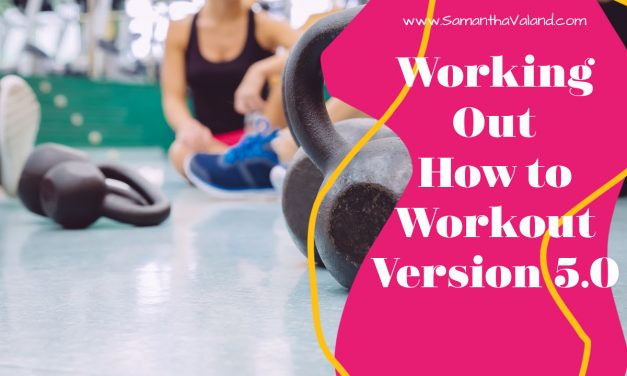 Musing on "No Pain No Gain" inspiration quote for over 50s. Post menopause fitness...
Read More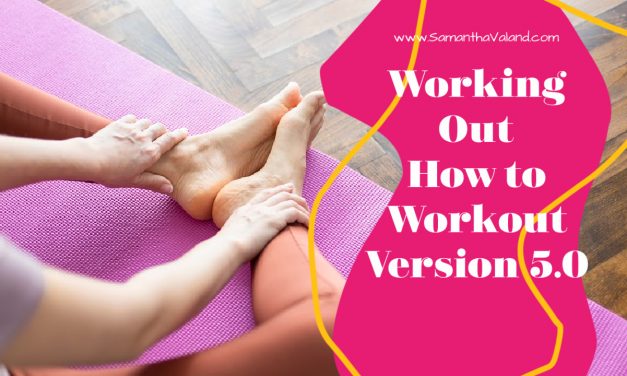 I was speaking to a lovely lady last week, and we started chatting about the menopause as you do.
She thought I was too young to be post-menopause. Which sounds like a compliment, but I think we need to normalise the fact that the menopause is not about age.
Read More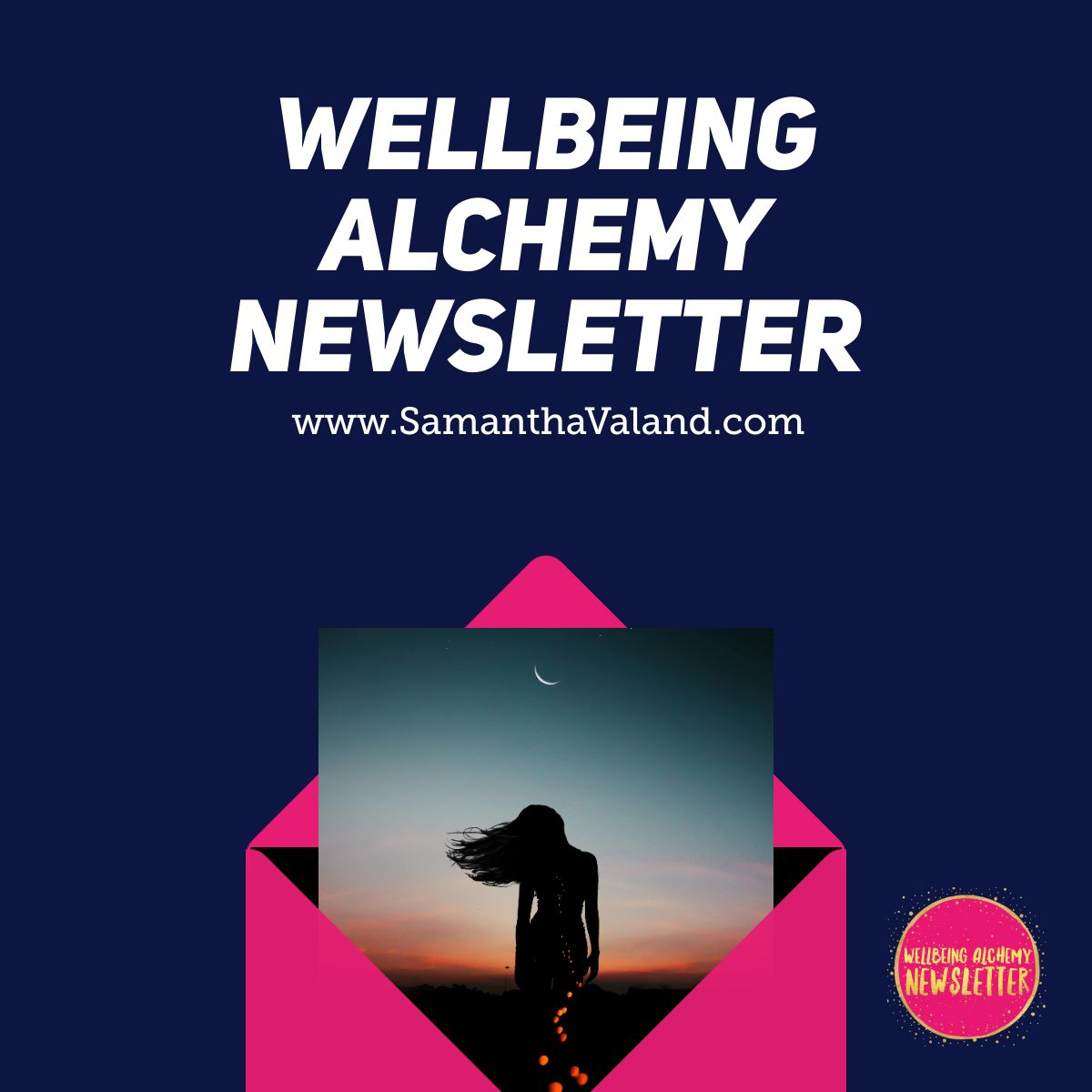 Wellbeing Alchemy Monthly Newsletter is a free resource I created because it's the easiest thing to keep putting off taking care of yourself until next month, when you'll be feeling better and have more energy.
However, feeling better comes with taking action, however small that is.
It's one of the most common things I see, sliding one month into the next without any direction.
I have been working in the fitness industry since 2006 and have been focusing on how exercise and self-care helps reduce menopause symptoms.
Click
here
for more info on Menopause Monthly

About Samantha
Hello, this blog is to help you to 'work out how to workout' in your fifties. If I can help you please get in touch and we can chat about how you improve your fitness post-menopause.
Planning to be Healthy V5.0 Workshop
Post-menopause Fitness Quiz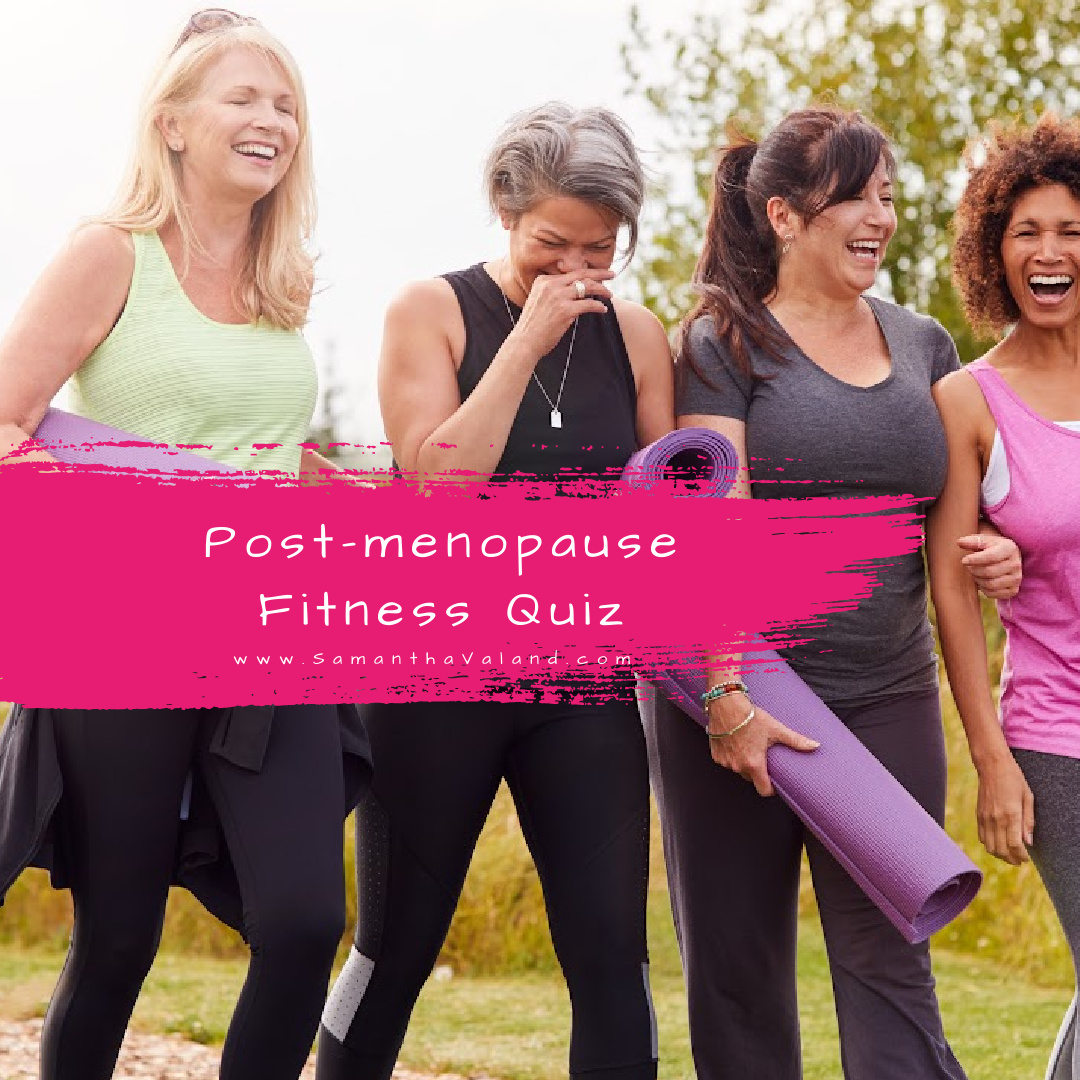 Wellbeing Alchemy Newsletter
Getting healthy one step at a time!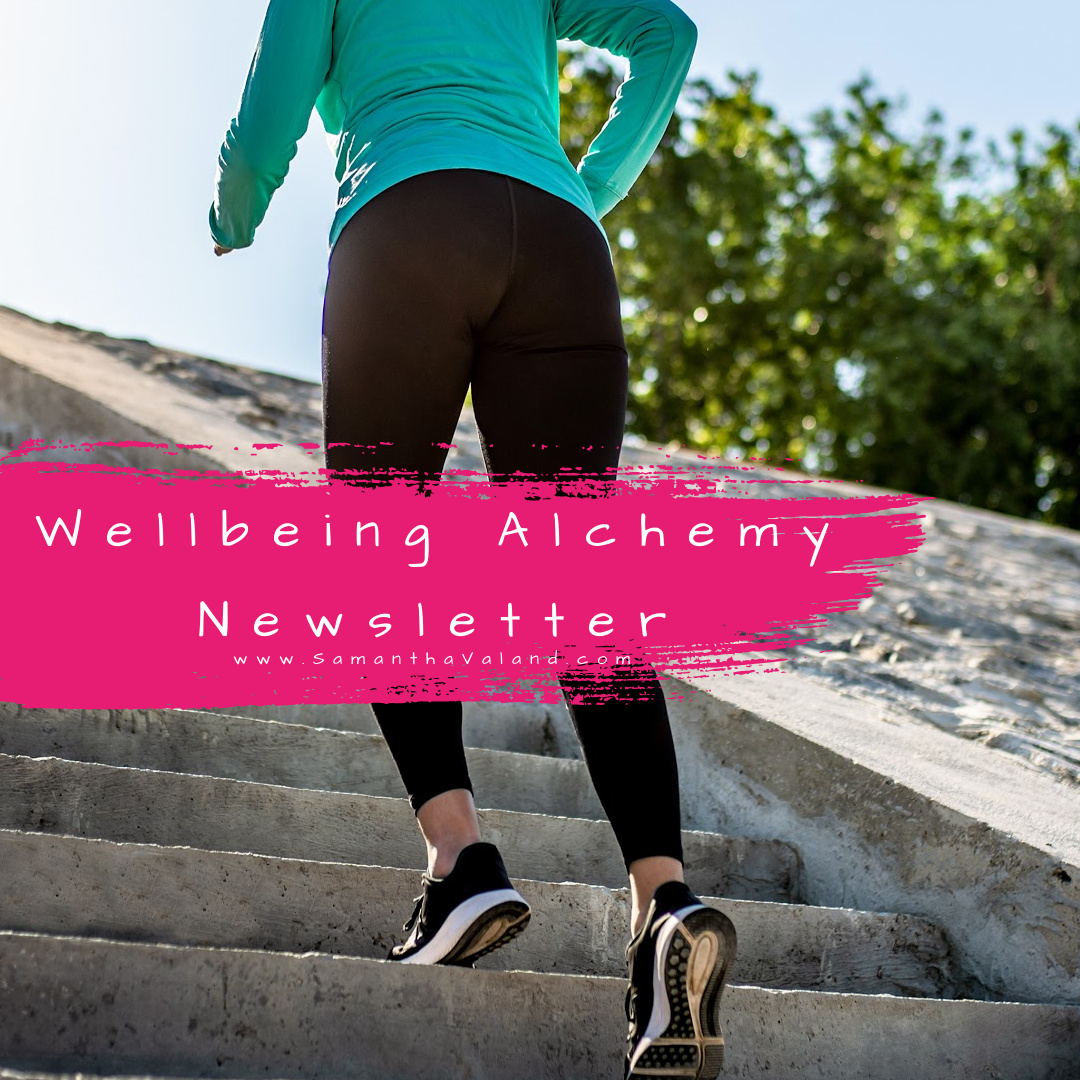 Sign up to my free newsletter here