Healthy, Happy and Ageing with Attitude
Helping you to be healthier in your menopausal years and beyond!
Subscribers to my free newsletter receive access to my master class on
'Healthy Eating and the Menopause'
Sign up here!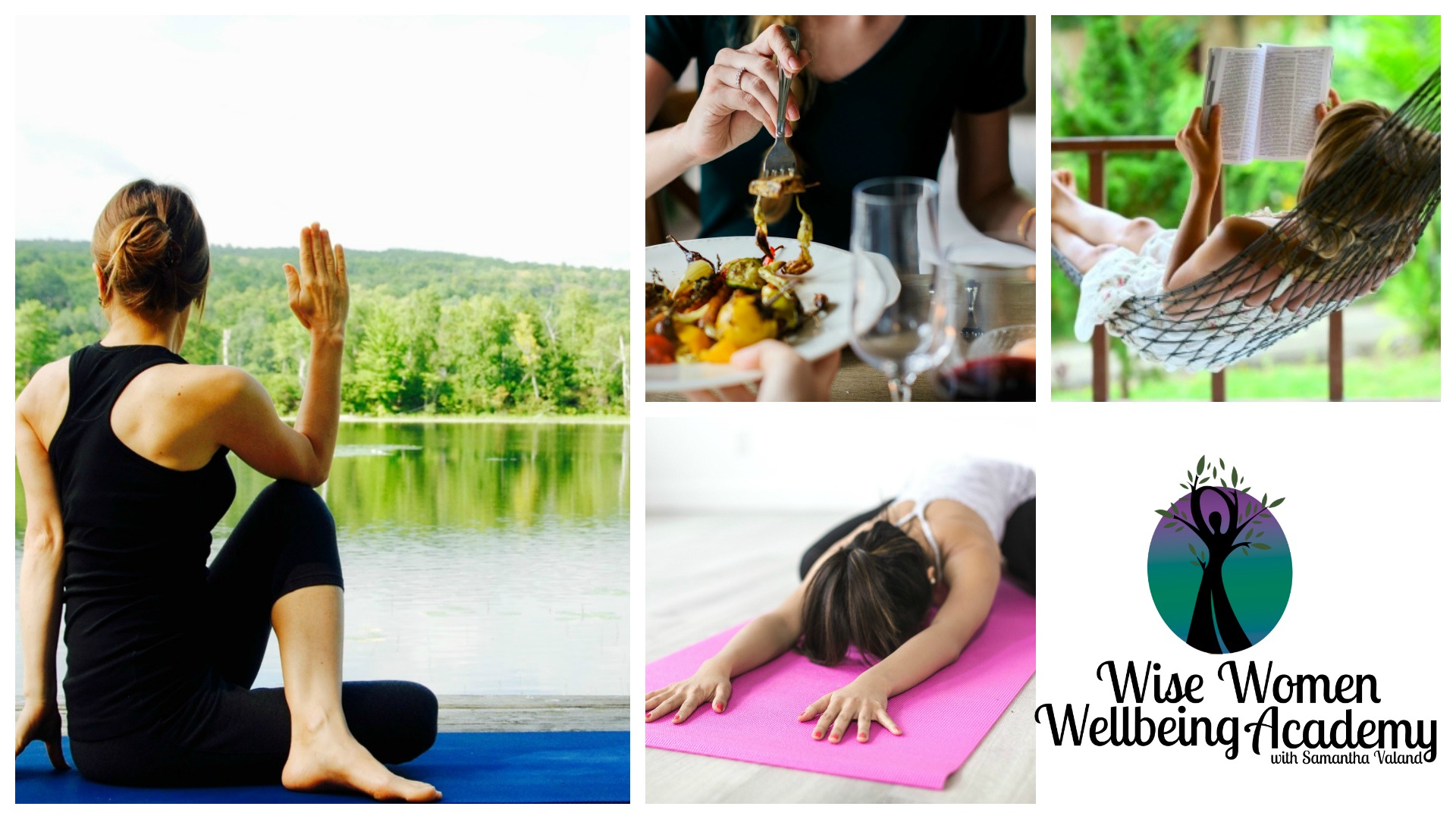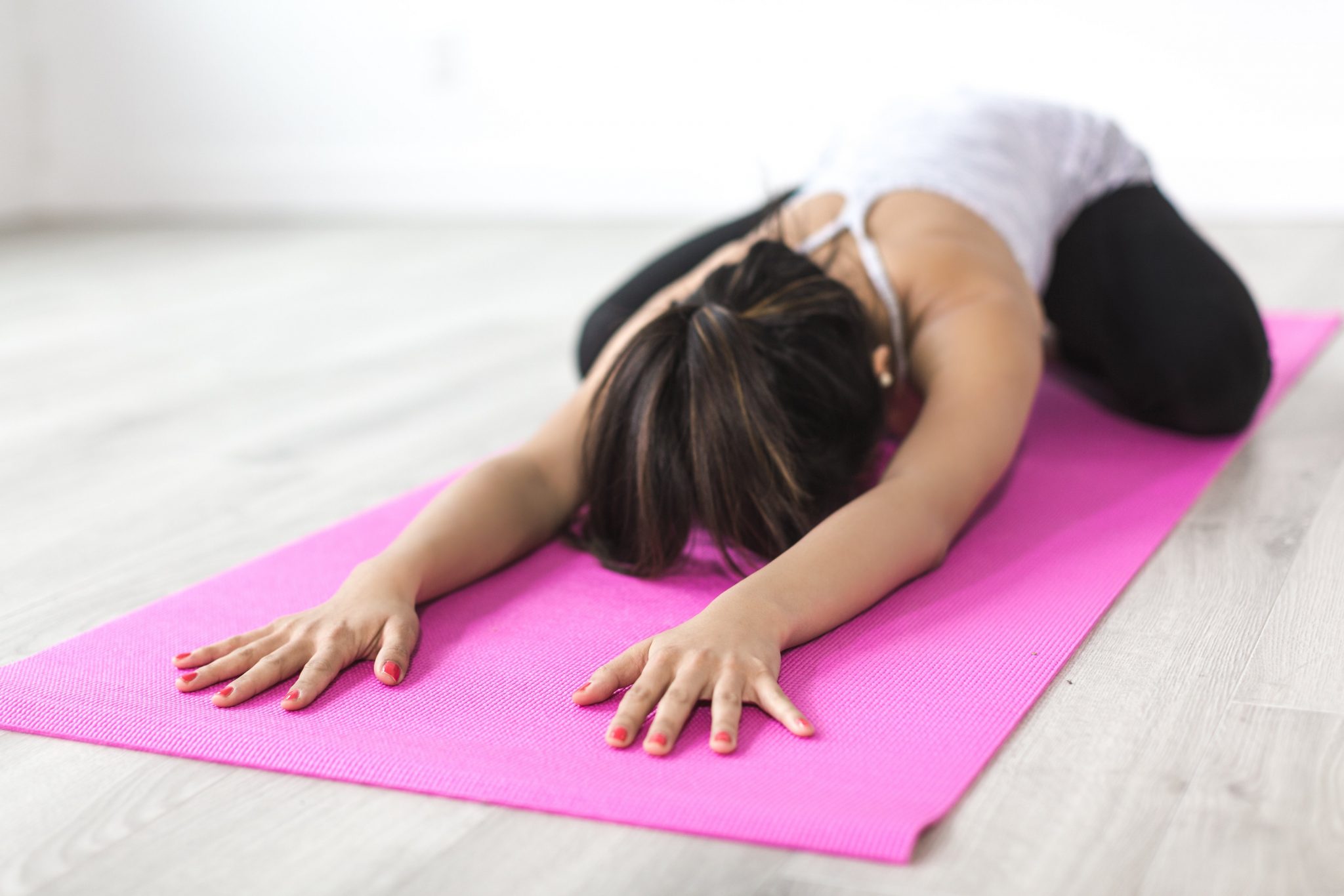 Sam introduced me to Pilates when she was my Personal Trainer and I enjoyed it so much that I started going to her Pilates Class. That was over 2 years ago and I'm still going! Sam is a lovely thoughtful trainer and although I am in a class I still get individual attention if I need it. Sam keeps her classes small so that she can do this. Sam's classes are gentle, enjoyable and inspiring and I come away feeling calmer and walking taller – my oasis in a very busy week .
Eleanor B.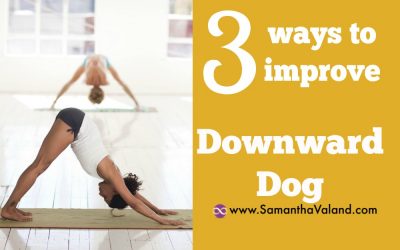 This is one of my favorite poses in yoga. Mainly because it is so versatile. It is a deep stretch up the backline of the body and can also be used to strengthen to your upper body. It can be performed during the warmup part of your yoga practice as well as a stand...
read more