Pilates and Hatha Yoga Classes in Edinburgh
I really enjoy the class and Samantha is an excellent Pilates trainer; patient, professional, inclusive and very friendly. She also manages to work with people of all levels of ability in one small class with apparent effortless ease!
I'm taking a break from teaching my own class. Please check back for updates!
| | | |
| --- | --- | --- |
| Wednesday | Sir Arthur Conan Doyle Centre | EH12 5AP |
| 17:30-18:30 | Pilates - Improver | |
| 18:30-19:30 | Menogise: Pilates & Yoga Class | |
Sign up to my monthly newsletter, so you never miss a class!
The classes run in blocks in by calender month (mostly).
60 minute classes cost £11 per class, paid in advance.
There is an option to try a class in the first few weeks of the block to see if it's for you.
Please note the classes are not suitable if you are pregnant or post-natal.
If you have any injuries or an illness can you please get in touch before booking to ensure the class is appropriate for you.
Monday's venue
Stockbridge Parish Church
7b Saxe Coburg Street,
Edinburgh,
EH3 5BN
Click here for Website
 *** Please bring your own mat to this class ***
Wednesday's Venue
Sir Arthur Conan Doyle Centre
25 Palmerston Pl,
Edinburgh
EH12 5AP
Click here for Website
 *** Please bring your own mat to this class ***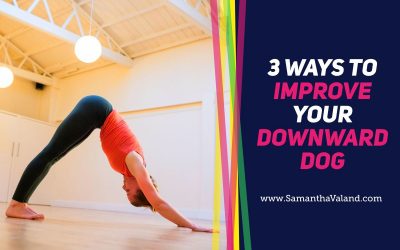 This is one of my favorite poses in yoga.Mainly because it is so versatile. It is a deep stretch up the backline of the body and can also be used to strengthen to your upper body.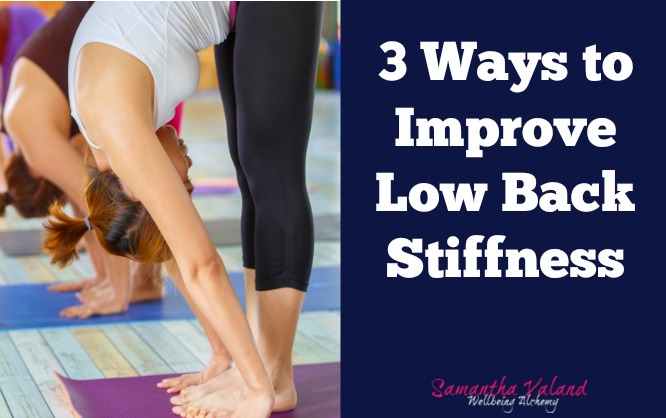 Low back stiffness can occur for many reasons, but it is often because we spend so much time sitting. If you are a desk junkie, here are three simple ways to improve stiffness in your lower back.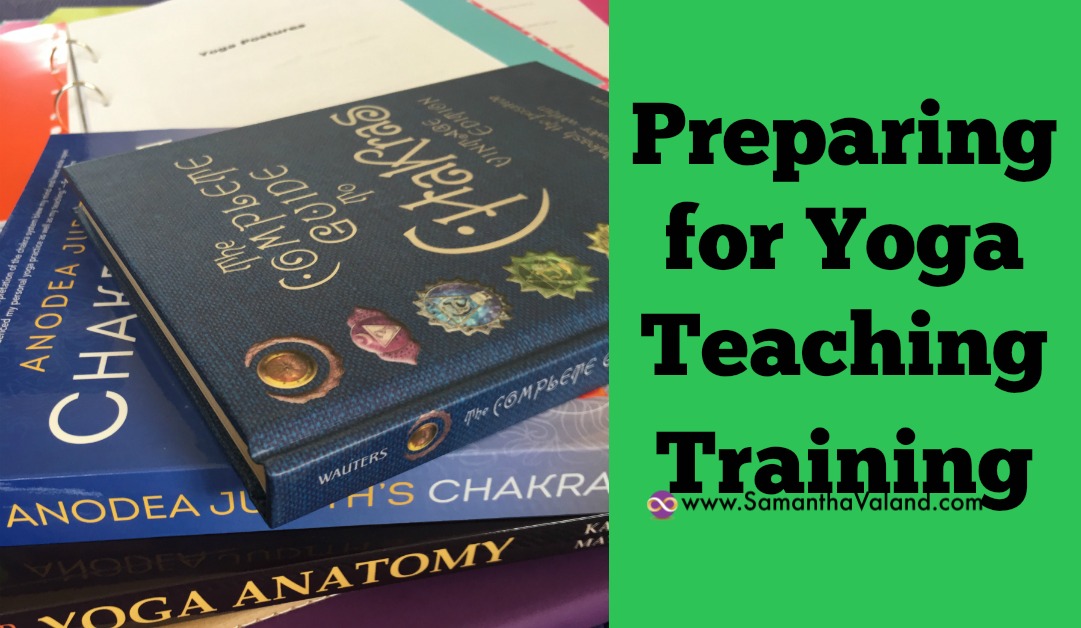 My Yoga Teacher Training course is coming up soon. I have spent a decade attending fitness courses and I do love planning and getting organised for them!