'I just want to feel like my old self again'
The menopause can be a difficult transition. If you are looking for a roadmap to help guide you to make the best changes for you, then I have created 'Wise Women Wellbeing Academy' just for you!
It is not a traditional academy where you create a massive to-do list for the year. It is a about creating some space for yourself, gaining wisdom throughout the year from your actions. It is learning about yourself and what you need to let go of to make space for whatever you want next
Join Us!
Enrolment will open in the beginning of April 2018.
There will be a introductory price of £50 for a limited period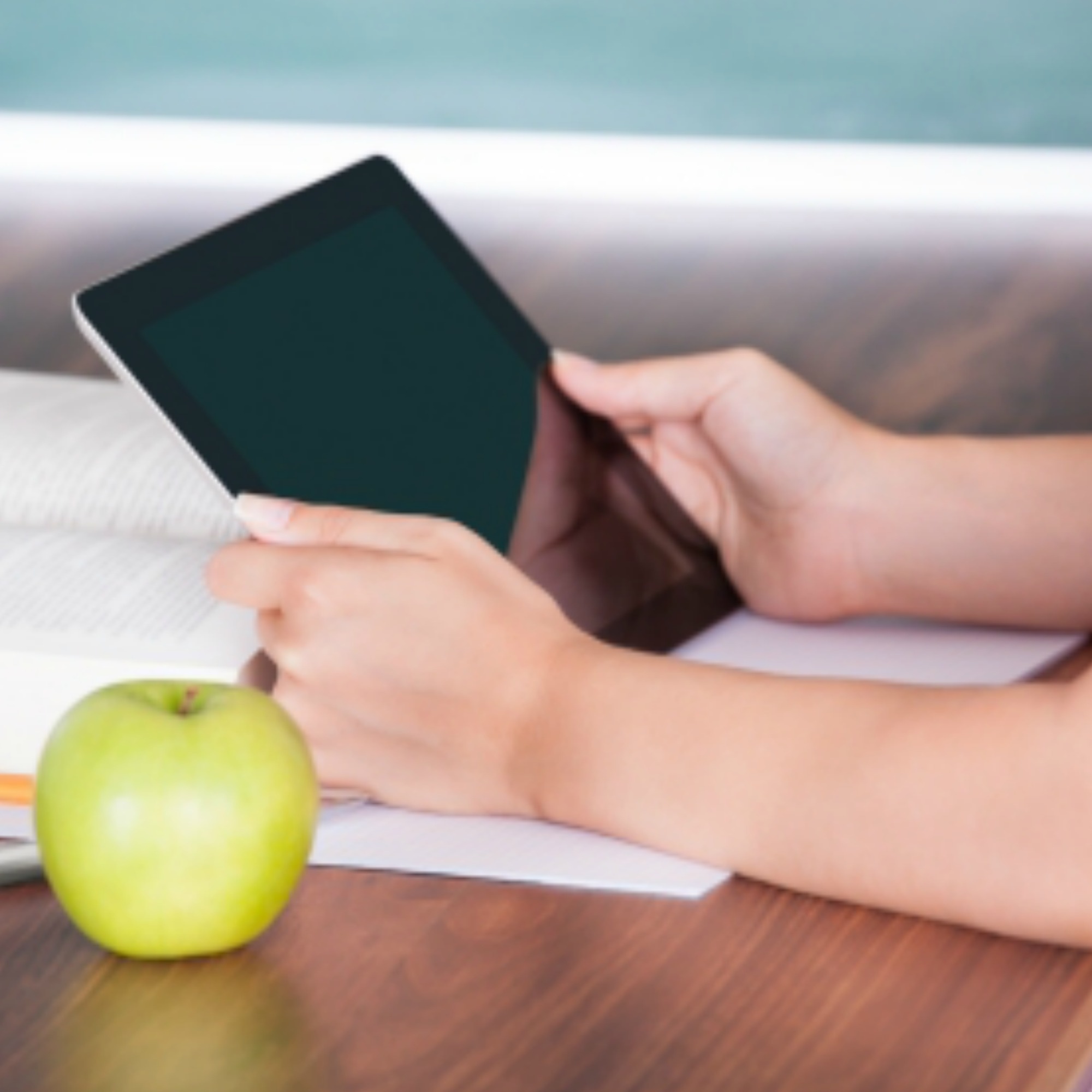 There are almost 10 hours of Masterclasses for you to watch.
As this is an annual membership rather than monthly, they will always be there for you to watch at your own convenience  and never be removed. If you can view YouTube videos you will be able to watch them with no technical hitches!
Masterclasses
What is the Menopause (62 mins)
How to create Life Long Healthy Habits (57 mins)
Why Can't I Lose Weight  (327 mins)
How to eat drink and be merry (55 mins)
Menopause? No Sweat (69 mins)
Planning and Tracking your actions as well as your menstrual cycle is where the magic happens!
Your Menopause 2018 has 61 pages to help you determine a healthy lifestyle for you:
Start Here
Part 1-The Menopause
Part 2 – Habits to Balance Hormones
Part 3 – Carbs and the Menopause
Part 4 – Exercise and the Menopause
Part 5 – What next?
Wise Women Workout
Is a companion to my book 'The Menopause Diaries', it has 15 pages of planners and trackers to help you create a workout specific to your exercise experience, and energy levels
Moon Journal
One of the things I am doing differently this year (2018) is how I am working with the moons energies.
It runs in 6 month cycles, so what we are manifesting and dreaming about now with the new moon will make an appearance in 6 months time. Anything we were releasing and dreaming in 6 months ago will make an appearance now.
I found it difficult to find specific entries in old journals, so this year I have created a simple moon journal to help me jot down what is happening at each new and full moon each month to help me keep track of my thoughts and intentions. It has 15 pages
28 Days Self-care Experiment
It is a month long experiment to help you improve your everyday self-care one day at a time. You can start any time that suits you.
If you want to tie it into your menstrual cycle to discover if that has an impact on your self-care, pop over to the period calculator page.
The trackers in the PDF that comes along with this experiment uses my menstrual cycle tracker to help you log this.
At the start of the experiment you pick a new habit that you can do everyday for the 28 days. One that you can do once a week and one for you to do once a month.
The Academy as a forum to enable us to chat wherever you are in the world.
For some, the menopause is a deeply personal transition and want to work through things on their own. If you have any questions, want someone else's opinions or perhaps to share your successes. This private forum is only available for members to engage in.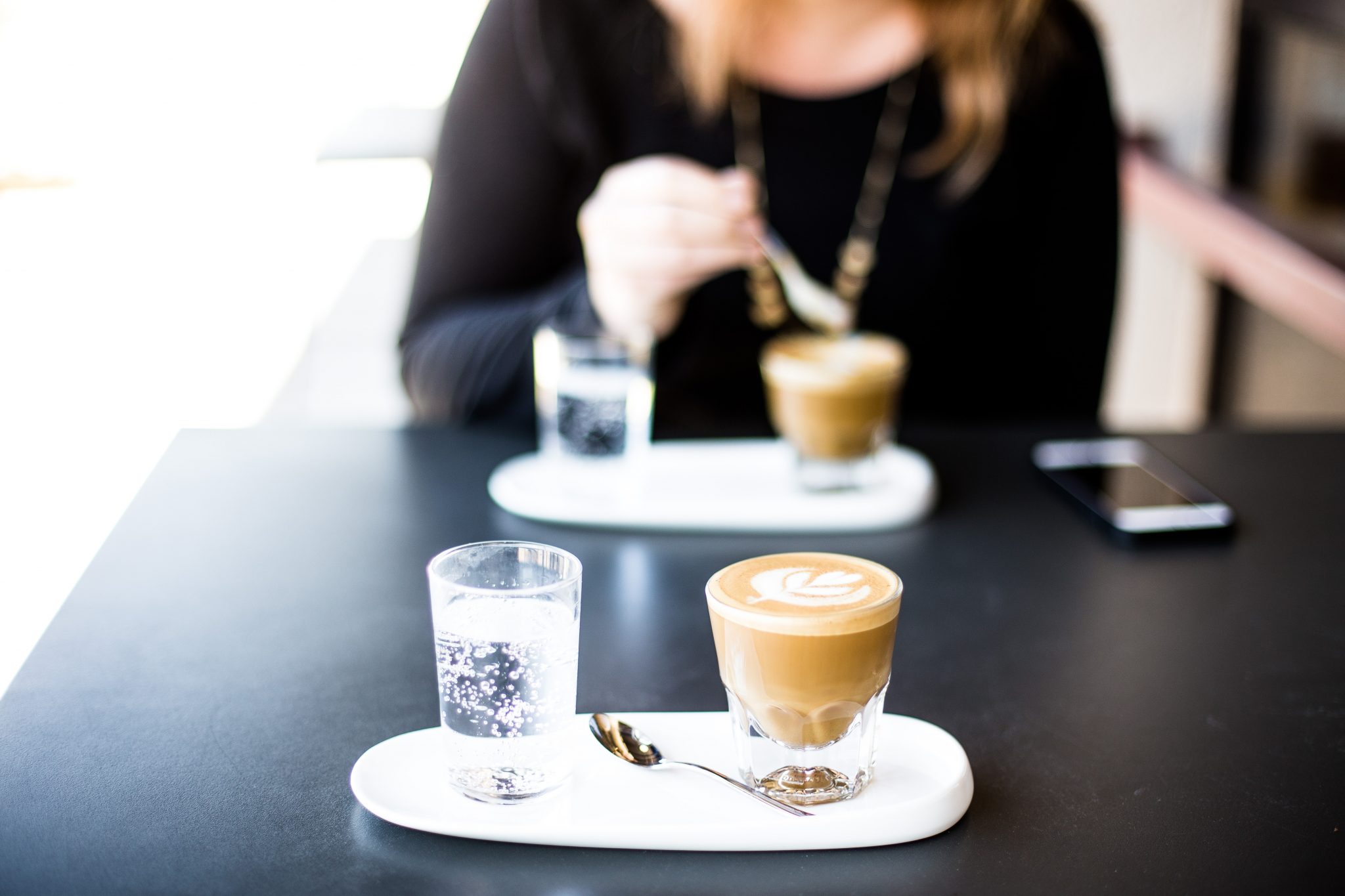 What is a Wise Women?
A 40+ women who is menopausal or approaching menopause and is looking to be as healthy as she can at this time of transition. Also looking ahead and deliberately ageing with attitude!
How long do I have access to the Academy?
It is year long membership. When you log in, there is a box on the right hand side that will tell you when your membership expires.
Do you charge extra when new content is added throughout the year?
No. There is a one time cost, any new content is added to at no extra charge to you