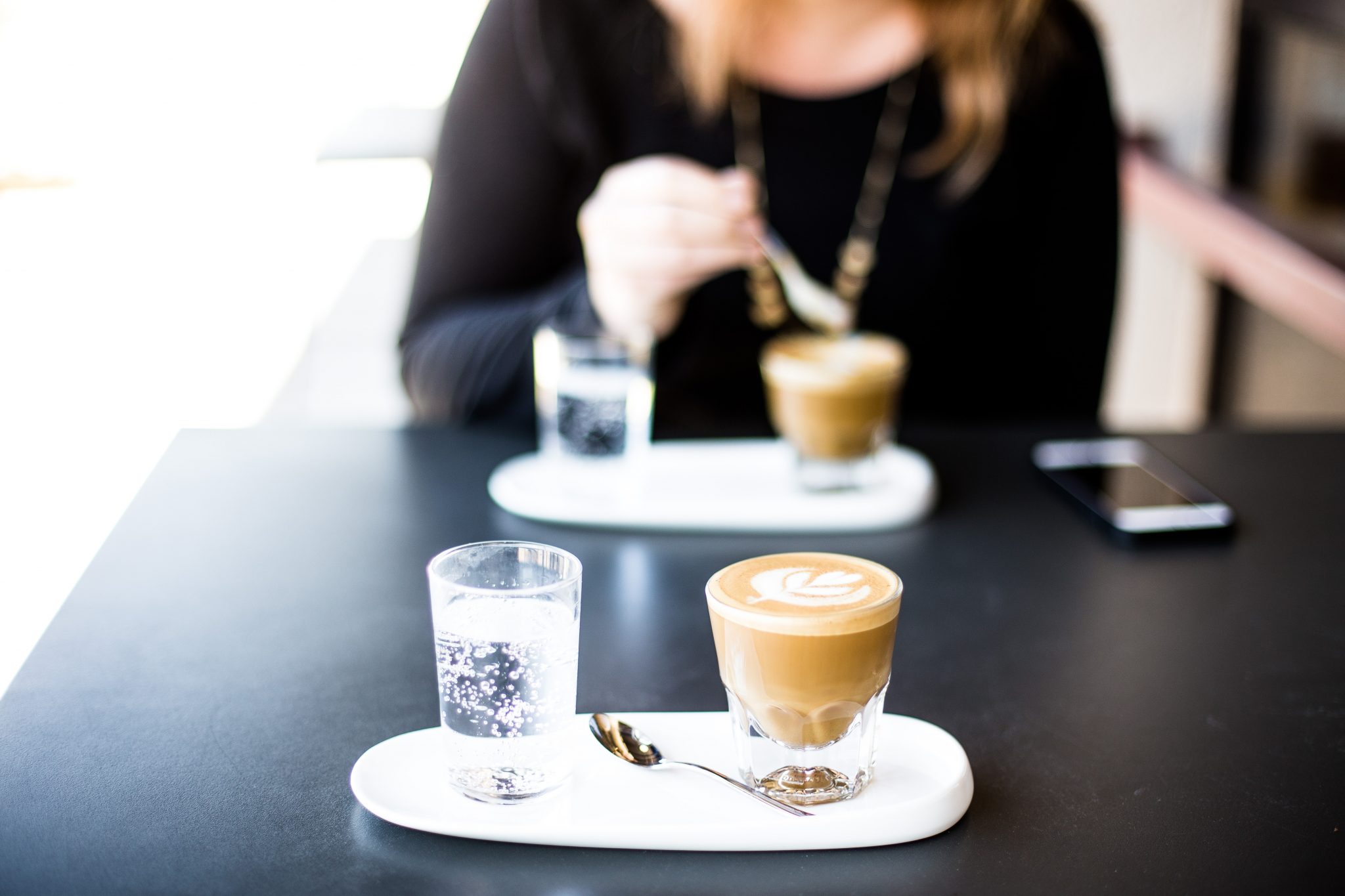 I help women to create a healthy lifestyle that is true to themselves and takes them through the menopause and helps them age with attitude.
I teach Hatha Yoga and Pilates classes in Edinburgh and I can also work with you online in the Wise Women Wellbeing Academy or my one to one services.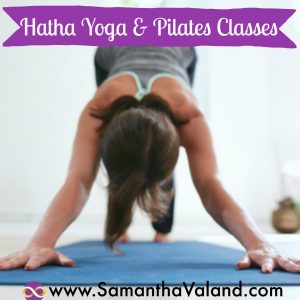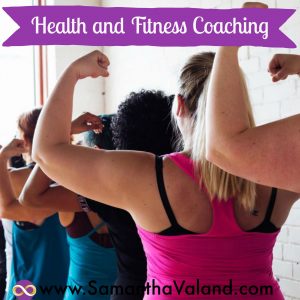 Got a question? Drop me an email!