My Newsletter goes out once a week on a Monday morning.
It is full of resources about balancing hormones, healthy eating and exercising through the menopause and beyond.
I will occasionally send email about new products I am creating that I think you may be interested in
My newsletter sign up has a double opt-in, which means after you pop in your details, you will receive another email for you to confirm.
You can unsubscribe at any time by clicking on the link at the bottom of each newsletter.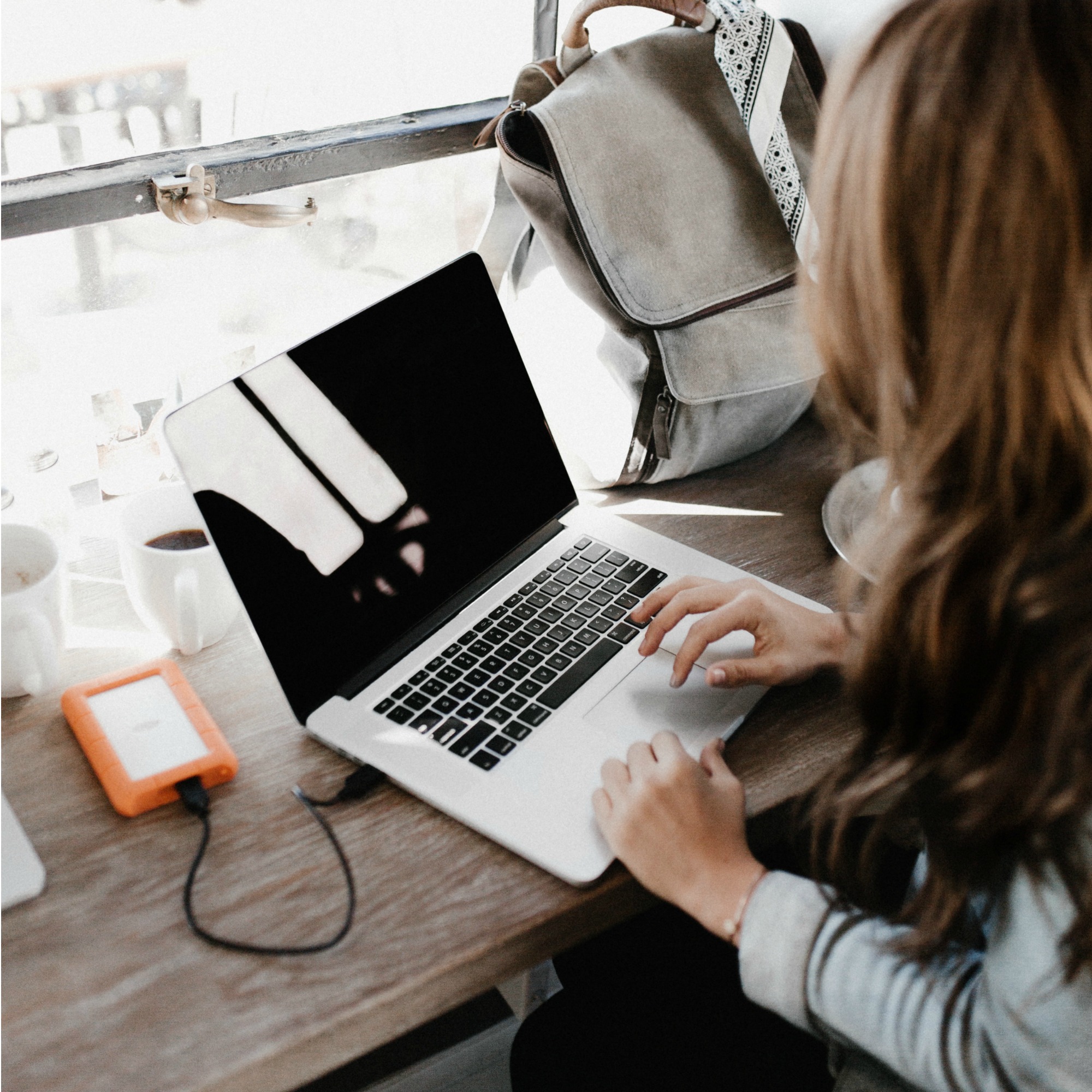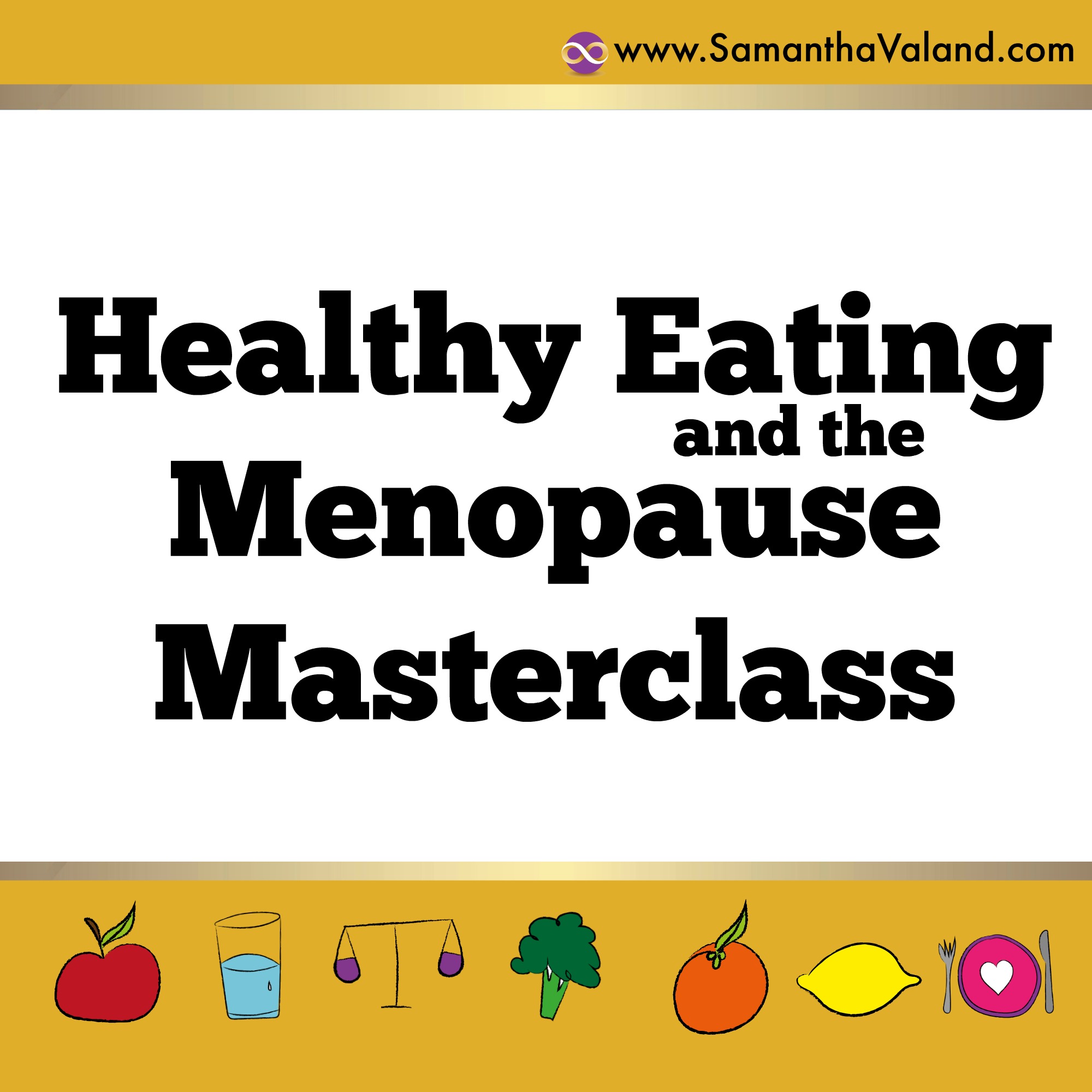 Healthy Eating and the Menopause
Subscribers to my free newsletter receive access to my 20 mins talk on 'Healthy Eating and the Menopause'
You will receive details of how to access this by email.
If you can watch YouTube videos you will be able watch this masterclass.
You can watch it as often as you like and whenever it suits you to watch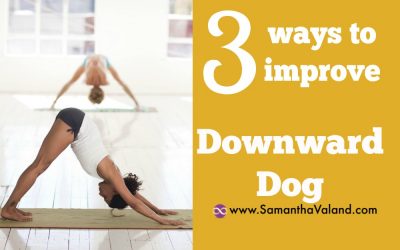 This is one of my favorite poses in yoga. Mainly because it is so versatile. It is a deep stretch up the backline of the body and can also be used to strengthen to your upper body. It can be performed during the warmup part of your yoga practice as well as a stand...