My Newsletter goes out once a week.
It is full of resources about balancing hormones, healthy eating and exercising through the menopause and beyond.
I will occasionally send email about new products I am creating that I think you may be interested in
My newsletter sign up has a double opt-in, which means after you pop in your details, you will receive another email for you to confirm.
You can unsubscribe at any time by clicking on the link at the bottom of each newsletter.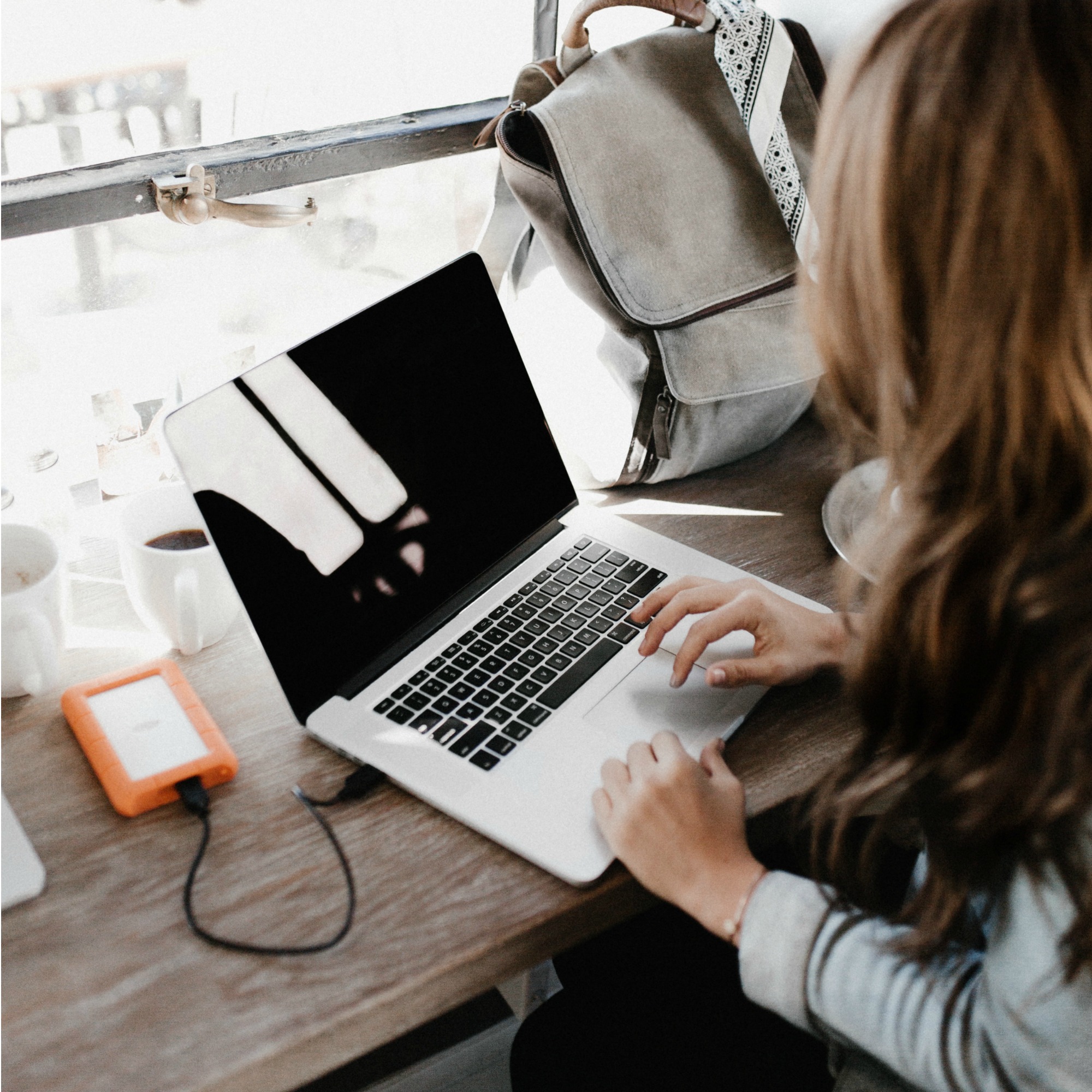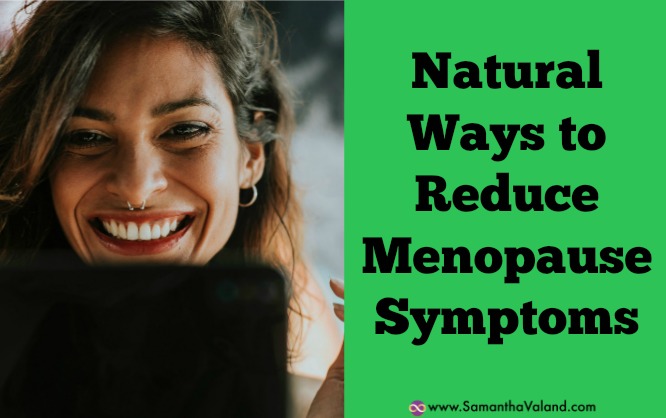 Natural Ways to Reduce Menopause Symptoms
 Sign up to for my weekly newsletter and you will get a free download on 'Natural Ways to Reduce Menopause Symptoms'