Below are free resources to help you in your menopausal journey. You will find trackers and planners as well as information.
Please note, if you have to type in your email address to any of the downloads you are also signing up to my regular newsletter.
You can unsubscribe any time you want to.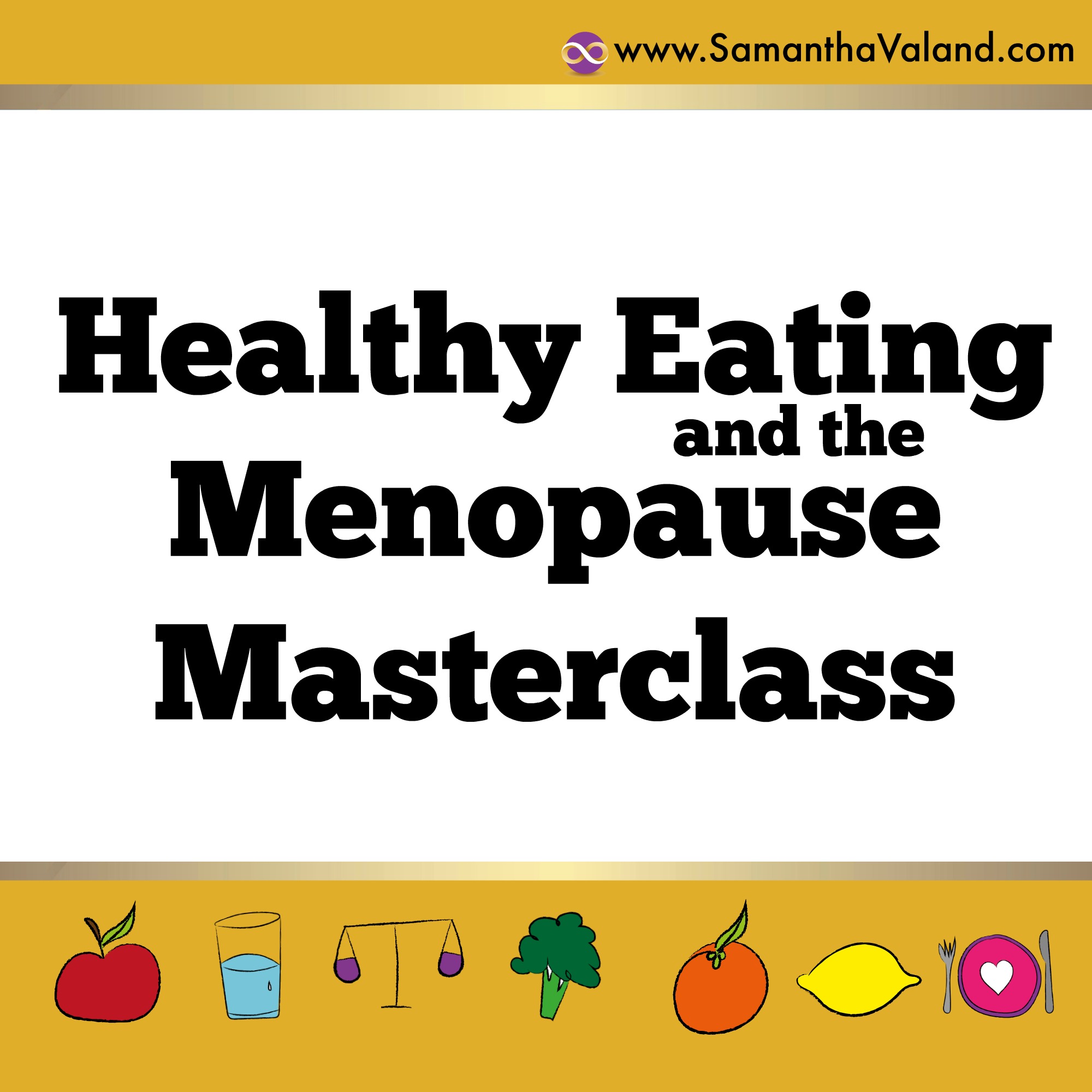 Daily Wellbeing Check List - Free Poster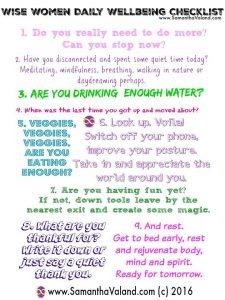 For those busy days when you need a little reminding to look after yourself!
Print off this free poster and pop it somewhere you can see it to help you to remember.
P.S. it looks prettier if you use the "best" settings on your printer rather than the "normal" ones. Just saying!
You don't need a Dropbox account to download. Just click on the big blue download button on the top right hand side of the screen and download to your PC.