This is a year of going deeper into my yoga home practice. Not instagram worthy poses but the neglected poses. The warm ups, transitional and rest poses. The ones that feel awkward and ungainly but I haven't spent time on working out why. I'm not naturally flexible and going to spend time this year working on the basic foundations poses. ⠀⠀
⠀⠀⠀⠀⠀⠀⠀
I have a list in mind but I'm just going to start with January, some poses may need a repeat month, and busy months with work/holidays will perhaps be a recap month.
⠀⠀⠀⠀⠀⠀⠀⠀⠀
My theme is progress not perfection. I don't expect massive changes in a month, but I will have a better understanding of each pose and what I personally have to work on to improve. Progress will be throughout the year
⠀⠀⠀⠀⠀⠀⠀⠀⠀
I'm starting with Crescent Lunge. It's part of my sun salutations sequence , but rarely figures in the main workout. It often feels clumsy and I feels like I could do more to support this pose with specific stretches and mobility work in the warm up section of my yoga practice.
⠀⠀⠀⠀⠀⠀⠀⠀⠀
It has a lot going on in the pose with a back bend, raised arms and the lunge position which means one leg is flexed and one is in extension. It can often feel like momentum gets me there rather than control so I will work on breaking the movement down, perhaps adding in extra breaths if required to do that.
⠀⠀⠀⠀⠀⠀⠀⠀⠀
It's a great pose to start the year with, as I will essentially be working on this for a year as I update my yoga practice at the end of January with whatever stretches and exercises support the pose to be included in my updated warm up sequence, before moving on to the next month.
⠀⠀⠀⠀⠀⠀⠀⠀⠀
I am going to start blending in my home yoga practice with any other movements, alignments and Pilates exercises that I believe would be useful and not staying in the rigid structure of alignments that yoga has which I believe is limiting.
I will be looking at and playing with ( in no particular order)
Breathing,




Different versions of the pose,

Where I need to adapt/modify the pose for me personally,




Left versus right sides,

Supporting mobility, exercises and stretches that I can include

,

Any equipments that I can use.
I will measure progress by noting how poses feel as in the ease of the pose as well as recording them visually. I will do this for each month of the year, so Crescent Lunges will get a years worth of measuring. As there is so much going on in this pose I'm expecting it to have a knock on affect on other poses too.
⠀⠀⠀⠀⠀⠀⠀⠀⠀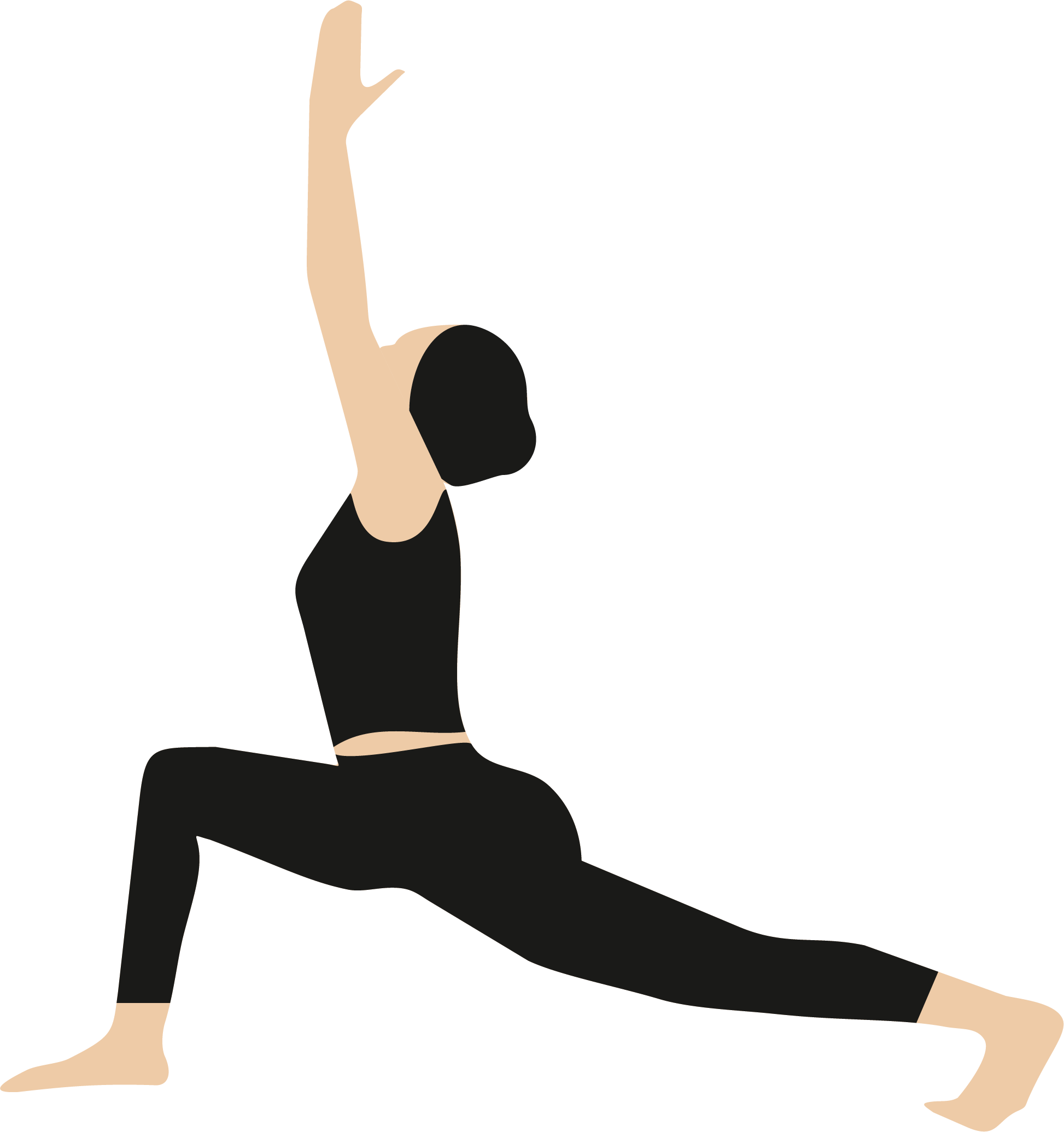 w/c 31 Dec 2018
I started off by slowing down each movement of the Crescent Lunge and being deliberate with each one. My left knee is very uncomfortable in this pose, not painful but fidgety uncomfortable and feels like I'm exercising on a concrete floor not carpet! Hence the wobbling. I have added in calf and quad stretches to my sessions (and SMR later in the day, I can't face foam rolling at 7am!).
W/e 11th Jan
A slow start as I have had a cold. Stretches were all seated staying vertical so my nose didn't run! I didn't follow my new plan but I kept moving.
W/e 18th Jan
I still have a cold, so still doing seated stretches and keeping everything moving, just at a lower intensity and shorter time.
#permissiontorest
Yip, still have a cold. It's the tail end and still stretching most days, not too plan, but still moving!
#permissiontorest
W/e 1st Feb
Feeling much better and have started exercising in other alignments not just seated. Getting there!
W/e 08th Feb
Yay, back to Sun Salutations this week! My left side did feel a bit more stable, so the stretches I did have created progress, even though they didn't feel it at the time!
W/e 15th Feb
Just a nice steady state with my exercise routine
This week I prioritised work over exercise which happens but I did feel the difference with not doing my stretching
W/e 1st Mar
Oh boy, did I notice the difference from not exercising so much last week. Made a big difference, very quickly
W/e 08th Mar
Back to a cold – can't remeber the last time I had so many colds in such a short space of time
#permissiontorest
W/e 15th Mar
Been intermittent this week, which hasn't been great and I notice it too.
This week I prioritised work over exercise which happens but I did feel the difference with not doing my stretching
W/e 1st April
Oh boy, did I notice the difference from not exercising so much last week. Made a big difference, very quickly